« Mid-Morning Open Thread
|
Main
|
Theresa May to Resign June 7 Over Her Brexit Deception/Disaster, Cuckishly Whines "Compromise Is Not a Dirty Word" in Her Valedictory Speech »
May 24, 2019
The Morning Rant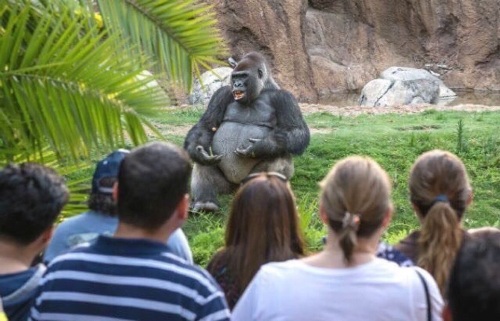 "So for the past couple of months, hair-on-fire progressives have been running around with their hair on fire because of some abortion restrictions that were passed, but they're getting upset over nothing, really. The legislation was only passed by statute in Georgia. And Iowa. And Mississippi, Alabama, Kentucky, Ohio, and some other states. Like South Carolina, and North Dakota. Look, we're not coming after your abortion. All we want is some common sense abortion control. Like a one-year waiting period. And an exhaustive background check with mental health evaluation. Also, the purchase of a $200 tax stamp should be required. That's only fair. And doctors who do abortions should be licensed by the federal government, also with exhaustive background and mental health checks, and in addition they should have to pay a whopping big annual license fee. And the names of all abortionists and their patients should go into a national registry. But that's nothing anybody has to worry about. Rest assured, we would not presume to deny anyone the constitutional right to abortion. If you want your abortions, you can keep your abortions."
(h/t
Geo Garcia
)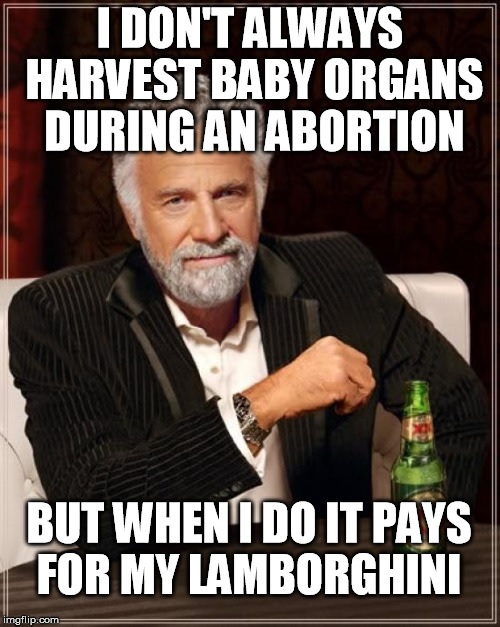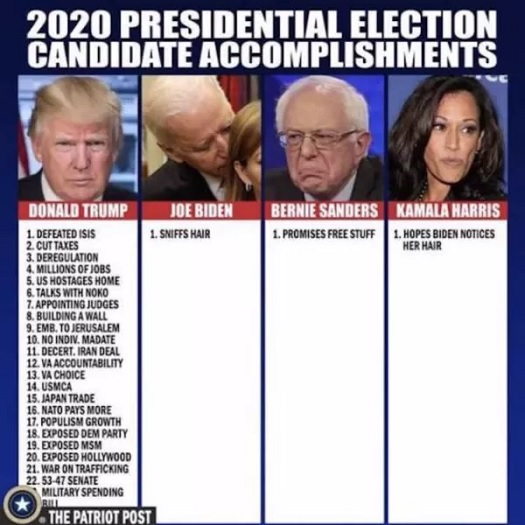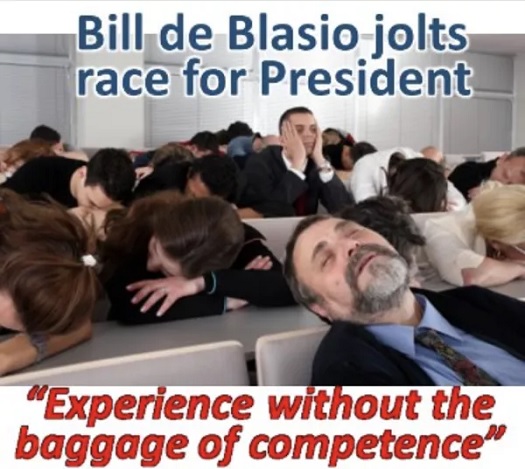 More Like This, Please:
Because two years of the Russian collusion hoax deserves nothing less than ceaseless mockery.


Is Alyssa Milano's Sex Strike Still A Thing?
Good To Know: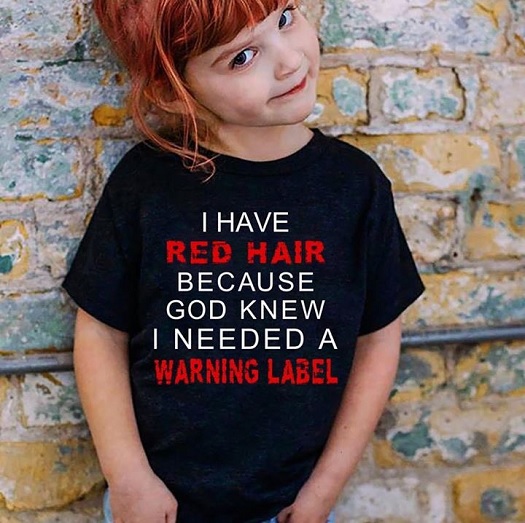 (h/t
GingyNorth
)


Who Dis: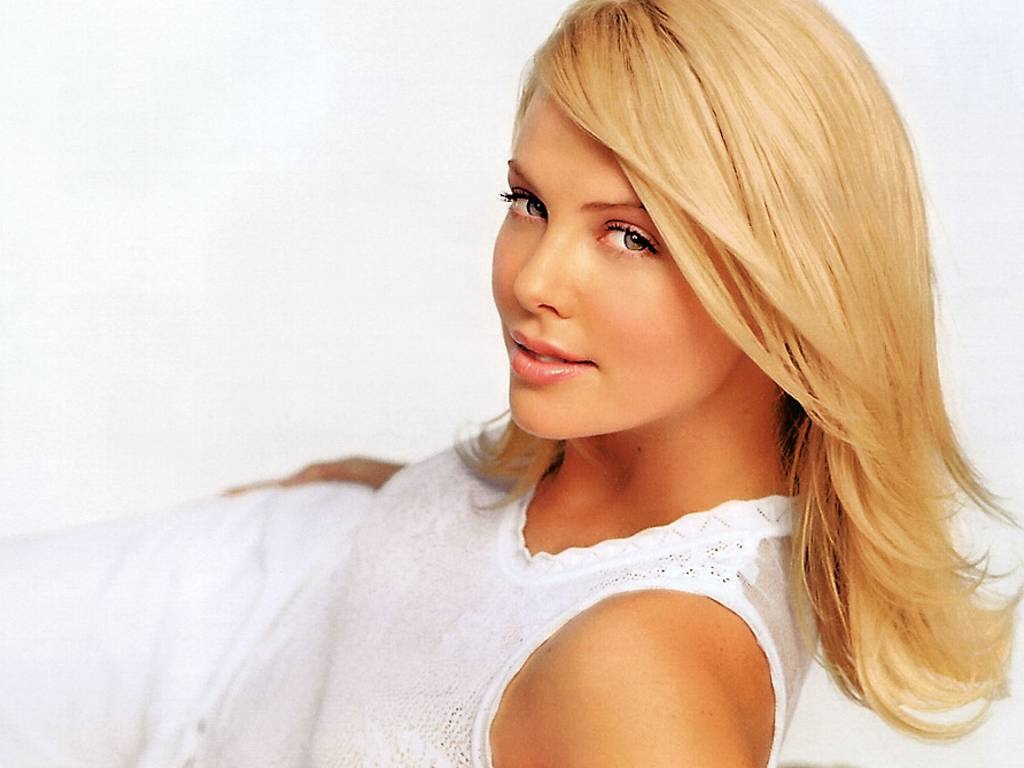 (click for bigger)

(Here's another photo.)


For the 'Ettes: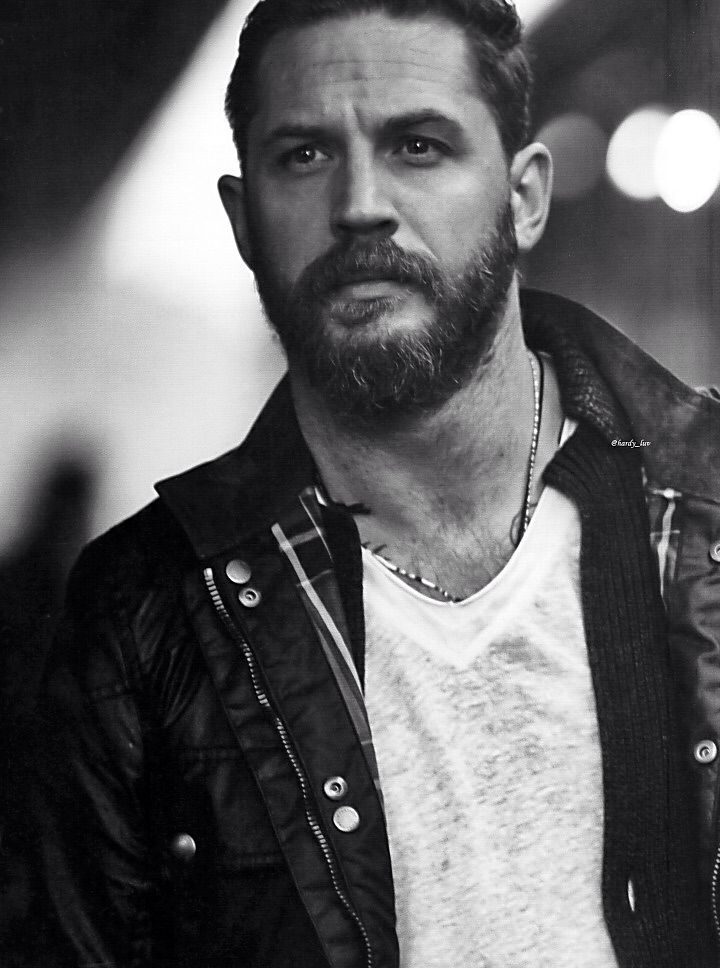 (click for bigger)


Wednesday's celebs: Halle Berry and Ian MacShane, both of whom can be seen in John Wick 3


Friday Shoe Pr0n: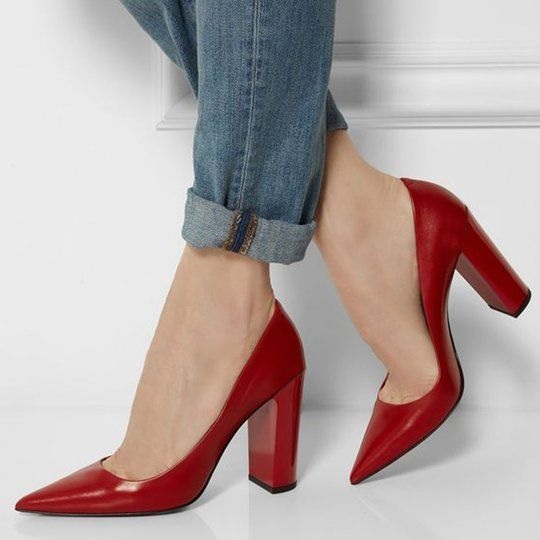 Today's Edition Of The Morning Rant Is Brought To You By Apple Cider Doughnuts: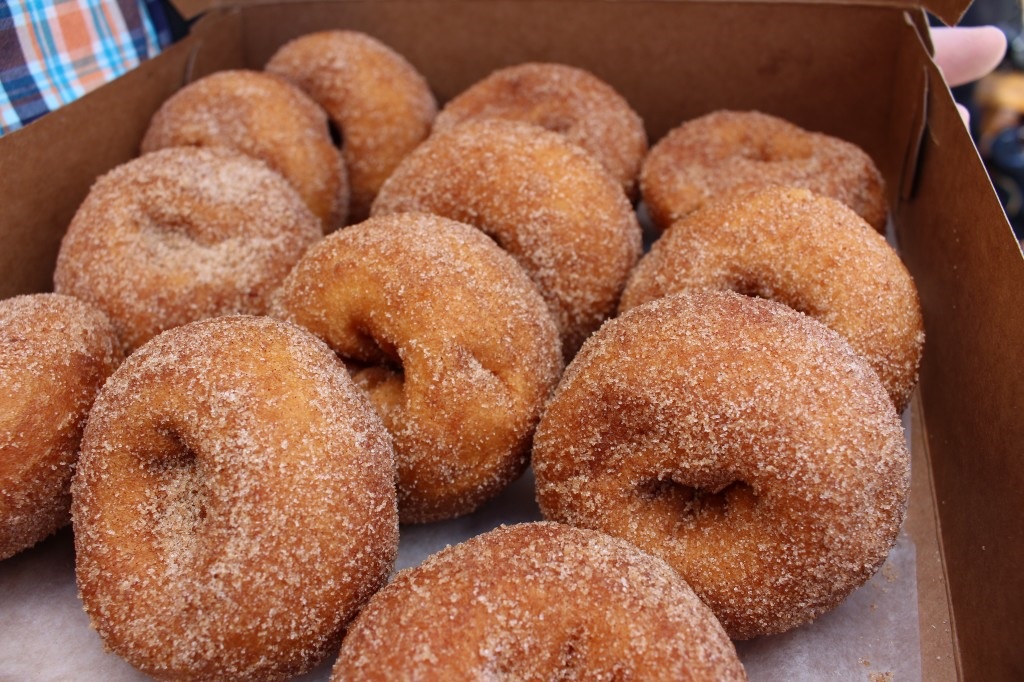 (click for bigger doughnuts)

posted by OregonMuse at
11:17 AM
|
Access Comments