« Open Thread
|
Main
|
EMT 5/18/19 »
May 17, 2019
In The Beginning There Was The ONT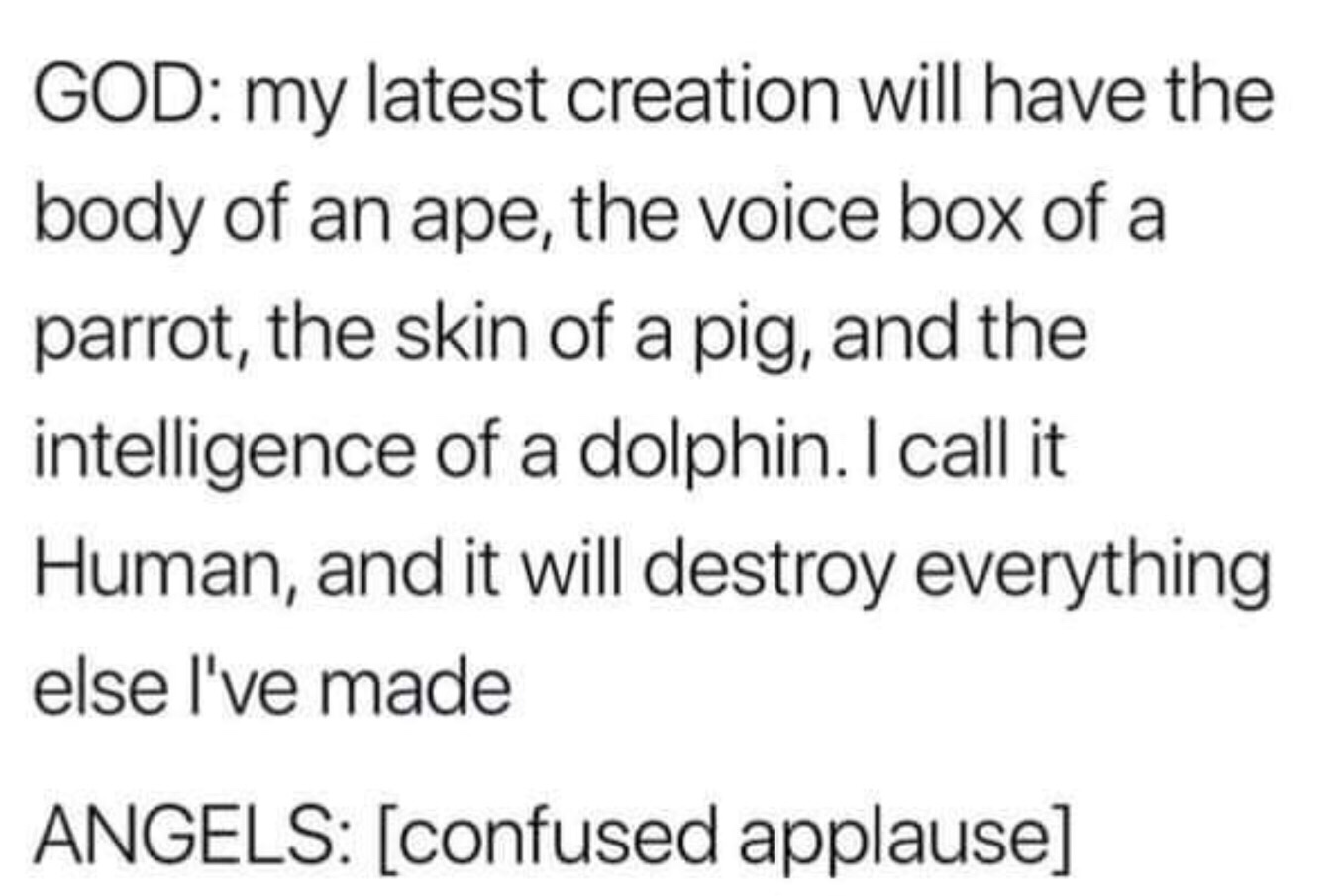 The Greatest Generation

I know I'm biased, but it really feels as if we were right....there! On the cusp of fullfilling what America should be. Vietnam was behind us, Reagan had ended the malaise of the 70s and the economy was booming, racism was a dead letter and so was the Soviet Union. We were a decade away from the millenium and the sky was the limit. Then the Gramsian time bomb that had been planted in the institutions went off and it all went to hell. * Sigh * Well, back to work. The country ain't gonna rebuild itself. (so...damn....close!)

Puck

How do you know that the call was terrible? FanDuel Sportsbook will refund Blues bets due to blown call on game-winning goal. That's the second time this year the Sharks have reaped a huge benefit from bad calls that the NHL has later admitted were wrong. Oh well, just means it'll take the Blues 6 games rather than 5. Question is, can anyone beat the Bruins?

She Seems Nice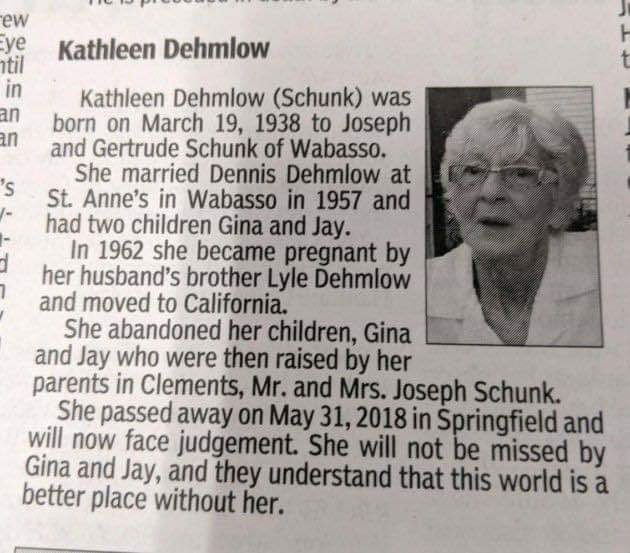 A Smart Military Blog

OIL AND THE FUTURE OF U.S. STRATEGY IN THE PERSIAN GULF
Also: Divided Families: The Shriver Brothers of Union Mill
And to round out our history-related content for the evening: What Israeli, Palestinian Scholars Think About Rashida Tlaib's Holocaust Comments
Florida Man
Florida man hid legless fugitive girlfriend in plastic tote

Naturally, she lost her legs in a police shootout.

Who's Hungry?
I've found a location for the next MoMe.
TBH, I would totally eat there, if only because of the name.

Trans-formative

Forcing Congenital Females to Compete Against 'Trans-Women' Will Destroy Women's Sports and Everyone Knows It
I Guess I'll Never Be The Face of Chips Ahoy!
Related: Ladies, Stop Trying to Have Sex Like Men

Tonight's ONT brought to you by big brothers:

posted by WeirdDave at
09:31 PM
|
Access Comments