« Obama Took Hillary's Loss as a "Personal Insult;" Was Sure the Public Would Never "Turn on Him;" Blames Hillary's "Soulless" Campaign and Bad Choices
|
Main
|
Emergency EMT »
May 03, 2019
I Would Do Anything For The ONT
So today at work I had an appointment with a woman at 6:30. I confirmed it with her at 1, so I sat around all day and waited for her (I was done what I needed to do by 2; if not for the appointment I could have left then). I would have written the ONT while I waited, but I didn't have my materials at the office. Anyway, long story short, she stands me up. Wastes my whole day. I had to stop by the grocery store on the way home, and with that and traffic I didn't get home until after 8. So, not a lot left in me for the ONT here.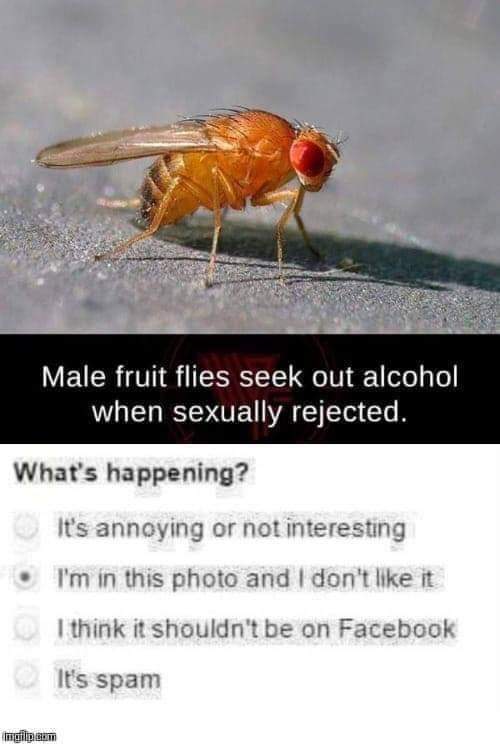 What Ever Happened To...

...Tony Slattery? He was one of the original comics on the British Whose Line Is It Anyway? He rose very high and crashed even farther (from the article - "13 years of nonstop work, fuelled towards the end by a daily diet of two bottles of vodka and 10g of cocaine" That'll leave a mark). Now he's back....sort of.....and telling his story.

Medicine
During the two days of fighting at the Civil War battle of Shiloh (1862) the wounded numbered over 16,000. Many were immobilized in the mud of the rain-soaked fields situated between river and swamp. Their wounds were easily contaminated. And some of these wounds, by many accounts, began to glow. 

Of the over 3500 dead at Shiloh a few were generals. Two surviving Union officers would become President of the United States (Grant and Garfield). A Lieutenant Ambrose Bierce was there, and later in life, by then a famous author, wrote of the battle that: " God's great angels stood invisible among the heroes in blue and the heroes in gray, sleeping their last sleep in the woods of Chickamauga." 

These angels then got busy it is said, accounting for why some of the soldiers experienced a better than expected recovery. In these cases the wounds had acquired a faint blue "Angel's Glow".

Now, over a century later, the mystery may have been solved.
Harrowing Tale
Thread

"Behind" the Music (IYKWIMAIKYD)
Meatloaf Confirms 'But I Won't Do That' Was A Strap On

And some days, it don't come easy
And some days it don't come hard....
No Mr. Loaf, I think by design those are always pretty hard. Just ask my gay buddy Ben Dover.
Still, the girl in the video, Dana Patrick, is smoking hot. I have to say I'd at least think on it for a minute.

Beating Children

Pushback
A response to guilt-by-association attacks
I missed the backstory to this. I had it bookmarked to find out, but never got a chance. If you know it, then you know more than me.
Kids Draw The Darndest Things
Kids Who Clearly Tried Their Best but Ended up Drawing Hilariously Inappropriate Things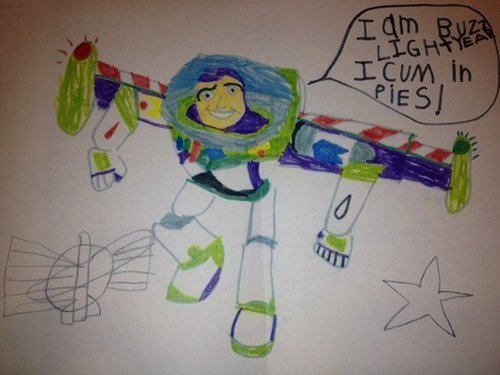 Tonight's ONT brought to you by Meatloaf's girlfriend:

The Yahoo Group has already played that last clip 27 times.


posted by WeirdDave at
09:57 PM
|
Access Comments