« Mid-Morning Open Thread
|
Main
|
Brian Stelter: CNN Did Not Lay Anyone Off; CNN Merely Offered Voluntary Buyouts to Employees to Reduce The Number of Layoffs They'd Have to Make »
May 07, 2019
The Morning Rant: Minimalist Edition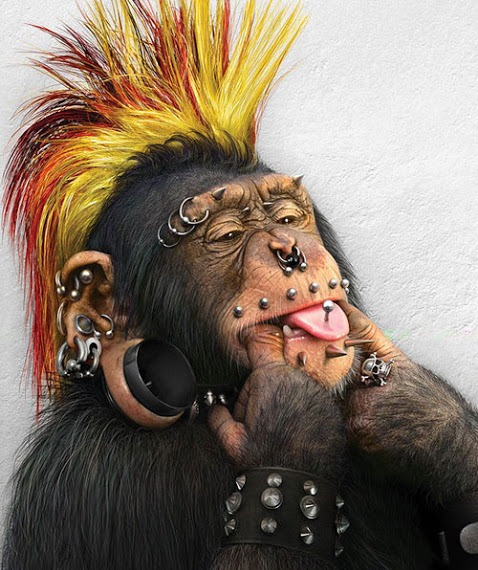 Remind me again why we shouldn't fight back with every weapon at our disposal. Remind me that Alinsky was wrong, that we should take the high road. Remind me that the political process in America is a continuum, and the ebbs and flows of political power is a good thing.
And then enjoy losing...
Crushed by the Leftist Juggernaut: One Lawyer's Story
The Left is a mindless, heartless, bloodthirsty mob marching in lockstep, out to destroy anyone who doubts its uncompromising and ever-changing orthodoxy. It must be stopped at all costs. The Republican Party is an ineffective means of combatting that juggernaut because its leadership lacks a spine when it counts most.
As Breitbart famously said, "Politics is downstream of culture," and preferred pronouns and rigidly enforcing orthodoxy in the most trivial of places may seem silly, but it works for the Left, and if we don't embrace the tools in the leftist toolbox we will be limiting ourselves to a gradual decline at best, which is another term for the destruction of the American Experiment.
******
My Twitter Feed
&topic=world_news">

posted by CBD at
11:00 AM
|
Access Comments