« EMT 05/05/19
|
Main
|
Grandfathers And Grandsons: The Reason Why Israel Exists »
May 05, 2019
Sunday Morning Book Thread 05-05-2019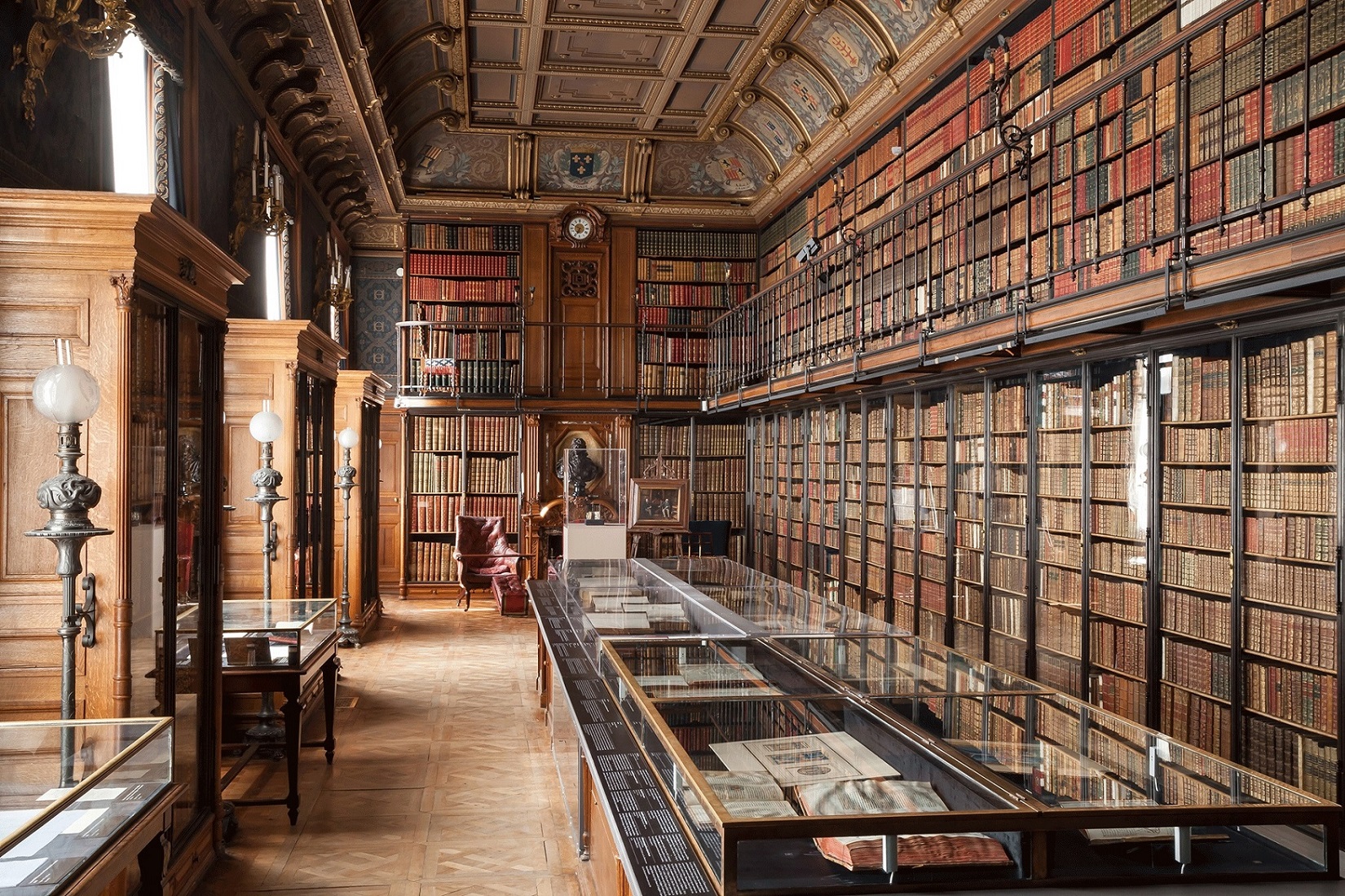 Château - Domaine de Chantilly Reading Room

Good morning to all you 'rons, 'ettes, lurkers, and lurkettes, wine moms, frat bros, sans culottes morons and everybody who's holding your beer. Welcome once again to the stately, prestigious, internationally acclaimed and high-class Sunday Morning Book Thread, a weekly compendium of reviews, observations, snark, and a continuing conversation on books, reading, writing, and publishing by escaped oafs who follow words with their fingers and whose lips move as they read. Unlike other AoSHQ comment threads, the Sunday Morning Book Thread is so hoity-toity, pants are required. Even if it's these pants, which add an entirely new dimension to the phrase 'light in the loafers.'

Pic Note
The library/reading room houses quite a book collection:
Of the 60,000 volumes contained in the Chantilly collection, almost 19,000 volumes are exhibited in the Reading Room, including 1,500 manuscripts and 17,500 printed documents on the subjects of universal knowledge. The manuscripts, the oldest of which dates from the 11th century, include 200 medieval manuscripts of which many are illuminated. The printed documents include approximately 300 incunables (pre-1501) and 2,500 books printed in the 16th century.
You can read more about the Château de Chantilly on its wikipedia page.

Call For Submissions
Fritzworth is looking for a few good authors for an SF/F/Horror alt-history anthology that he's editing:
The Secret Lunar Wars is an anthology of alternate history short stories that explains what was really going on during the period of time from the first suborbital rocket launches in 1956 to the fall of Skylab from orbit in 1979. Your story will explain what was actually going on during (or at some key point[s]) of that time period, with two requirements: the public perception of events remains that of the actual historical record (hence, "secret"), and the fate of humanity has to somehow be at stake. The genre can be science fiction, fantasy, horror, or some combination thereof. Tone can range from tongue-in-cheek humor to stark Lovecraftian despair. In any case, explanation must be given as to why the true events occurred and the grave threat to humanity remained secret.
Nazis on the moon, perhaps? Nah, that's been done.
All of the pertinent details can be read here.

It Pays To Increase Your Word Power®
The SCUNTHORPE PROBLEM is the unintentional blocking of websites or email addresses because their names happen to contain a string of obscene characters. The term was coined in 1996, when a spam filter was found to be prohibiting people in Scunthorpe from registering with AOL.
Usage: Sites that might get scunthorped might be http://penisland.net or http://speedofart.com. Also http://masterbaitonline.com and http://morsex.com, which, despite what you might be tempted to think, are not porn sites.
(Note: I've actually purchased items from http://morsex.com.)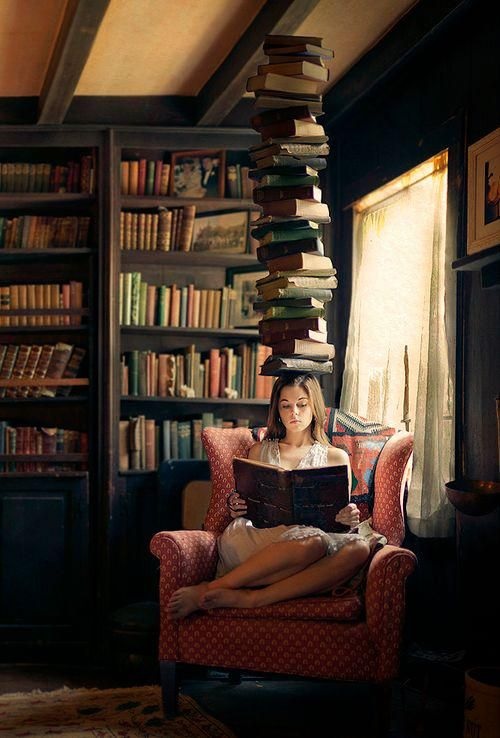 "As A Bishop, It Is My Duty To Warn The West"
Not everyone in the upper Catholic hierarchy is a clueless commie boneheads, like the current Pope or most American bishops. Certainly not the French Guinean prelate Robert Cardinal Sarah, who absolutely does not pull any punches:
I want to suggest to Western people that the real cause of this refusal to claim their inheritance and this refusal of fatherhood is the rejection of God. From Him we receive our nature as man and woman. This is intolerable to modern minds. Gender ideology is a Luciferian refusal to receive a sexual nature from God. Thus some rebel against God and pointlessly mutilate themselves in order to change their sex. But in reality they do not fundamentally change anything of their structure as man or woman. The West refuses to receive, and will accept only what it constructs for itself. Transhumanism is the ultimate avatar of this movement. Because it is a gift from God, human nature itself becomes unbearable for western man.
And he's just getting warmed up.
The entire interview will be published as a book, The Day is Now Far Spent.
Reading excerpts from this interview is infuriating. It seems to me that the spiritual decay that has overtaken the West and satanic attacks on God's created order of males and females are precisely the sorts of things the Pope should be addressing. But he never does.
More interviews of Cardinal Sarah are in his 2015 book, God or Nothing: A Conversation on Faith.
PS - He's not a big fan of unlimited mass migration, either:

Moron Recommendations
452 I just finished reading a great book by a new author Scott Anderson. It's calledWestern Terminus. It's about an rookie FBI agent in the modern west who uncovers a mystery and a government conspiracy and discovers he can't trust his own agency so he teams up with a country sheriff.

It's available for preorder on Kindle. (It's coming out on the 30th)The dead tree version is already available.

Posted by: SineWaveII at April 28, 2019 12:51 PM (tBNBA)
From the Amazon blurb:
Rookie FBI Special Agent Elias Tucker is the son of Liberian immigrants and he's living his American Dream...His work involves the cross-border drug trade, missing persons, and tracking foreign nationals who have entered the country illegally.

A string of mysterious disappearances among migrant communities has shocked the locals, but the brass seem unconcerned.

A never-ending wave of Central American caravans. Disappearing politicians. A mystery epidemic. A wonder drug. And a green FBI agent named Elias Tucker who won't take no for an answer. Can he solve the mystery before time runs out? And will the truth die with him?
Western Terminus: An Eli Tucker Thriller has now been published and is available on Kindle for $2.99.
___________
I also highly recommend my "travel companion": Volume 2 of Charles Moore's bio of Margaret Thostaer. That is one hell of a read. If you have NOT read either volume, do yourself a favor and do it, especially if you have the remotest interest in either British politics or the events of the 1980s.

Posted by: CatchThirtyThr33 at April 28, 2019 03:33 PM (MAKpd)
This is the authorized biography of Margaret Thostaer. I remember when she was PM. The spittle-flecked rage against her from the British cognoscenti was non-stop, and, from what I could tell, laced with a stiff dose of old-fashioned class snobbery (she came from humble beginnings). She wasn't one of them. This is something that I think she rather enjoyed. She cared not one whit what they thought of her. She would've gotten along well with Donald Trump. The same sorts of progressives who hated Thostaer hate Trump just as violently. In fact, it would be a good debate as to which form of TDS is the most virulent.
From the blurb, it sounds like Charles Moore is not letting TDS cloud his mind and is at least tryin to be fair:
Moore has had unique access to all of Thostaer's private and governmental papers, and interviewed her and her family extensively for this book. Many of her former colleagues and intimates have also shared previously unseen papers, diaries, and letters, and spoken frankly to him, knowing that what they revealed would not be published until after her death. The book immediately supersedes all other biographies and sheds much new light on the whole spectrum of British political life from Thostaer's entry into Parliament in 1959 to what was arguably the zenith of her power—victory in the Falklands in 1982.
1959? Wow. I wasn't aware that Mrs. Thostaer's political career started that early. That was only 3 years after I was born.
So this is a multi-volume biography that is not yet complete:
Volume 1, Margaret Thostaer: From Grantham to the Falklands
Volume 2, Everything She Wants is odd because I can't find an ebook version of it on Amazon.
Volume 3, Herself Alone, is due out in October.
Then there's At Her Zenith: In London, Washington, and Moscow which doesn't say where in the sequence it fits. I'm thinking prolly somewhere between Vols. 2 and 3.
___________
241 Reminds me of how Ty Cobb was dragged down by the author he hired who just made shit up to make him look bad, because the author was an alcoholic and had a grudge against Ty Cobb. You might not like the man and he could be an ass but to make crap up when he's dead and can't defend himself. Terrible Beauty Ty Cobb sets the record straight.

Posted by: Patrick from Ohio at April 28, 2019 11:04 AM (dKiJG)
There are two kinds of historical revisionism. The first kind is shoehorning history into some progressive narrative, i.e making it about 'oppressor vs. oppressee' or 'moar diversity' or 'wimmins are teh strong' or 'hooray for gays', etc. Which is essentially a rewrite to make progressives comfortable so they can continue to pretend they're not living in tiny little boxes and that they only thing that's progressing is their own ignorance.
And then there's the other kind of revisionism when somebody suspects that previous historians got something wrong and it needs to be fixed. Ty Cobb: A Terrible Beauty by Charles Leerhsen is more of the latter:
Cobb was also one of the game's most controversial characters. He got in a lot of fights, on and off the field, and was often accused of being overly aggressive. Even his supporters acknowledged that he was a fierce competitor, but he was also widely admired. After his death in 1961, however, his reputation morphed into that of a virulent racist who also hated children and women, and was in turn hated by his peers.

How did this happen? Who is the real Ty Cobb? Setting the record straight, Charles Leerhsen pushed aside the myths, traveled to Georgia and Detroit, and re-traced Cobb's journey from the shy son of a professor and state senator who was progressive on race for his time to America's first true sports celebrity.
And another one for my TBR pile, when the Kindle price, now at $12.99, comes down a bit.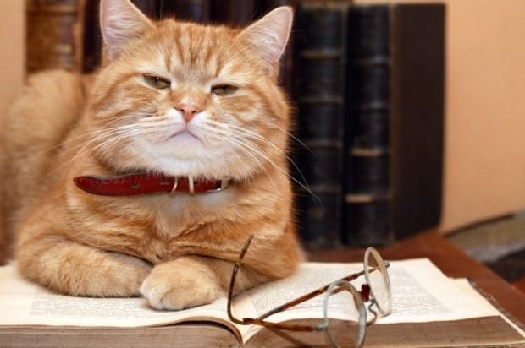 Books By Morons
'Ette author right wing yankee recently released the third book in her Hartington series of space operas, following the adventures of three siblings as they try to solve the mystery of their father's death and the family's fall from grace. This one is called 'Lyddie Hartington: Galaxy Sleuth':
Facing poverty after a childhood among the wealthy and powerful, Lyddie Hartington decamps to Ceres, a newly colonized planet on the edges of the galaxy. Armed only with a change of clothes, a letter of introduction to the directors of the Andromeda Company, and a blaster, she is determined to make her fortune.

But Ceres is nothing like Orion-14, and before she knows it, Lyddie is witness to a murder- a murder that goes to the heart of the Andromeda Company and puts her life in danger. With the help of her new friend, an entirely too handsome captain of the Galaxy Watch, she must discover the murderer and solve the mystery of her family's downfall.

If she can survive long enough to do it.
The Kindle edition of Lyddie Hartington: Galaxy Sleuth is $2.99. The first two books in the series are The Hartington Inheritance and Hartington Abroad
___________
Heard from moron author J.T. Thompson, who has just published a short story, which explores
...[w]hat happens when a warning is read to be an invitation? When an entire civilization's shouts of 'danger' are received to be an enthusiastic exclamation of 'welcome?' J.T. Thompson's short story takes a Leibowitzian look at the challenges of communicating over deep time, and how as always, the road to hell is paved with the best of intentions.
I'ne never heard the word 'Leibowitzian' before, but I'm sure we can figure out pretty much what it means.
Anyway, you can pick up A Gift of the Ancients on Kindle for 99 cents.
___________
'Ette author Celia Hayes e-mails:
I am working now on Luna City #8, but in response to a lot of readers asking for it - I have put up the first six Luna City volumes in a pair of compendium volumes as ebooks. By the end of the year, I will have them in print versions, for the holiday market - but my books sell heavily as ebooks, so I thought I'd make them available now...The second collection is books 3-6. When I have finished two more in the Luna City saga, I will do another compendium. Three of them together top out at about 600 pages, which is ... a good, hefty read.
1st collection: The Luna City Compendium #1
2nd collection: The Luna City Compendium #2

___________
If you like, you can follow me on Twitter, where I make the occasional snarky comment.
___________
So that's all for this week. As always, book thread tips, suggestions, bribes, insults, threats, ugly pants pics and moron library submissions may be sent to OregonMuse, Proprietor, AoSHQ Book Thread, at the book thread e-mail address: aoshqbookthread, followed by the 'at' sign, and then 'G' mail, and then dot cee oh emm.
What have you all been reading this week? Hopefully something good, because, as you all know, life is too short to be reading lousy books.

posted by OregonMuse at
08:50 AM
|
Access Comments