« Mid-Morning Open Thread
|
Main
|
Waiting for Ace »
May 03, 2019
The Morning Rant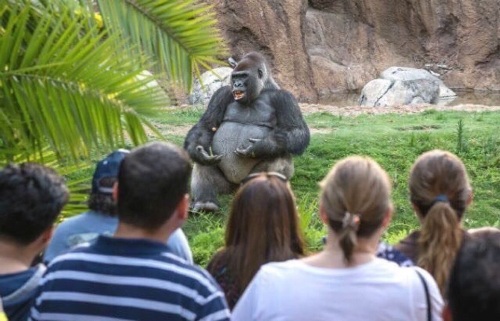 "Remember when Hillary called Trump voters deplorable and irredeemable (she did this not once, but twice), and then lamely tried to walk it back by saying she didn't mean all Trump voters? Well, our paste-eating ex-VP said something similar back in Sept. 2018. Creepy Joe was up before an LGBTBBQ+1 crowed and he got a pretty good rant going, and he said, quote, these forces of intolerance remain determined to undermine and roll back the progress you all have made. This time they — not you — have an ally in the White House. They're a small percentage of the American people, virulent people. Some of them the dregs of society, unquote. As Victor Davis Hanson points out in his book The Case For Trump, Biden's 'they' were, in fact, *not* a small percentage of the American people, but in 2016 represented 46 percent of all Americans who voted -- and they were most certainly not the 'dregs' of anything. But even if you interpret Biden's words (and Hillary's) in the most charitable way possible, how does that sort of ham-handed virtue signaling rhetoric help their cause? How does it help them win voters? I can imagine a blue-collar guy standing in the voting booth and thinking, you know, the Dems might think I'm deplorable. Or, maybe not. Maybe I'm not part of the small percentage of the virulent. How can I tell? The point is, this language is incredibly divisive, and if we had a functioning media, they would have grilled the Democrats long and hard about it. But we don't, so they didn't. Because Biden and Clinton are just giving voice to what most in the media themselves think, so they don't see anything wrong with it. And because it's only the Republicans that are divisive."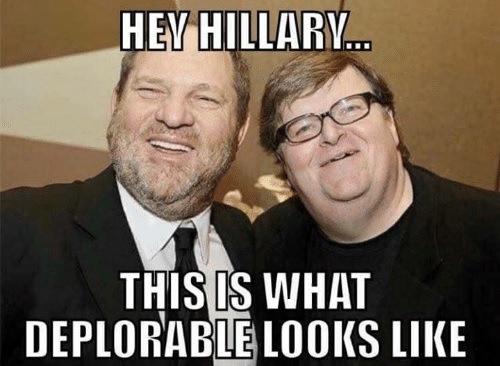 Moloch Smiles:


Blue on Blue: Daou Comes Out Swinging Like A WWE Heel...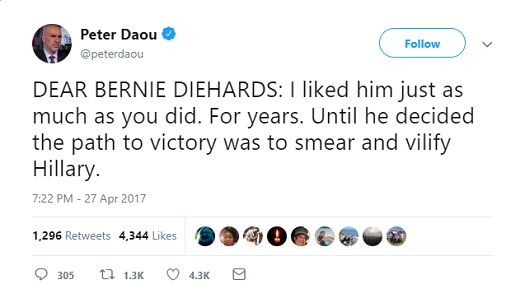 [Narrator: Peter Daou has been Hillary's main pants suit presser and bootlicker for a number of years.]


...And He Hits Him With A Folding Chair: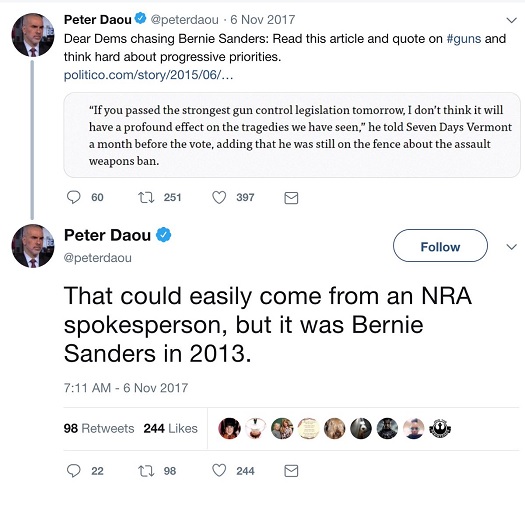 ...Finally, Daou Hits Him With A Diving Double Axe Handle: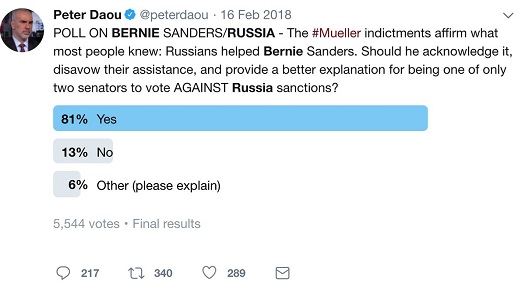 I'm going long on popcorn futures in 2020.


Who Dis: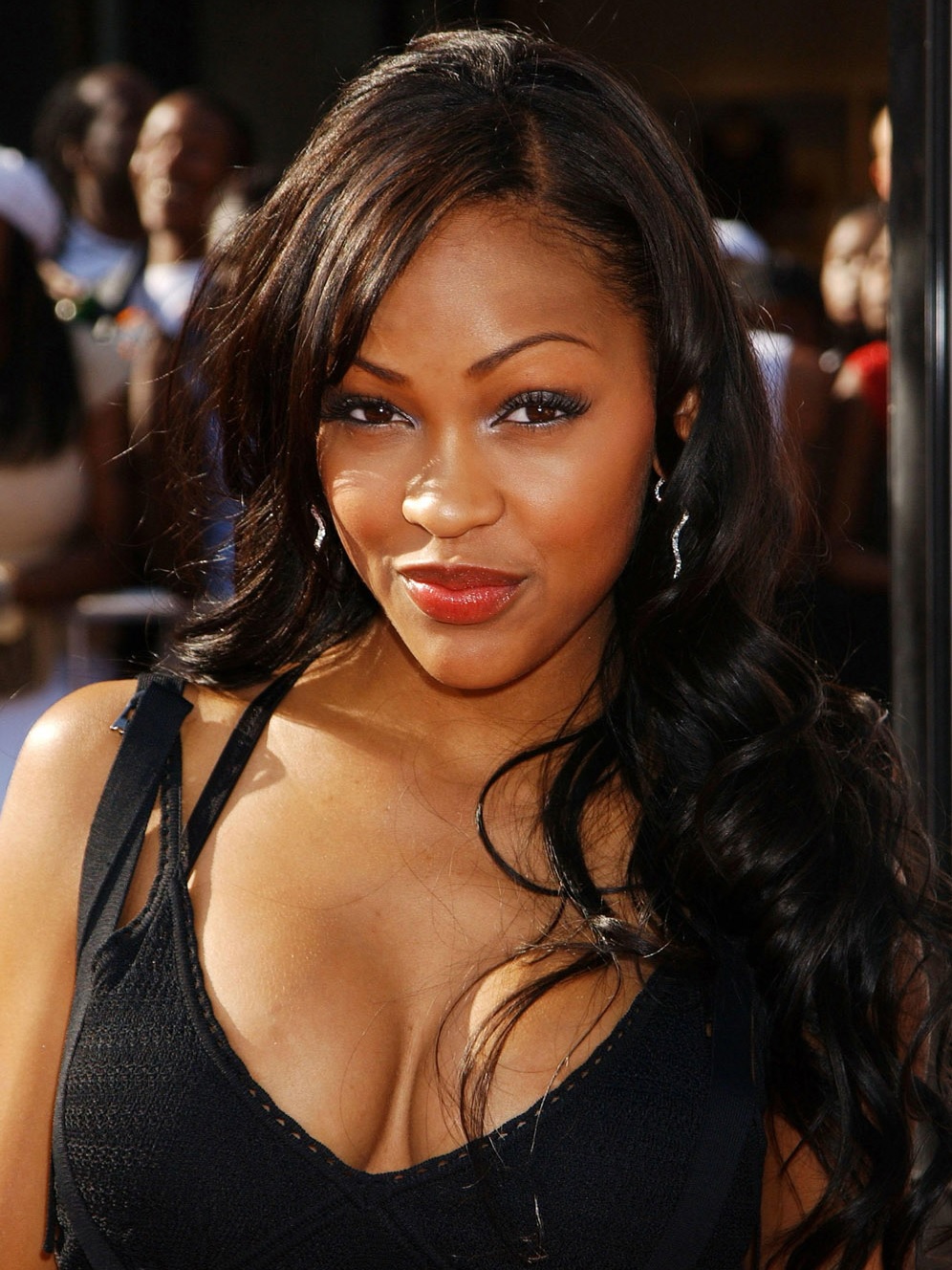 (click for bigger darla)


For the 'Ettes: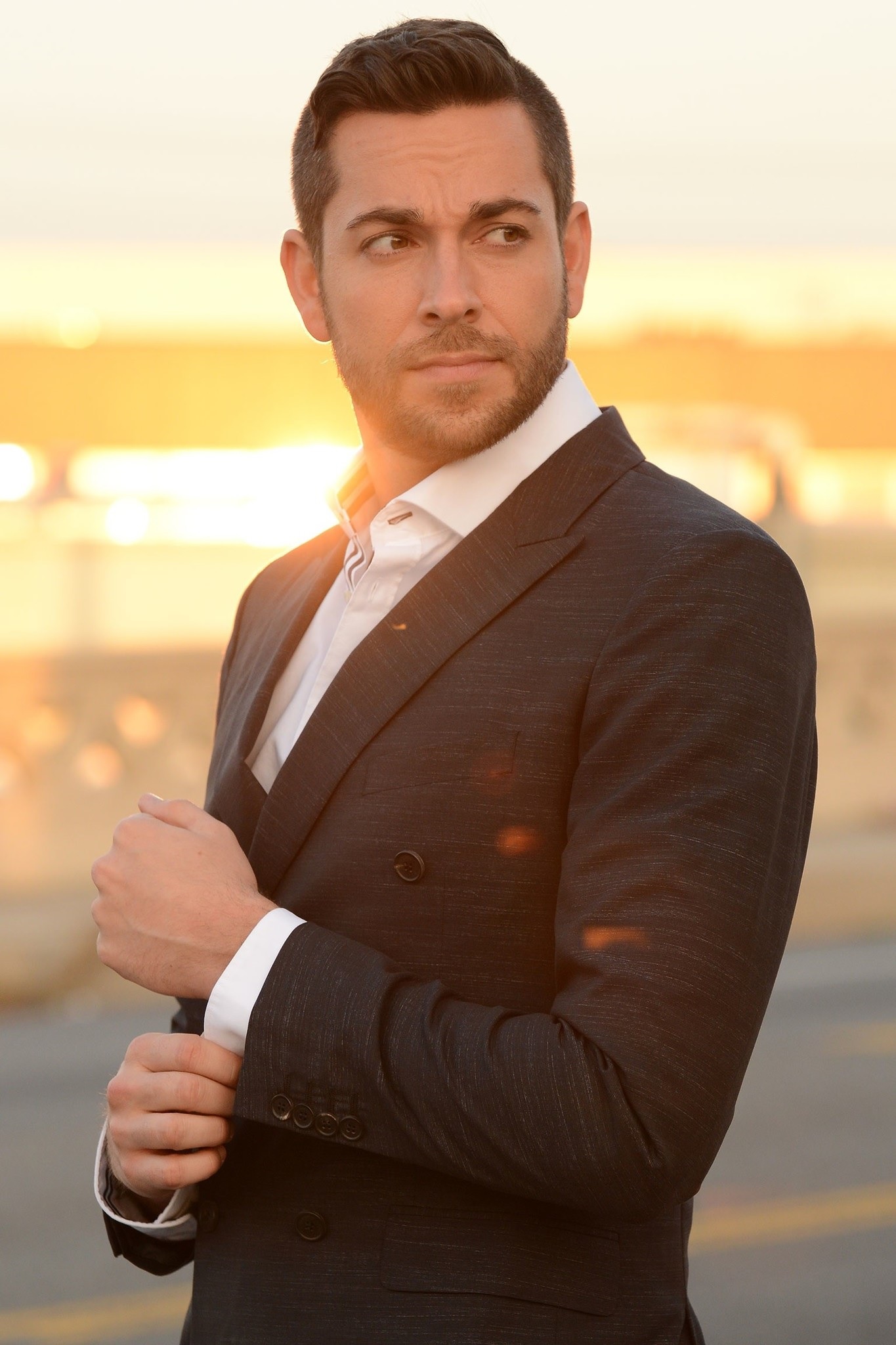 (click for bigger batson)


Wednesday's celebs: Connie Hines and Paul 'Ant Man' Rudd.


Friday Shoe Pr0n: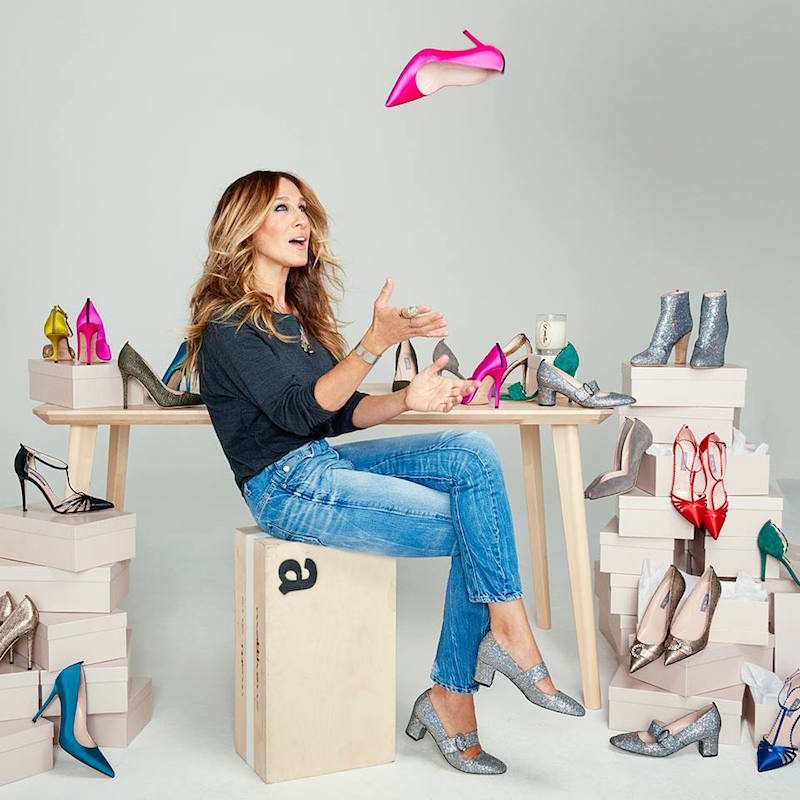 Today's Edition Of The Morning Rant Is Brought To You By Deep Dish Sausage and Pepperoni Pizza: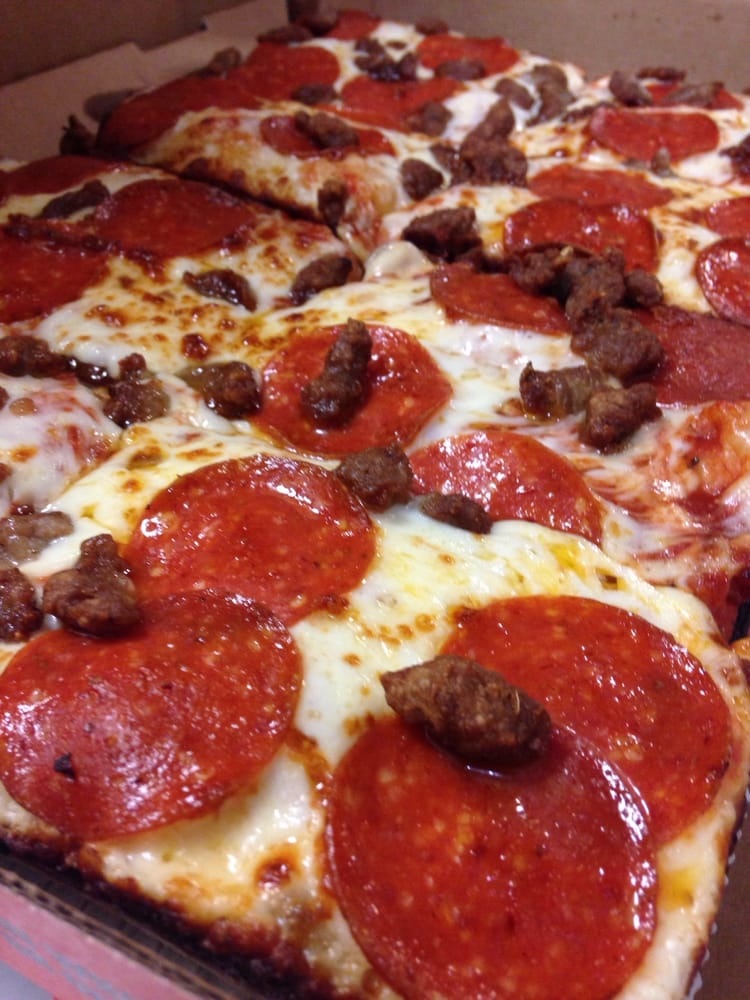 (click for bigger pizza)

posted by OregonMuse at
11:25 AM
|
Access Comments