« Mid-Morning Open Thread
|
Main
|
Kristin Gillbrand Refused to "Believe All Women" When a Staffer Complained of Being Harassed by One of Her Top Aides, But Finally Parted With Him When Media Pressure Got Too Problematic »
March 12, 2019
The Morning Rant: J.V. Edition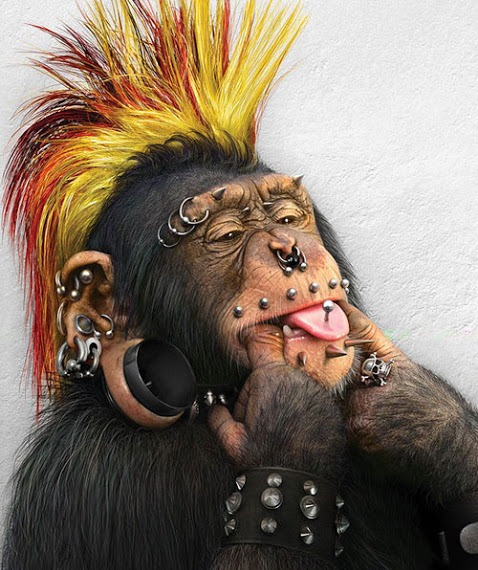 My reflexive assumption is that this is the deep state at work. But there is a simple fix, which is an order from the chief administrative officer of the United States of America that "catch and release" is not the law of the land and that continuing that policy is grounds for immediate termination. Then President Trump can fire a few hundred people pour encourager les autres, and the problem will be much more manageable.
So the question is: Why is this occurring? Even assuming that the drop in support is exaggerated, it is troubling.
Support for Trump dwindles among ICE officers

ICE officers who endorsed President Trump in 2016 now say he has failed to follow through on his get-tough promises, saying catch-and-release of immigrants living illegally in the U.S. is not only still happening, but has gone into "overdrive."

Immigration and Customs Enforcement officers say they're being roped into such mundane tasks as opening the doors on vans to release immigrants already caught by Border Patrol agents. That's dragging the officers from their usual duties of nabbing fugitives, or scouring local prisons and jails for immigrant criminals who lived illegally in the U.S. ready to be deported.

The shell game is all the more "ridiculous," the officers said, because Border Patrol agents could fill out paperwork and open the doors themselves, but the agency's leaders don't want to be part of catch-and-release.

"Hundreds of man hours are wasted each day at a time of crisis on the border," the leaders of the National ICE Council, the union that represents ICE officers, said in a letter sent directly to Mr. Trump on Monday.
Until this changes we will continue to lose the battle to protect our borders and protect our nation. American Exceptionalism is rapidly going the way of the passenger pigeon. My most fervent hope is that the American people continue to focus on this issue and continue to press, however mildly, for substantive changes. My personal view of immigration has changed because of the chaos at our borders. I used to be conditionally supportive of limited immigration for qualified applicants (educated, with some financial means, etc), but now I am rapidly morphing into an absolutist. Shut the damned border down for a generation while culling the welfare rolls and prisons of anyone here illegally. Throw them the fvck out. And then start with companies who hire illegals. Fines and imprisonment, and if necessary force the sale of companies that employ more than a certain % of illegals.
They are anti-American, and do not deserve the protections of our laws.
******
Ah...Venezuela writ small.
Because of the administration's hatred of cars, they have destroyed traffic flow in NYC, all for the benefit of a few thousand bicyclists. Garbage is piling up in the streets unlike anything since the 1980s. The subways are a disaster, and the crypto-communists in power want to pay for the repairs (it's a rebuild that will take a generation) with "congestion pricing" for midtown Manhattan. That is nothing more than a nastily regressive tax, because the wealthy don't care, and it will fall disproportionately on tradesmen and the middle class.
And let us not forget that the bum population is exploding, street crime is exploding but not counted in the statistics because they have decriminalized some of it and ignore the rest, and taxes are absolutely out of control.
New York City is edging toward financial disaster, experts warn

New York City is careening closer to all-out financial bankruptcy for the first time since Mayor Abraham Beame ran the city more than 40 years ago, experts say.

As tax-fleeced businesses and individuals flee en masse, and city public spending surges into the stratosphere, financial analysts say Gotham is perilously near total fiscal disaster.
Unlike the last one, the financial companies and other big businesses are much more able to move operations out of the city, or simply expand telecommuting. So while most of the big corporations will continue to have a presence in NYC, it is possible that their employee base will shrink in response to the ridiculous costs associated with working in Manhattan. That sounds like a recipe for disaster for de Blasio. No, I am not grinning. Really.
******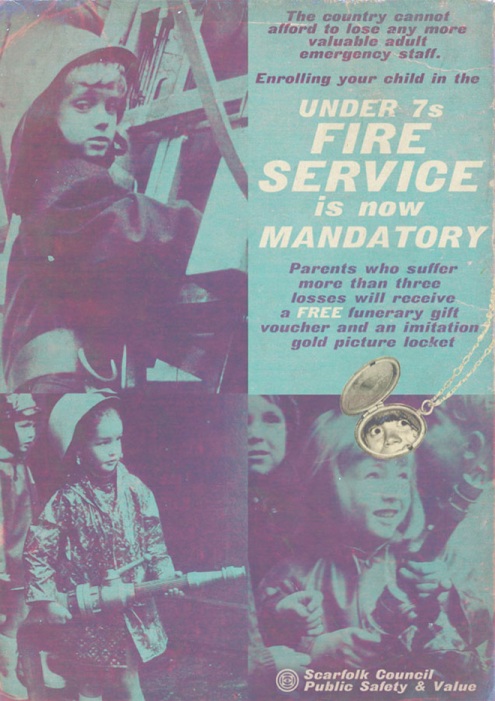 [Hat Tip: Curmudgeon]
******
My Twitter Feed
&topic=world_news">

posted by CBD at
11:00 AM
|
Access Comments