« Saturday Evening Movie Thread 02-09-2018 [Hosted By: Moviegique]
|
Main
|
EMT 02/10/19 »
February 09, 2019
Saturday ONT, February 9 [KT]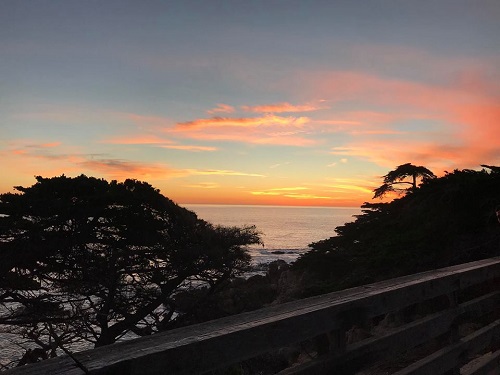 Hello, Horde. Surprised to see me? Misanthropic Humanitarian filled in for me last week, and he has tonight off. You will probably miss him.
Between the fall fires and the winter rains, friends of mine took a trip that included the 17-Mile Drive and Monterey on the California coast. I thought it might be fun to look at some of their photos before Alexandria Ocasio-Cortez tries to turn the 17-Mile Drive into the 17-Mile Walk.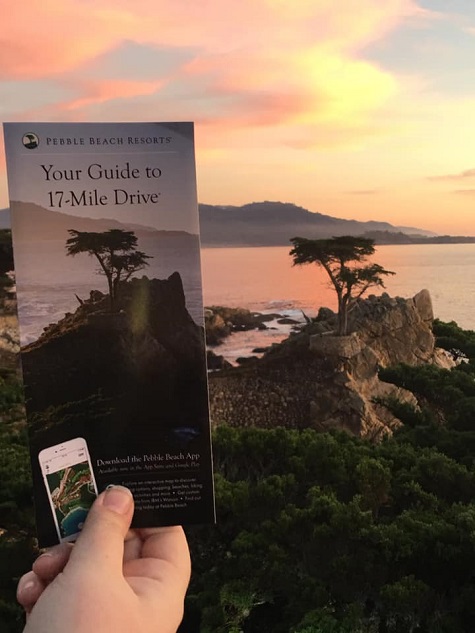 Note The Lone Cypress and the Monterey Pines. These pines are rare in their native range, but more common in cultivation, and grow into taller trees suitable for lumber under cultivation. Too gnarly and full of pitch in their native range.
In their native range, they host Monarch Butterflies in winter, as in Pacific Grove. There is a short video of Monarchs on non-native Eucalyptus trees near Pismo Beach in today's Gardening Thread.
Ever hung out underneath a pier?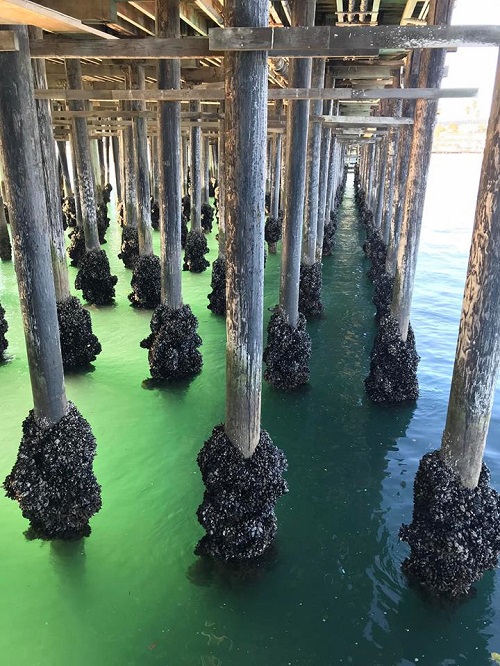 Wonder if there is high-speed rail in the New Green Deal from the piers to the aquarium?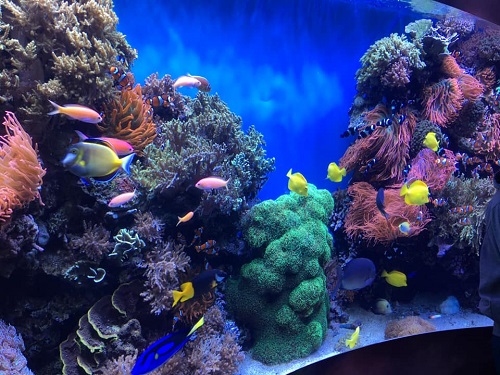 Rail envisioned to the ranch where Jurassic Park was filmed?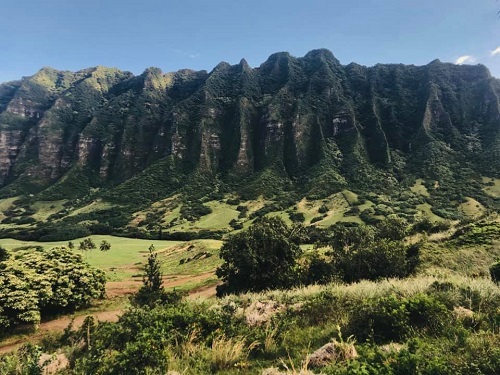 Music
Something a little different tonight. Well, maybe a lot different:
After his producer nixed a song about how hyperinflation in the Weimar Republic led to the rise of fascism, "a country singer reminisces, tunefully, about his late father, who was a composer of atonal music."
Not only is our featured artist, Merle Hazard, economically literate, the banjo picker used to be an investment banker.
Tonight's featured artist is new to me. From his Facebook page, I learned that Elvis has discussed atonality.

Speaking of Elvis, Merle Hazard wrote and performed In the Hamptons after meeting Arthur Laffer. I will leave others to analyze the economics in the song.
He also co-wrote Dave's Song
about a trucker's introduction to self-driving trucks and robots.
Then he discovered that Allan Sherman had pioneered this genre.
Men and Psychology
Do you trust a psychologist or psychiatrist who accepts the APA'a new guidance on treating men and boys?
Just a note here that Quillete is fighting against group-think. Here, 12 scholars respond to the new guidelines. Someone in the anglosphere has to.
Hope you have a peaceful night.


posted by Open Blogger at
09:58 PM
|
Access Comments