« Mid-Morning Open Thread
|
Main
|
The Memory of This Tweet is Etched Indelibly Into My Hippocampus »
February 05, 2019
The Morning Rant: J.V. Edition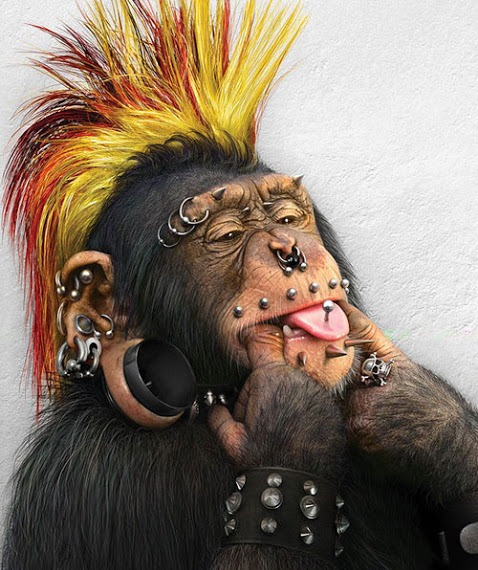 Kill people, break things, then leave. That is the proper function of our armed forces, and no amount of political obfuscation or manipulation of the rules of engagement will change that. When we use our fighting men as glorified traffic cops and social workers, we put them at unnecessary risk, and we cheapen their noble calling.
The Marshall Plan after WWII wound down after four or five years. Why are we still chasing our tails in the Middle East? If our esteemed senators want to make a logical argument for a continuation of our presence there, then list the enemies so our armed forces can go kill them. If it is some amorphous "presence" or a counterweight to Iranian and Russian (unlikely) expansion, then there is the list, and it has one name on it.
Congress's Vote To Keep War In Afghanistan Sells Out American Soldiers

What began as an attempt to hunt down Osama bin Laden has now become a generational conflict where sons are patrolling the same areas as their fathers did. This no longer a war. This has become a hopeless mission to tame a part of the world that has never been and will never be tamed.
There is one country that benefits from American might, and returns the favor without the necessity of American boots on the ground, and that is...Israel! All they need to push back against the encroachment of militant Islam, Palestinian terrorism and Iranian expansion is a bit of financial and technical support, and a stout friend in the political sphere. They'll do the rest. And that is a far better situation than the current one all over the Middle East, and in fact is far better than what we have to deal with in Europe. We are the backbone of NATO and have protected them for three generations, and they can't manage to field more than a brigade or two in their own defense? Hell, with a little logistical support the Poles and the Israelis could probably conquer Western Europe as quickly as the Nazis did. And that's not a bad idea...
******
Remember the monsters that lived under the bed or in the closet or under the stairs to the basement? Yeah...you were five. I am coming around to the assumption that many leftist "journalists" are simply children in adult bodies. Something happened to them and their intellectual and emotional development was arrested before they learned that monsters don't exist (except in abortion clinics!).Their monsters are 4Chan and MAGA and QAnon and the Worldwide Jewish Conspiracy and a host of things that they fear without any evidence other than some small correlation with political stances they find abhorrent (anything to the right of Malenkov...)
The Fetid, Right-Wing Origins of "Learn to Code"
On its own, telling a laid-off journalist to "learn to code" is a profoundly annoying bit of "advice," a nugget of condescension and antipathy. It's also a line many of us may have already heard from relatives who pretend to be well-meaning, and who question an idealistic, unstable, and impecunious career choice. But it was clear from the outset that this "advice" was larded through with real hostility—and the timing and ubiquity of the same phrase made me immediately suspect a brigade attack. My suspicions were confirmed when conservative figures like Tucker Carlson and Donald Trump Jr. joined the pile-on, revealing the ways in which right-wing hordes have harnessed social media to discredit and harass their opponents.
I had to read the article twice, because after the first run-through I was sure I had simply missed the origin of the phrase. But no...Talia Lavin (
of the Iron Cross smear campaign!
) was just being a typical sleazy leftist/journalist and manipulating and ignoring the facts.
[Hat Tip: ETF3]
******
******
Man wants to sue his parents for giving birth to him 'without his consent' as part of 'anti-natalist' movement that says having children is morally wrong
I have an idea for this fellow: Kill yourself. That will solve the problem quite effectively.

******
Yeah...it's old, and has probably been posted around here already, but still...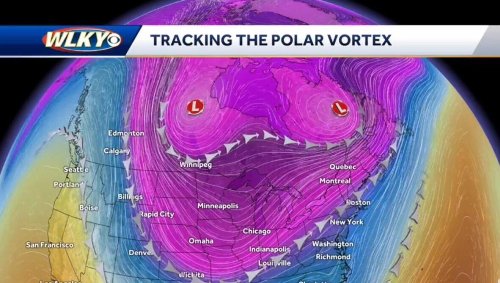 [Hat Tip: MTF]
******
You do it to me...and I'll try to return the favor!
Earworm
******
My Twitter Feed
&topic=world_news">

posted by CBD at
11:00 AM
|
Access Comments