« Mid-Morning Open Thread
|
Main
|
Poll: Nancy Pelosi's Favorability Plummeted During the Shutdown »
January 29, 2019
The Morning Rant: J.V. Edition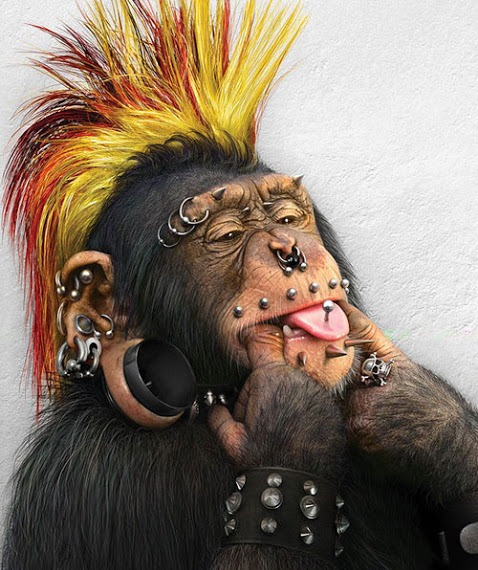 The capacity of American Exceptionalism to create wealth out of nothing is unrivaled. No matter how heavily the government regulatory boot lands on its people, give them a bit of a respite and they come roaring back, ready to innovate and build and create prosperity. This must be so galling for the Mandarins who hoped desperately that their destruction of the coal industry would remake Appalachia in their image, big-government lackeys dependent on Washington for everything. It will be a long road back to some kind of self sufficiency, and there are no guarantees, but this is a wonderful beginning.
Imagine the equivalent in the cities: instead of pushing worthless college degrees, complete with huge and unpayable debt, we provide the opportunity to go to trade schools for carpentry or plumbing or construction or a hundred different honorable trades that will catapult our youth into the middle class.
Appalachia's approaching energy boom

Traditionally, Appalachia is thought of as coal country. Coal created steady jobs, many of them dangerous, to the people who lived here and kept the heat and lights on for most of the country for generations.

But new production methods, such as hydraulic fracking and horizontal drilling, have changed the regional energy picture and now allow extraction of vast amounts of natural gas from the region's shale formations. Many sons and daughters of coal miners, and former miners themselves, are finding safer, well-paying energy jobs in the shale industry.

Central High School in Waynesburg, Pa., just south of here in Greene County, has developed a student certification curriculum in the shale industry that has high school seniors walking off stage in their graduation gowns and into jobs paying salaries that can start at $70,000 a year.

"This is real. It can transform the Appalachian region for generations to come and put America in a position dealing with our petrochemical industry that is very, very important to our national security," Perry said.
Well, Perry might be a bit ahead of himself with that statement, but the possibilities are real, and decentralizing is obviously in our national interest. There is much more to this article, and it is worth a read...
******
How very odd! The clock is stopped, yet it is telling the correct time!
Crisis of Citizenship
The Covington fiasco has proved to be a clarifying moment. And here is what has been made clear: Much of the American media is no longer engaged in journalism. It is engaged in opposition research and in what is sometimes known among political operatives as "black p.r."—the sinister twin of ordinary public relations. As Joy Behar, as profoundly dim and tedious a person as American public life has to offer, forthrightly confessed: The hysteria and outright dishonesty surrounding the Covington students had nothing to do with them. It has to do with narrowly partisan, selfish, deeply stupid, entirely unpatriotic, childish, foot-stamping, fingers-in-the-ears, weeping, cooties-loathing, teary-eyed, tremulous, quavering, pansified, gormless, deceitful, dishonorable, and cynical politics of the lowest kind — the politics of Us and Them.
In fairness to Kevin Williamson, he hasn't changed...much...although there is a sense that the mugging he suffered at the hands of the dignified Left has left its mark.
******
It's in my head, so I might as well share the wealth (or pain).
******
My Twitter Feed
&topic=world_news">

posted by CBD at
11:00 AM
|
Access Comments