« Mid-Morning Open Thread
|
Main
|
Twitter Now Suspending Accounts for Saying "#LearnToCode"?!? This is now "Hate Speech"??!! »
January 28, 2019
The Morning Rant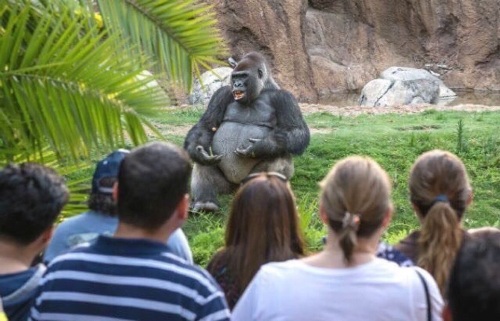 "Hey, here's a riddle for you: What did the former Buzzfeed journalist say at his new job? Give up? 'Do you want fries with that?' Ho ho. Ho. I kill me. But seriously, folks, I shouldn't make fun of the fast-food industry. It provides honest, respectable work that serves a useful purpose. Unlike, say, Buzzfeed or HuffPo and their hives of writers who crank out predictably progressive crap all day. As you probably know, a bunch of their worker bee scribblers were given the heave-ho out the door last week, and while it's tough to lose a job, the layoffs couldn't have happened to a more deserving bunch of smug, elitist pr*cks. But not to worry, I'm sure their advanced degrees in intersectional feminist line-dancing or romance comedies will be real door-openers for them in other fields, and they'll be able to resume making payments on their student loan debt in no time. I'm sure of it."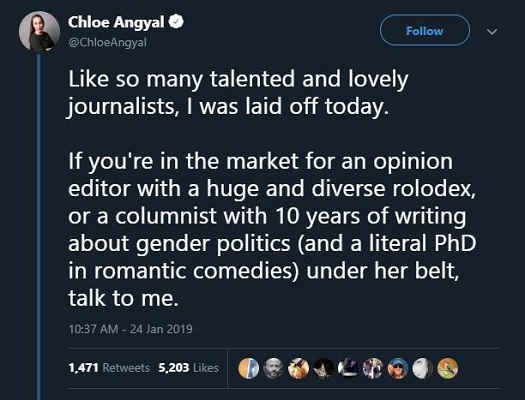 Anatomy of Failure: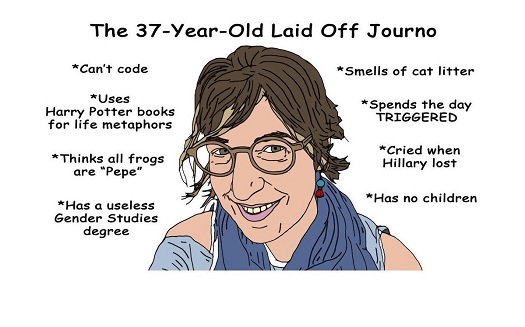 Rest Easy, Snowflakes, Twitter Has Your Back:
By the way, this is what losing a big-ass lawsuit looks like:
We apologise unreservedly to The First Lady and her family for any embarrassment caused by our publication of these allegations. As a mark of our regret we have agreed to pay Mrs Trump substantial damages as well as her legal costs.
Naturally, this has received little or no coverage.


Almost Everything Wrong With The Federal Government In One Sentence:
That's right, a *federal* crime. I can well imagine the intake process at the Colorado Supermax facility:
Intake Officer: "You n00bs, state what you're in here for."
Prisoner #1: "Murder"
Prisoner #2: "Rape"
Prisoner #3: "Arson."
Prisoner #4: "Mislabeling shampoo bottles"
Intake Officer: "You're a monster."



Who Dis: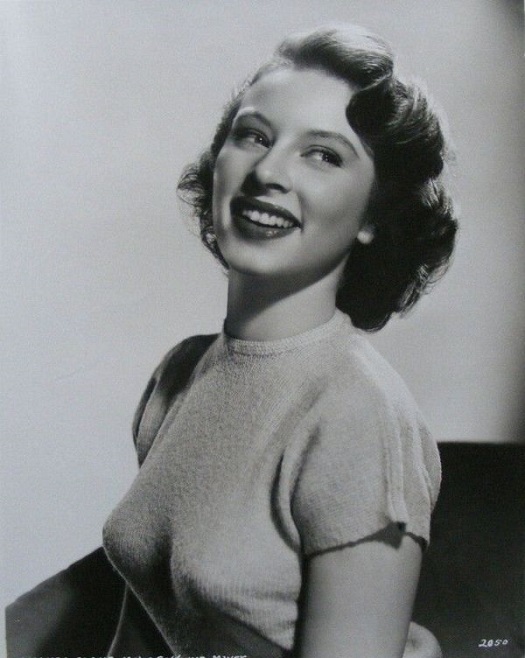 Who Dat: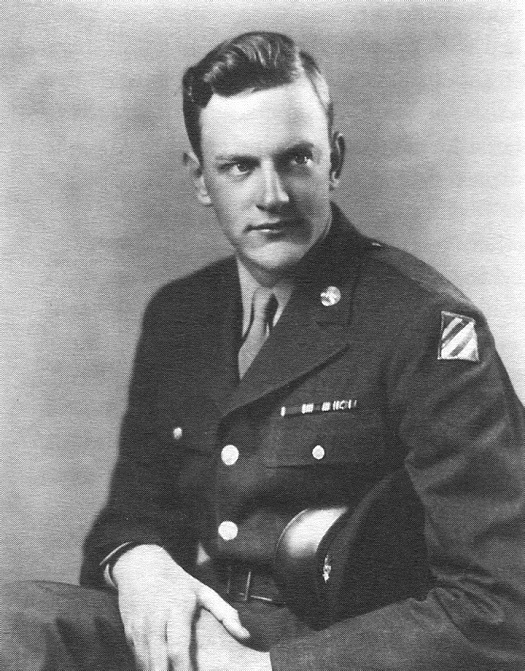 Hint: Today's celebs sort of go together.

Friday's celebs were Brigitte Bardot and Timothy Olyphaunt.


Today's Edition Of The Morning Rant Is Brought To You By Steak And French Fries: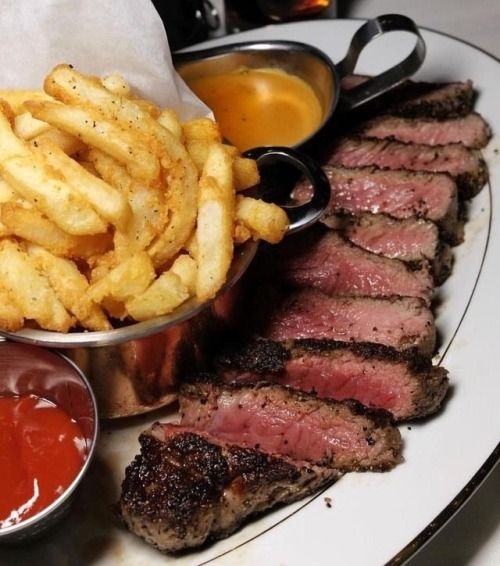 (h/t
Food Porn
on Twitter)

posted by OregonMuse at
11:14 AM
|
Access Comments