ę Mid-Morning Open Thread
|
Main
|
CNN, Which Has Been Having Panic Seizures Over Bots and Election Interference For Two Straight Years, Has Yet to Utter a Single Solitary Word About the Democratic False-Flag Fake Russian Bot Interference in the Alabama Senatorial Election Ľ
December 28, 2018
The Morning Rant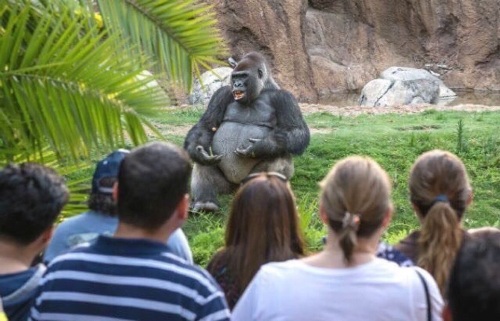 "What frosts me about the capsizing and sinking of the Weekly Standard is that if we lived in a sane world, the only work Bill Kristol would be able to get is a towel boy at a gay bathhouse or servicing truckers in rest stops along the interstate. The guy's a complete fraud. Whoever said he was conservative? Well, he did, I guess, but advocating the expenditure of trillions of dollars and thousands of lives to secure the borders of Iraq and Afghanistan while being opposed to doing one damn thing to protect our own is not what I would call conservative. I don't like NRO much either, but I've always associated that publication with Reaganism, which is a set of ideas. TWS is the magazine of the Bushes, which is not so much an ideological stance but the belief that they should be running things. Kristol wasn't all that opposed to an ever-expanding government just as long as he was getting a slice of the pie. So I wasn't surprised to discover that Kristol's "conservative" magazine was getting financing from left-wing billionaires. And the funding continues. Kristol isn't going away, unfortunately. He's like a persistent bowel polyp, always hanging around trying to make his presence felt. But he'll never be able to pass himself off as a conservative ever again, so that's a good thing."


Old Boot, New Boot: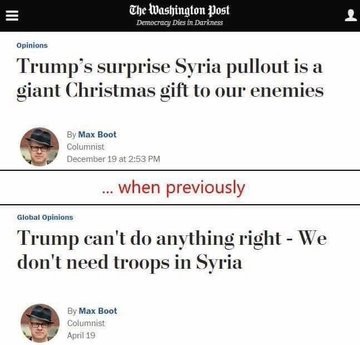 Update: It's Fake



They Just Can't Help Themselves:


Evan McMullin Is A Pompous, Puffed-Up Toad:


And Speaking of Perceived Slights:



Pushback: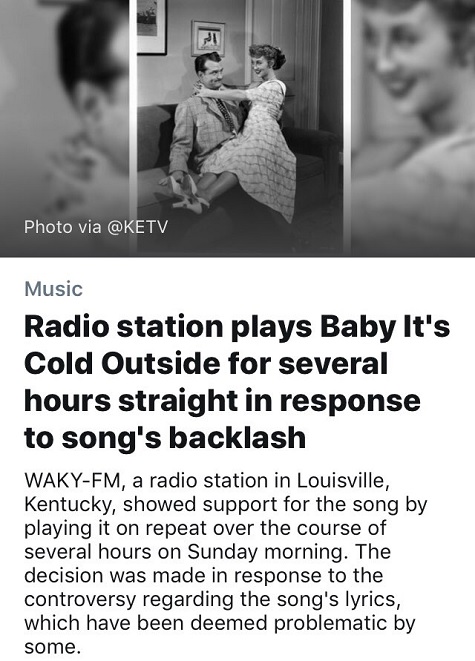 I don't think we've reached Peak Stupid, yet, but incidents like this tell me we are approaching the summit. Normal People are just getting tired of this sh*.


Dusty In Here:


Social Media, 1950s: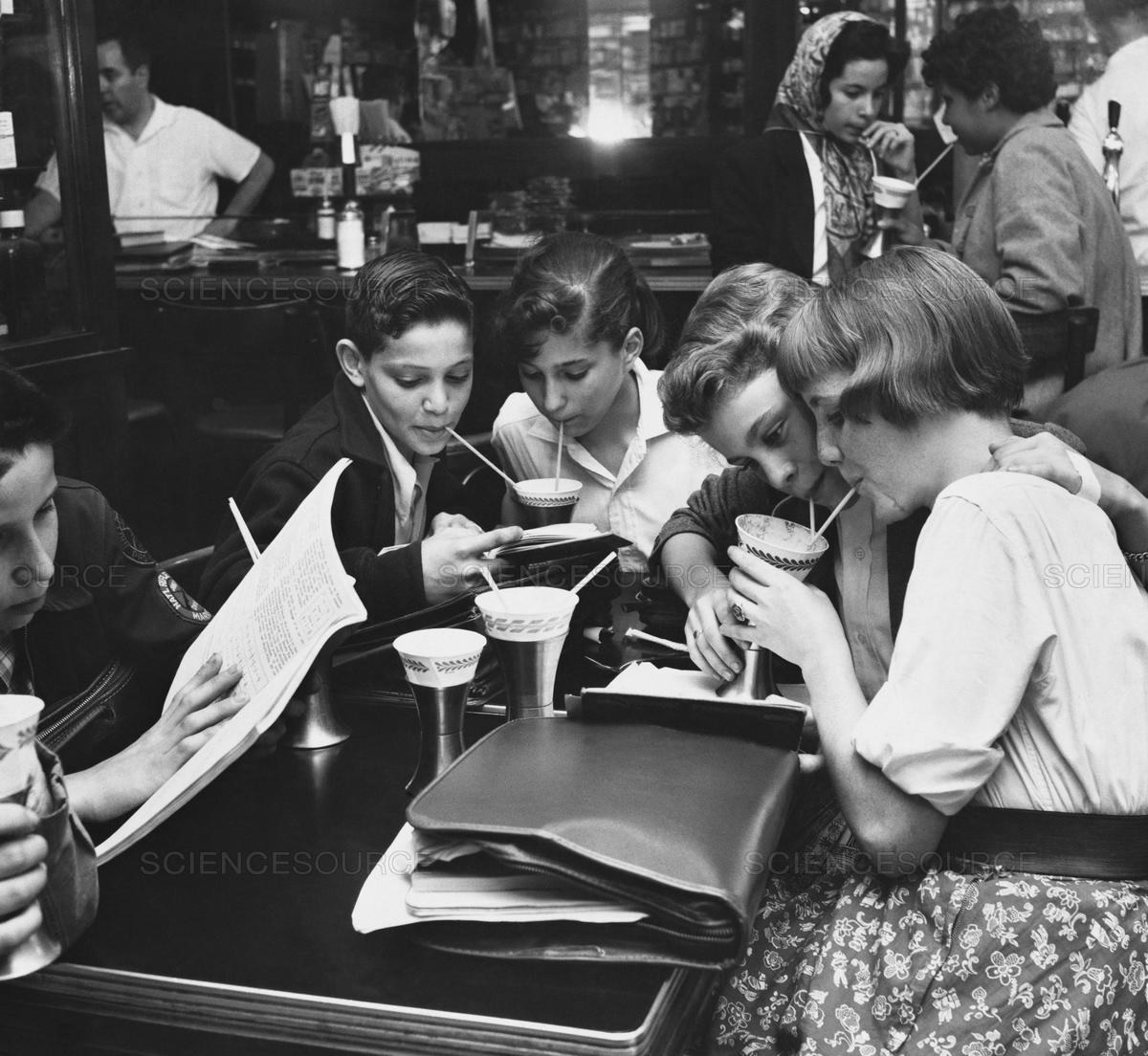 (click to enlarge)


Vintage Beauties: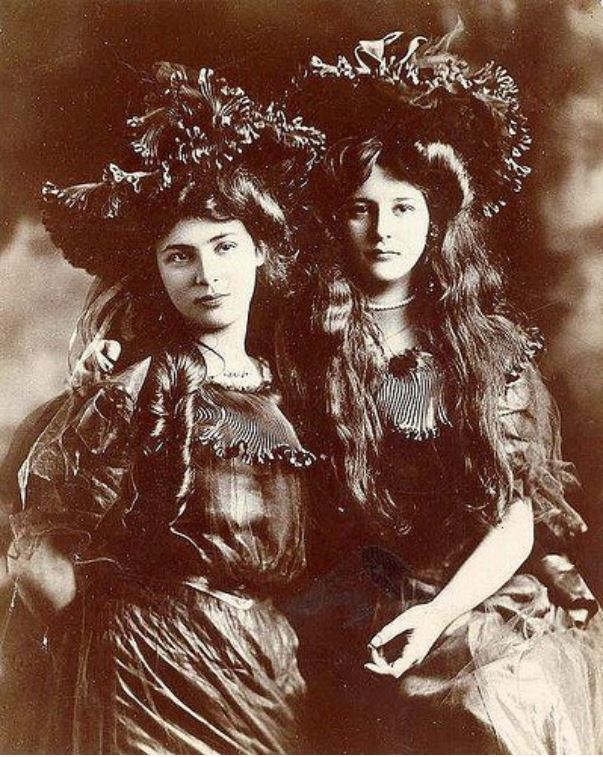 (No, I don't know who they are.)


Who Dis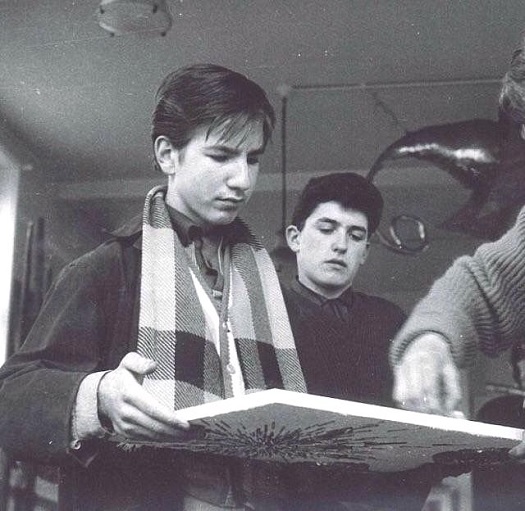 posted by OregonMuse at
11:30 AM
|
Access Comments