« Mid-Morning Open Thread
|
Main
|
A Voice Of Reason: CDR Salamander On Syria And Mattis »
December 25, 2018
The Morning Rant: J.V. Edition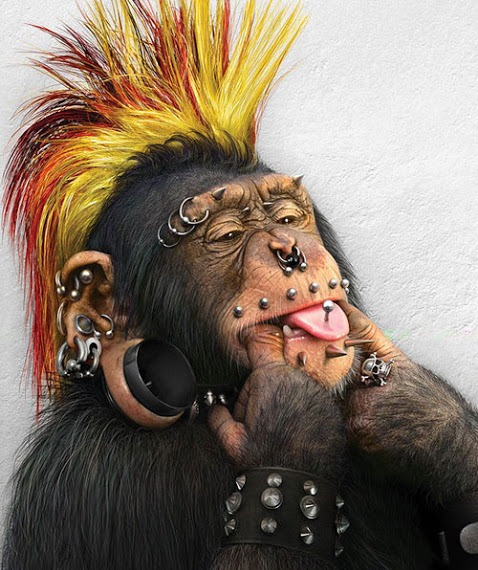 Is it just me? Am I wish-casting? But I have heard far more "Merry Christmas" and far less "Happy Holidays."
Yippee!
******
I am not a particularly dedicated fan of Rap (full disclosure: it isn't music, and it coarsens society), so I have no idea who this idiot is. It seems however that his parents and siblings are reasonably intelligent, so it is abundantly clear that either he is adopted or is just unlucky. I do enjoy the digital equivalent of putting one's fingers in one's ears and saying, "I can't hear you!"

******
Imagine having this kind of crap swirling in your brain! What a miserable existence.
******
One of the truly evil works of the "Palestinian" cause has been the wanton destruction or co-option of Christian and Jewish holy places. Bethlehem and Hebron come to mind, but there are dozens of other important sites that have been destroyed by the pallies.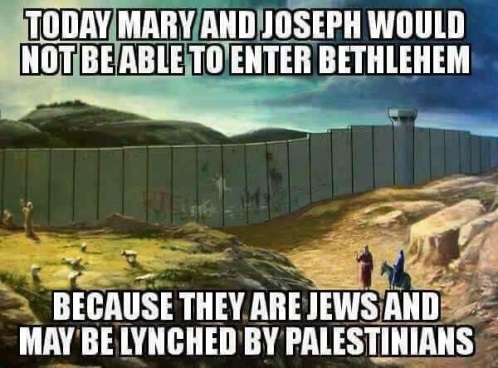 Too bad the UN is completely disinterested in the protection of Christian and jewish sites. I wonder what the world's response would be if Israel destroyed the Al-Aqsa Mosque? It's built on top of the most important site in Judaism, so it makes perfect sense that it should be removed to expose the Temple...
Just a thought.

******
And how could we not conclude with this!
******
My Twitter Feed
&topic=world_news">

posted by CBD at
11:30 AM
|
Access Comments