« New York Times: Strasbourg Terrorist Who Shot Up Christmas Market Shouted "Allahu Akbar;" His Motive Remains "Unclear"
|
Main
|
EMT 12/15/18 »
December 14, 2018
What Time Is It? ONT Time!
A random slice
Of online glee
It's time to start
The ONT
Burma Shave.
Last night everyone was talking about advertising jingles of old. I've seen that before.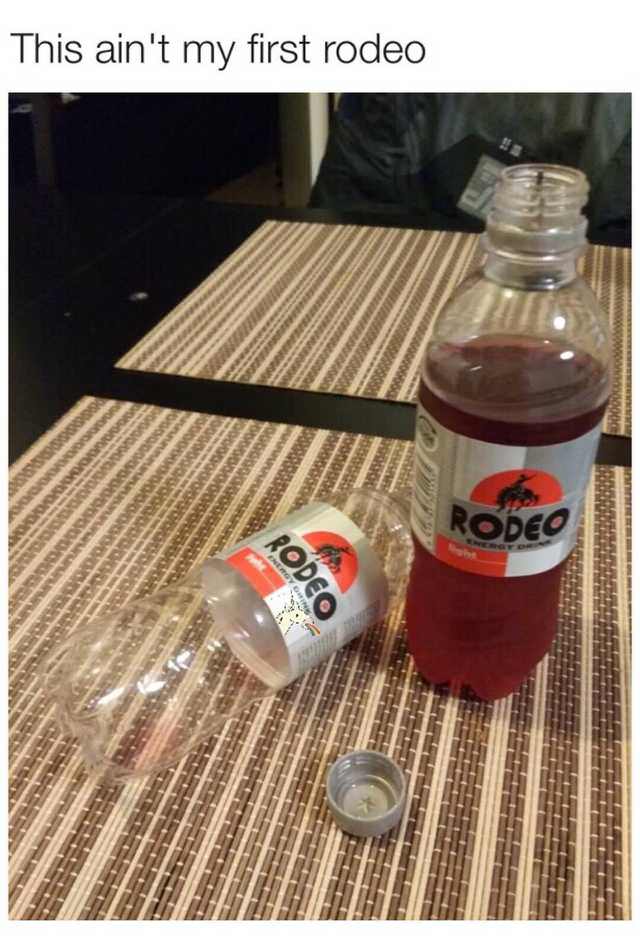 Should I Buy This?

41 Of The Most Hilarious Amazon Reviews Ever
There was one that I think was about Bill Kristol: "a gaping maw projectile vomiting a torrential flood of toxic waste".
Another Great Socialism Thread From Rex

My favorite replies are the snowflakes telling a man who grew up under Communism that he doesn't know what he's talking about. Here's Rex speaking to the American Freedom Alliance about how giving up their guns worked out for Romanians:

Related: Euthanasia Becoming First Resort in Quebec
Our marvelous Soviet future awaits Comrades!
Millennial Dreaming
25 Things that Won't Exist in 25 Years
Some of these are inevitable, but others are nothing more than Progressive wet dreams. That doesn't mean that they won't come true, but it also doesn't mean that it'll be an improvement as this ignorant asshole thinks.

Nice Picture of Someone's Grandmothers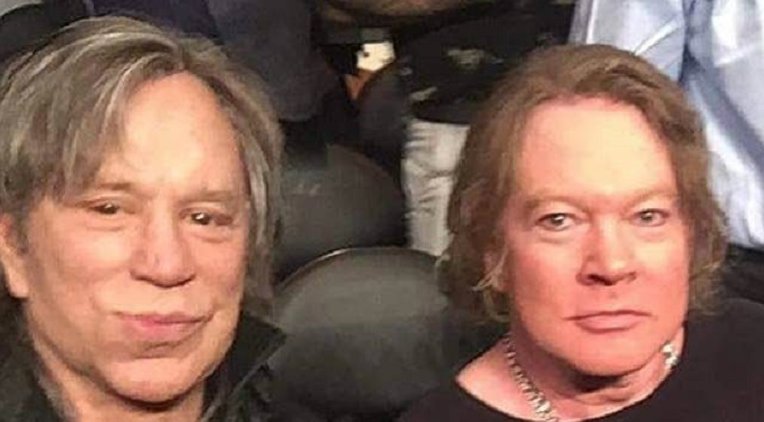 Who's this? Mickey Rourke and Axl Rose

Three About Guns

Texas Law School Student Suspended Because He Has Guns?
Sheriff: Woman kills jail escapee who kicks in her door
That last story has started a social movement:

Rockwell Was Right!
Your Apps Know Where You Were Last Night, and They're Not Keeping It Secret

Bucket List
Egypt investigating after couple ignites controversy with nude photos atop Great Pyramid

Not just photos, it was a photographer*, and he nailed the model up there. I get the Egyptians feeling disrespected and blah, blah, blah, but damn. Something else to put on my bucket list.
*That's what this guy does. He specializes in nudes, and has a history of taking pictures of himself banging broads in public places. You can see one of the pics from the shoot here (NSFW-ish). Leaving aside the political aspects of publicizing it as art, doesn't that look like a glorious backdrop before which to get laid?

Good News
Trump Ends Dependency On Foreign Oil For First Time In 75 Years, Mainstream Media SILENT
So we're now exporting more than we import. You'd think that the MSM might at least mention that, no?
Blue Collar Worker Shortage Turns U.S. Labor Market on Its Head
Won't someone please think of those poor gender studies majors with no jobs?

I Blew It.
I had the ONT on Dec. 7th, and I completely dropped the ball by not mentioning Pearl Harbor. This year was the very first year there wasn't an Arizona veteran at the ceremony. Let me offer this fantastic thread to make up for it.
Chaos? No, Order

Fido Friday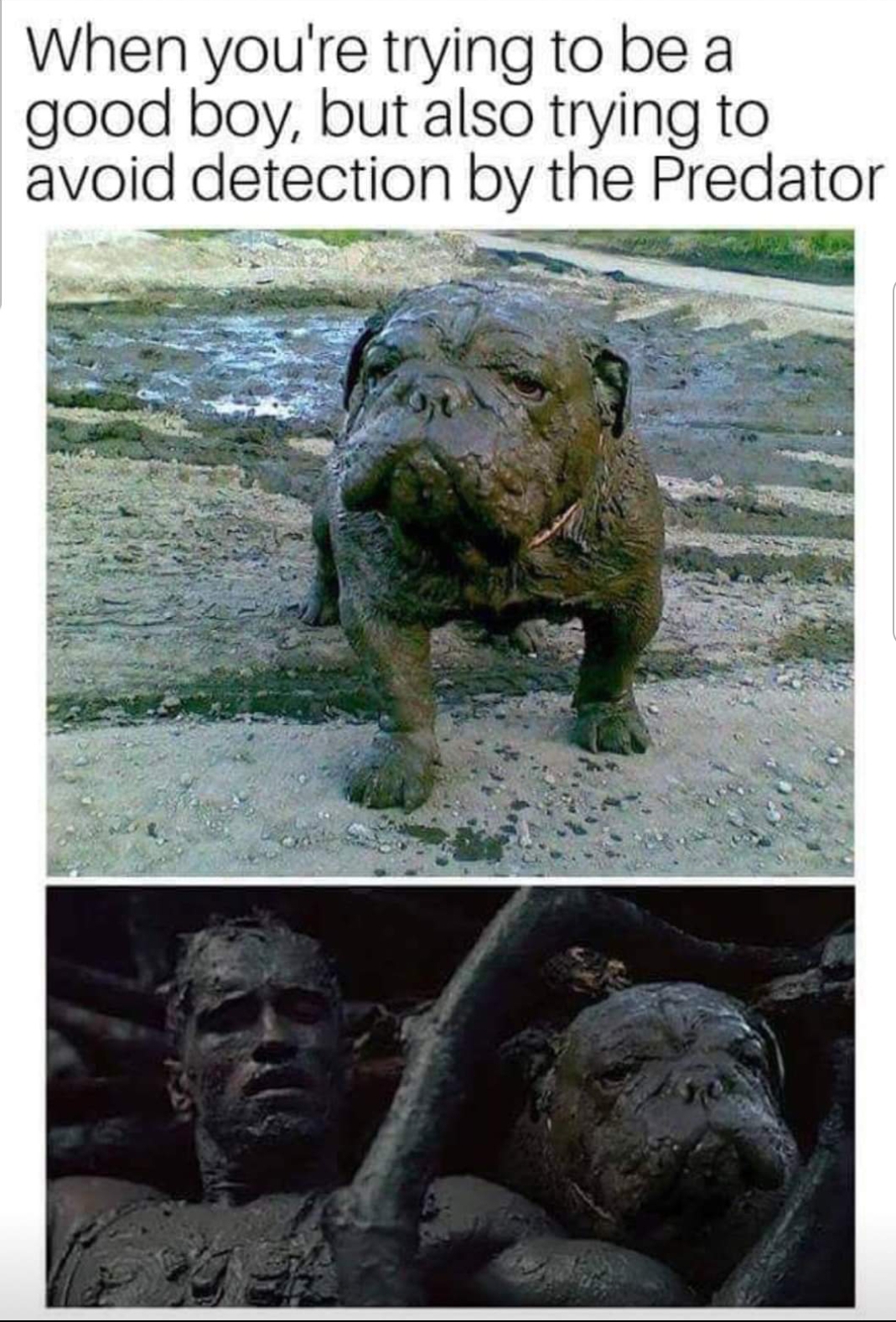 Educational Insanity
A special Snowflake wants Princeton's a cappella group to stop singing a song from The Little Mermaid. Go ahead and Kiss The Girl, if you dare. Update: She succeeded. The most frustrating thing about all of this shit is that nobody ever teels the entitled little shits "No. Fuck off".
ETA: If it was me, I'd replace the number with this one (NSFW):
That outta pin the special snowflake's ears back
Tonight's ONT brought to you by Lindona: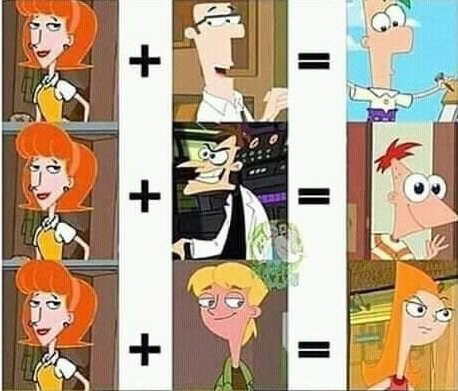 Guess some of that loose living rock and roll lifestyle rubbed of on her, huh?

The Yahoo Group would hit Lindona like a screen door in a hurricane.

ETA: BREAKING NEWS?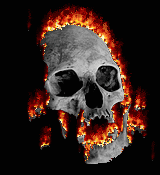 What does this mean? No idea. I have no idea how this judgement squares with NFIB v Sibelius or how SCOTUS will view it. I do know that on the merits (based just upon the ruling citation quoted in the embedded tweet) of the not a tax/oh yes it is / lack of severability in the law this seems like the right decision, the one Roberts should have made years ago, but I have no clue and I am not a lawyer. It's something to keep an eye on anyway. Pudding time?
-WD


posted by WeirdDave at
10:00 PM
|
Access Comments