« Mid-Morning Open Thread
|
Main
|
Weekly Standard Shuts Down »
December 14, 2018
The Morning Rant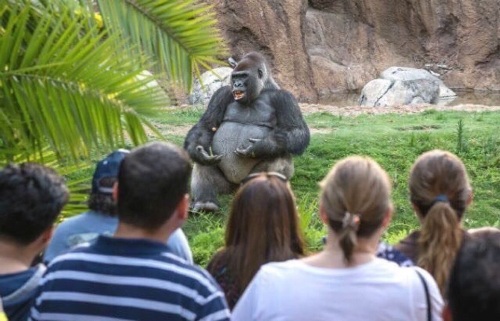 "So I finished up the 6-part A&E documentary on Bill Clinton's horndog activities as president, and despite the biases, it was worth watching, if for no other reason than they interviewed the ol' Serpent King himself, James Carville, and it must be close to the molting season, because he's even more slithery and reptilian than ever. His beady little eyes were constantly shifting back and forth and I was half-expecting to see a long forked tongue dart out of his mouth and snatch a bug out of the air. But, I digress. The point is, as frustrating as it was at time, I think that as far as our country is concerned, it all worked out for the best. Juanita Brodderick might disagree, but consider this: if Clinton had been impeached, or forced to resign, or disgraced in some fashion so that it could be claimed that justice, however imperfect, had been done, then the affair would have been over and done with once and for all. Hillary could said all of that was now behind her and gone on to easily win the presidency. But instead, it's still pretty much unresolved. All of their lawyerly evasions, non-denial denials, and non-apologies have been hanging around in the national living room like a lingering fart. Hillary, bless her heart, was completely oblivious to this, so when she published her infamous "all women need to be believed" tweet, Donald Trump snatched it up and hung it around her neck like a big stinky albatross. All of her decades-long aiding and abetting and running of interference for a serial rapist for was held up in the national spotlight for everyone to look at. Plus, it couldn't be written off as being the product of some sort of conservative right-wing attack machine, because Trump was no right-winger and certainly no conservative. And only Trump, out of all the Republican candidates, could do this. Not only is he the only Republican without the disqualifying conservative baggage, he's also the only one with the balls; to point his finger at Hillary and name her publicly as what everyone knows to be true. No other Republican would have dared to make this an issue. But Trump wanted to boldly go where no man had gone before. He saw a weak spot in Hillary and struck the knife in hard. So I think the end result of Bill Clinton being able to laugh and smirk his way to the end of his term is that Hillary didn't get to be president. And how great is that?"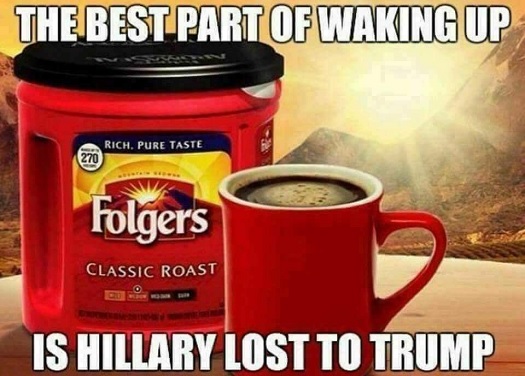 Free Helicopter Rides: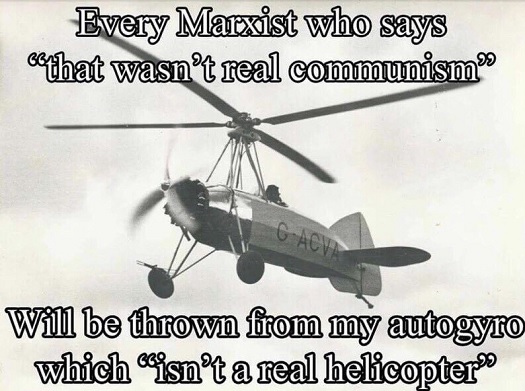 The Way We Live Now: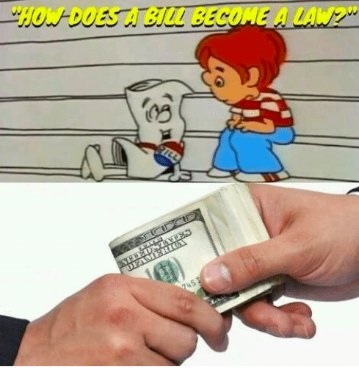 Very Interesting Graphic:
Fighting Nazis:


Hard Pass: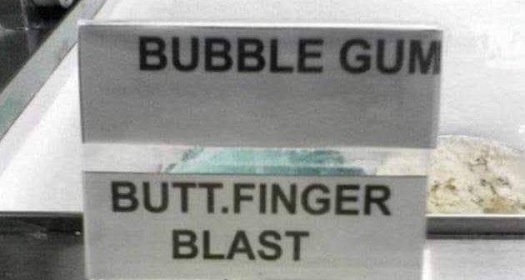 Who Dis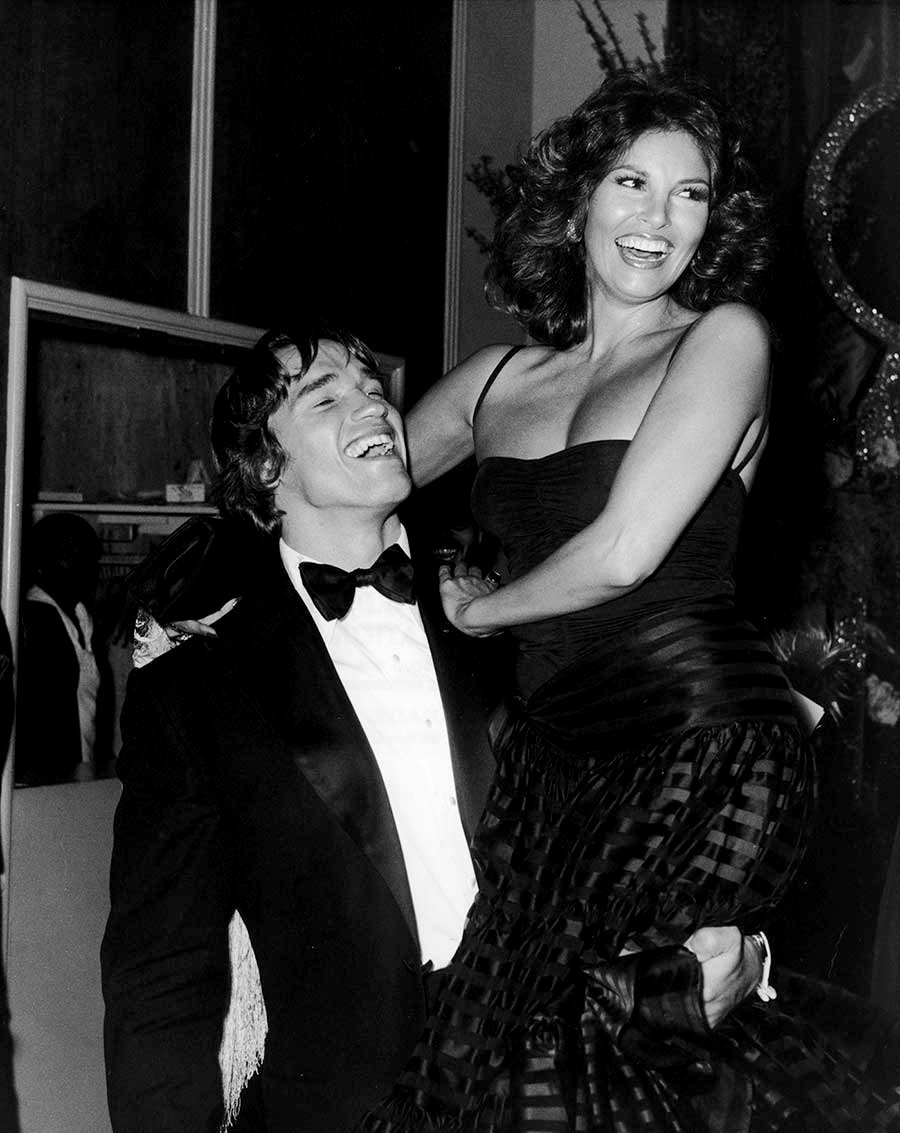 (click for bigger)

posted by OregonMuse at
11:13 AM
|
Access Comments
Recent Comments
Recent Entries
Search
Polls! Polls! Polls!
Frequently Asked Questions
The (Almost) Complete Paul Anka Integrity Kick
Top Top Tens
Greatest Hitjobs