« Saturday Evening Movie Thread 12-08-2018 [Hosted By: Moviegique]
|
Main
|
EMT 12/09/18 »
December 08, 2018
Saturday Overnight Open Thread (12/8/18)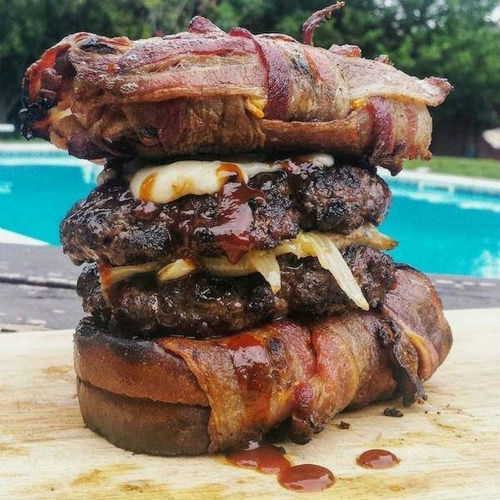 ***
The Saturday Night Joke

GRANDPA'S ON THE PORCH AGAIN.....

A man came to visit his grandparents, and he noticed his grandfather sitting on the porch, in the rocking chair, wearing only a shirt, with nothing on from the waist down.

"Grandpa, what are you doing? Your weenie is out in the wind for everyone to see!" he exclaimed.

The old man looked off in the distance without answering .

"Grandpa, what are you doing sitting out here with nothing on below the waist?" he asked again.

The old man slowly looked at him and said "Well...last week I sat out here with no shirt on, and I got a stiff neck. This is your grandma's idea."
***
Have you ever had a Christmas fail? If you did was it this cringe worthy?
***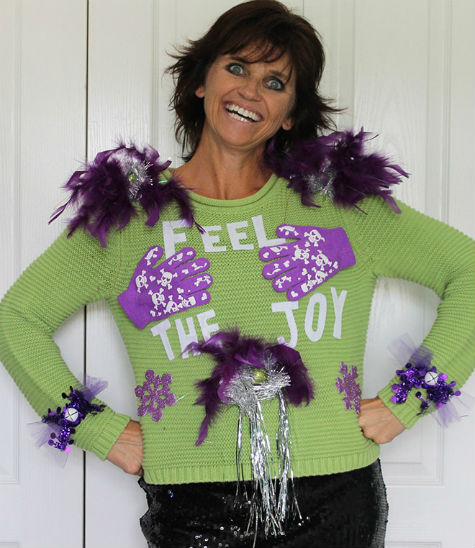 Meet Deb.
***

If you are ever confronted with a jerk in the car wash line, here is what you can do.
***

FFS Political correctness has come to the world of candy.

An elementary school principal in Nebraska was reportedly placed on leave after telling teachers to avoid decorating their classrooms with Christmas-themed ornamentations so as not to offend those who don't celebrate the holiday.

The principal at Manchester Elementary School, identified by Fox affiliate KPTM as Jennifer Sinclair, sent out a memo earlier this week with guidelines as to what is considered appropriate for classroom decorations and assignments.

Teachers were reportedly told that generic winter-themed items, such as sledding and scarves, and the "Frozen" character Olaf, were acceptable.

Decorations that included "Santa, Christmas trees, candy canes, reindeer and more," as reported by the news station, were not acceptable for the elementary school.
***

So some people don't play well together after drinking together. Genius Award Winners.

Multiple crimes committed during coworkers alcohol-fueled dinner.


On a night in late November, the employees of a restaurant in Akita City, capital of Japan's northern Akita prefecture, had a problem. A group of about 10 men, all coworkers, had been drinking, and instead of being jovially or sleepily drunk, they'd settled on the belligerent style of intoxication instead.

The men started arguing among themselves, and eventually some of them came to blows, damaging the restaurant's interior and fixtures in the process. Ordinarily, you'd call the cops in to break the brawl up, but in this case, the brawlers themselves were all police officers
***

I quit! Memorable resignations.

When the time comes to quit a job, you normally pack up your belongings, give a few farewells, and leave through the front doors without a ton of fanfare. Rarely do people act on elaborate fantasies to yell at their bosses or punt the water cooler — but some folks do.

See, leaving a job is also the ultimate time to make a grand gesture and never look back — the opportunity to act without consequences, after all, is a rare treat. That's why these 20 former employees (emphasis on former) seized their chances to make their final work days unforgettable
***
A h/t from our friend Maetenloch Mission to Mars to be manned by women only.
Per Maet,

First thought - Umm I think all they can guarantee is that there won't be any pregnancies during the trip, but I suspect that there will be a good amount of sex and a whole lot of drama.

Second thought - I had no idea that lesbians in space was such as thing.
***
The ONT Musical Interlude

At the time of this video, just how high was David Crosby?
allowfullscreen>
Tonight's Christmas song.
***

Most Miss (Fill in your state here) want to achieve Peace, Love and Understanding. Oh Miss Kentucky did and then some. Genius Award Winner.

Miss Kentucky winner charged with sending nude photos via Snapchat to her former student
***
The right to defend yourself. Tonight's Feel Good Story of The Day.

We've often heard a good guy with a gun stops a bad guy with a gun, but an incident in South Carolina this week proved that a good gal with a gun will do just as well.

An escaped inmate still wearing his orange prison jumpsuit was shot and killed after the man kicked down a woman's door in the middle of the night, Fox affiliate WGHP reported.
***

Tonight's ONT has been brought to you by Gift Ideas.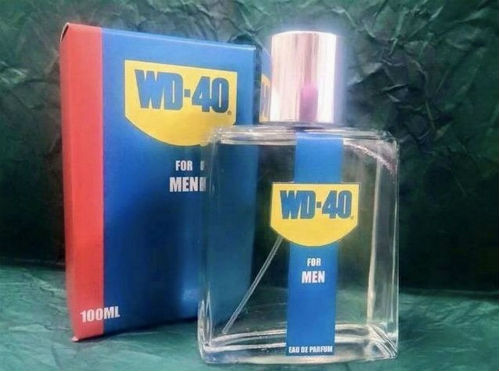 ***
Notice: Posted with permission by the Ace Media Empire and AceCorp, LLC. All ONTs are final.

posted by Misanthropic Humanitarian at
09:56 PM
|
Access Comments