Intermarkets' Privacy Policy
Support
Donate to Ace of Spades HQ!
Recent Entries
Absent Friends

westminsterdogshow 2023
Ann Wilson(Empire1) 2022
Dave In Texas 2022
Jesse in D.C. 2022
OregonMuse 2022
redc1c4 2021
Tami 2021
Chavez the Hugo 2020
Ibguy 2020
Rickl 2019
Joffen 2014
AoSHQ Writers Group

A site for members of the Horde to post their stories seeking beta readers, editing help, brainstorming, and story ideas. Also to share links to potential publishing outlets, writing help sites, and videos posting tips to get published.
Contact OrangeEnt for info
Cutting The Cord And Email Security

Moron Meet-Ups

« Mid-Morning Open Thread
|
Main
|
NeverTrumpers Bitterly Clinton the Russian Collusion Dossier Some of Them Helped Pay For »
December 03, 2018
The Morning Rant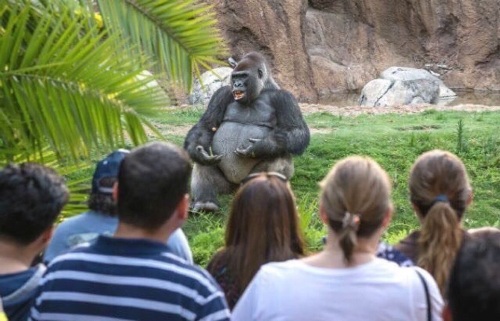 "So here's a NY Times food columnist singing the praises of George H.W. Bush who unfortunately passed away the day before the column was published, so he wasn't around to read how much he was loved by his enemies. Because, as we all know, there are no good Republicans other than dead ones. Also, why can't today's Republicans be like the old Republicans, i.e. not fighting back. Not that they fought back much while they were alive, except against other Republicans. Which is why they hate Trump: he hits back. Bush 41 served his country admirably in WWII, so I respect him for that. But I don't think he was a particularly good president. There, I said it. Remember, in the run-up to the 1980 GOP nomination, he used the phrase 'voodoo economics' to describe Reagan's policy proposals? At heart, Bush was no conservative, he was your archetypical 'country club Republican'. Yes, he gave us Clarence Thomas, but he also gave us David Souter, and he left the impression they were all the same to him. But aside from that, the spectacle of all the lefties boo-hooing like they lost a long-time pal is disgusting and hypocritical."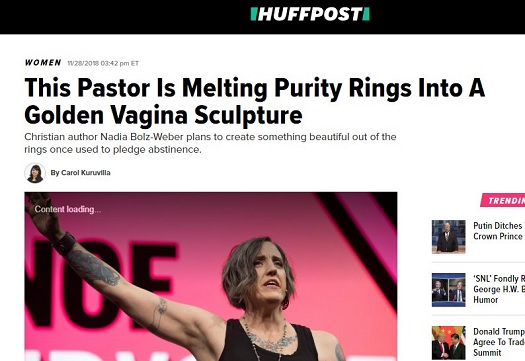 Hmmm... what does this remind me of? Perhaps this:
When the people saw that Moses delayed to come down from the mountain, the people gathered themselves together to...Aaron [who] said to them, "Take off the rings of gold that are in the ears of your wives, your sons, and your daughters, and bring them to me." So all the people took off the rings of gold that were in their ears and brought them to Aaron. And he received the gold from their hand and fashioned it with a graving tool and made a golden calf. And they said, "These are your gods, O Israel, who brought you up out of the land of Egypt!"
(Exodus 32:1-4)
Yes, I think a giant golden hoo-hah is an appropriate idol for our progressive generation.



SCIENCE!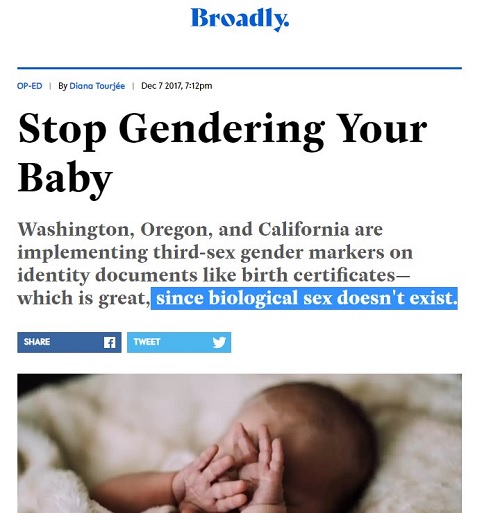 An Analogy So Bad...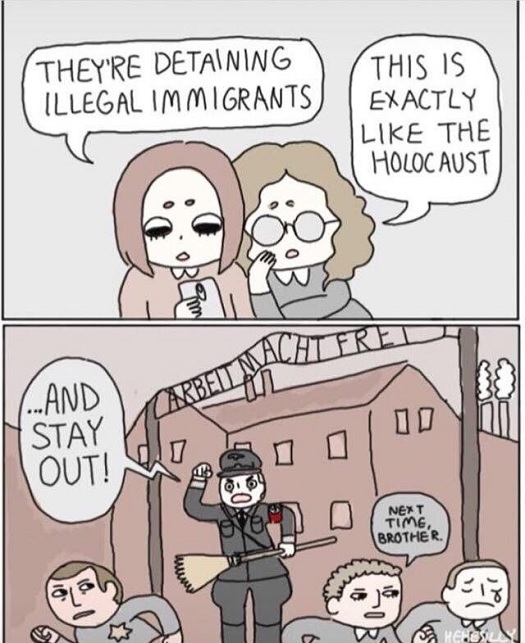 Seems Legit: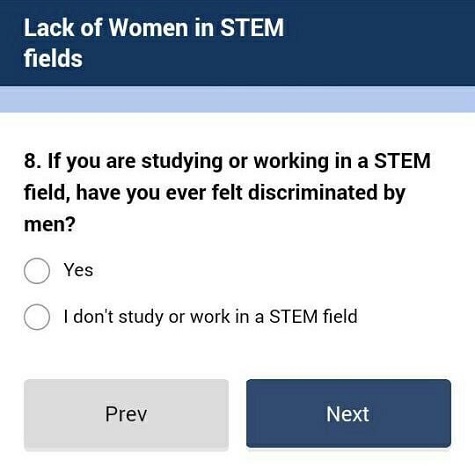 Who Dis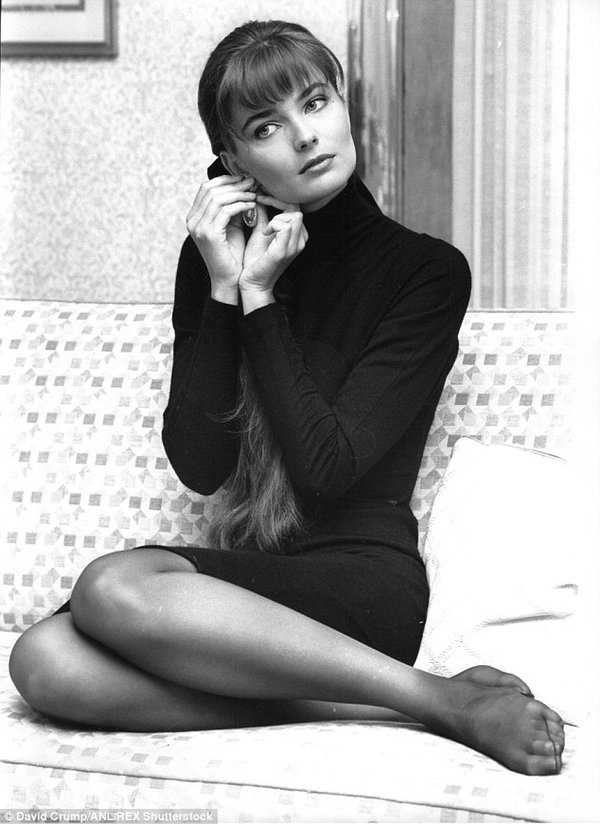 And For the 'Ettes - The Good: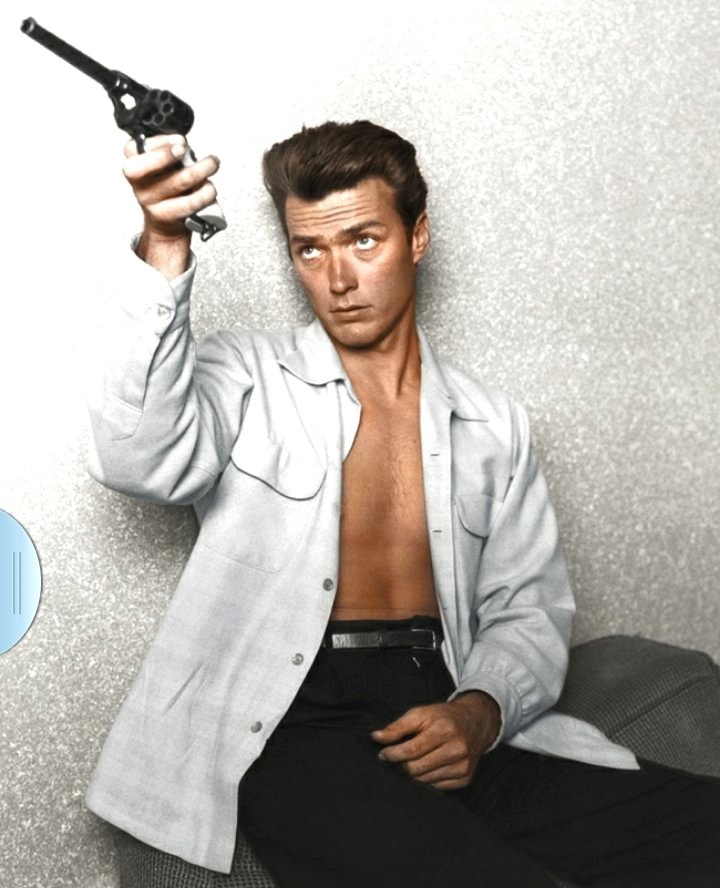 ...the Bad: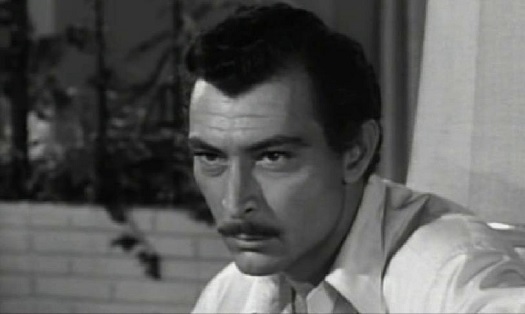 ...and the Ugly: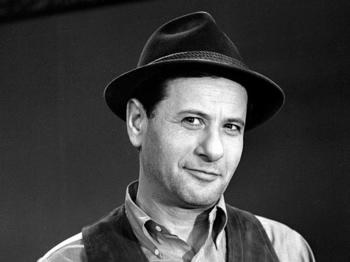 posted by OregonMuse at
11:21 AM
|
Access Comments
Recent Comments
Recent Entries
Search
Polls! Polls! Polls!
Frequently Asked Questions
The (Almost) Complete Paul Anka Integrity Kick
Top Top Tens
Greatest Hitjobs