« Post-Thanksgiving Open Thread
|
Main
|
Provisional Saturday Morning Open Thread »
November 23, 2018
Black Friday ONT
Black Friday! Did any of you go shopping today? I didn't, I worked and spent some relaxing time reading.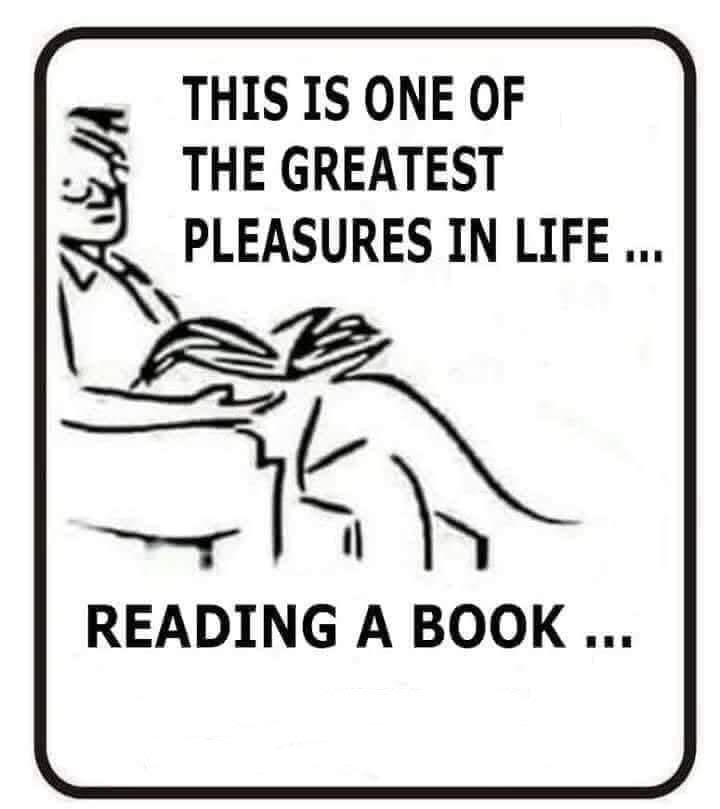 Christmas!
With Thanksgiving in the rear view mirror, we are officially into Christmas season. I thought I'd get y'all in the mood with a traditional Christmas carol.

And let's not forget all those great Christmas specials!
Yes, Christmas is off to a fine start!

California Follies
Sacramento Trying to Tax you AFTER you Leave the Confederate State of California
Personally I would have gone with the Soviet Republic of Californistan, but whatever. This guy has been fighting Commiefornia for twenty years to keep them from stealing his money. Thankfully the SCOTUS as currently composed will likely put a halt to the madness.
Why California's Best Strategy Against Wildfire Is Hardly Ever Used
Because nature. The fucking Indians practiced a crude form of controlled burning before the white man even set foot on this continent, but these idiots are all "Oh, we can't mess with what's natural!", and so California burns and people die. Smallpox is natural too, just think how much better off we'd be if Sacramento got a big dose of that.

Problematic

Critics blast 'A Charlie Brown Thanksgiving' as racist
It's because Franklin sits alone on one side of the table, and his chair is rickety. You know what? I don't care anymore, truly I don't. In fact, I've come to the point where when I hear that something is "racist", I know it's probably not. It may be stupid or distasteful or ugly, but I can pretty much guarantee that it isn't racist.
Related: NORMAN ROCKWELL'S FOUR FREEDOMS RECAST FOR MODERN AMERICA
See, Rockwell painted white people, and we can't have that, can we? So they reposed many of his paintings with more "diverse" people. They didn't have the skill to paint them, so they used photographs. In fact, lets redo all of his art. A dyke doctor! A tranny Thanksgiving! Non-bianary baseball! They sky's the limit!
And you thought they'd stop with CSA statues, more fool you. Rewriting history is integral to leftist indoctrination.
Hey Baby I Hear the Blues aCallin'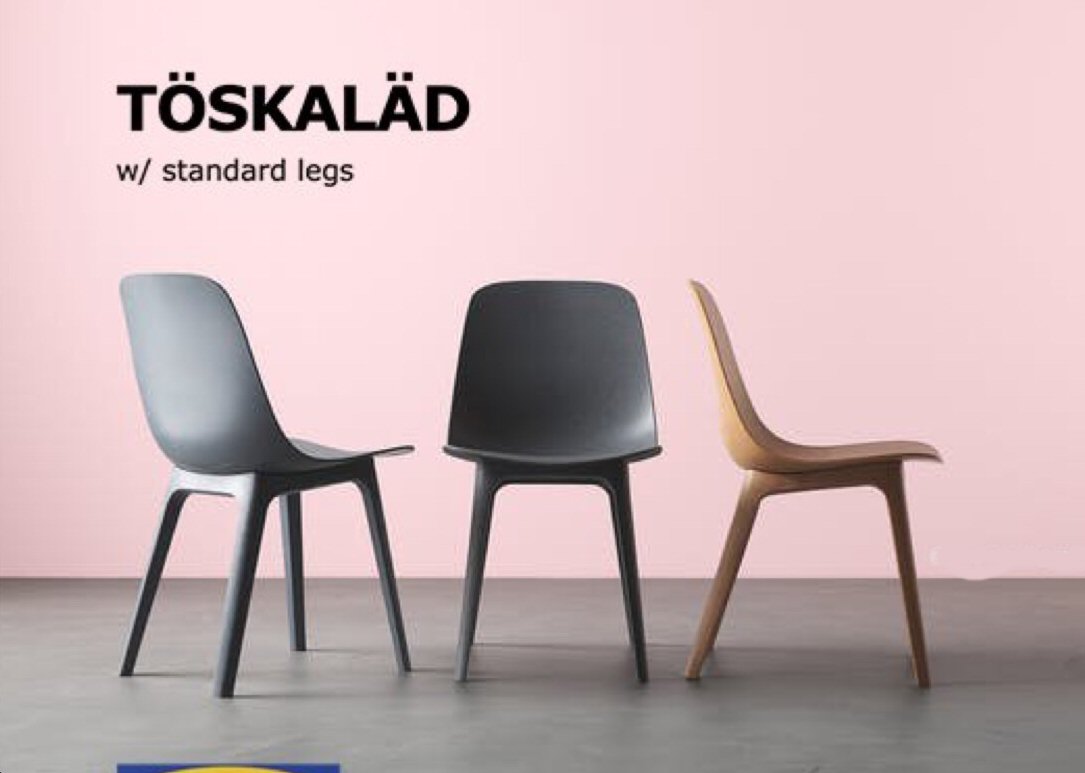 Modern Times

Perverts of the world unite! You have nothing to lose but your...er...well, I guess you can keep those. If you ever wanted to see a picture of a burly ginger sub with pierced nipples and a Celtic tattoo, along with paragraphs like
Jack's social media posts came to the attention of a broad audience on Tumblr when he died on October 15th "due to a previously undiagnosed lung ailment."That "ailment" was later revealed to have been caused by bits of silicone from a scrotal injection that had traveled to his lungs. (Dylan's entire pup family were known to inject silicone in order to increase the size of their packages.)
than this is the link for you!

Good Citizen

Revenge From Beyond the Grave
Who Lost The House? John McCain
The Republican Party lost its House majority on July 28, 2017, when Sen. John McCain ended the party's seven-year quest to repeal ObamaCare. House leadership had done an admirable job herding cats. On the second try, we passed the American Health Care Act in May. Then McCain's inscrutable vote against the Senate's "skinny repeal" killed the reform effort.
McCain's last-minute decision prompted a "green wave" of liberal special-interest money, which was used to propagate false claims that the House plan "gutted coverage for people with pre-existing conditions." That line was the Democrats' most potent attack in the midterms.
Maybe sour grapes as it was written by a congressman who lost his re-election bid, but spot on. Imagine a world where the Republicans had killed Obamacare and built the wall during the last two years. They might well have gained seats.

Big Shot
The Complete Works: Ranking All 121 Billy Joel Songs
There's a lot of people who hate on Billy Joel, and I just don't get it. He's a perfectly good musician and songwriter who has had great commercial success and writes catchy tunes that everybody sings along to. If I'm looking for deep meaning in music, I'm not going to look to pop. I think the top song is right, but I have an issue with putting We Didn't Start the Fire down at the bottom. No, it isn't a great song, but the historian in me loves the concept, and I'll tell you something else: I like to write song parodies sometimes (Yes, like Weird Al. No, that's not where the name Weirddave come from) (One of mine got recorded by Moron Peety S Dee and his band The Inhuman Shields here: Hallelujah), and WDSTF is bloody hard to parody. I've tried at least a dozen times, and I lose the meter and the rhyme before I'm into the second verse. There's a lot more to the song than there looks to be on the surface.
Related: Probably the Worst Album Covers ever Created (H/T Fastfreefall)
Go check them out. I'll tell you this, somebody needs to introduce The Dick Handler Quartet to Svetlana Gruebbersolvik.
Fido Friday
Nature is savage AF.
Tonight's ONT brought to you by Mortal Combat: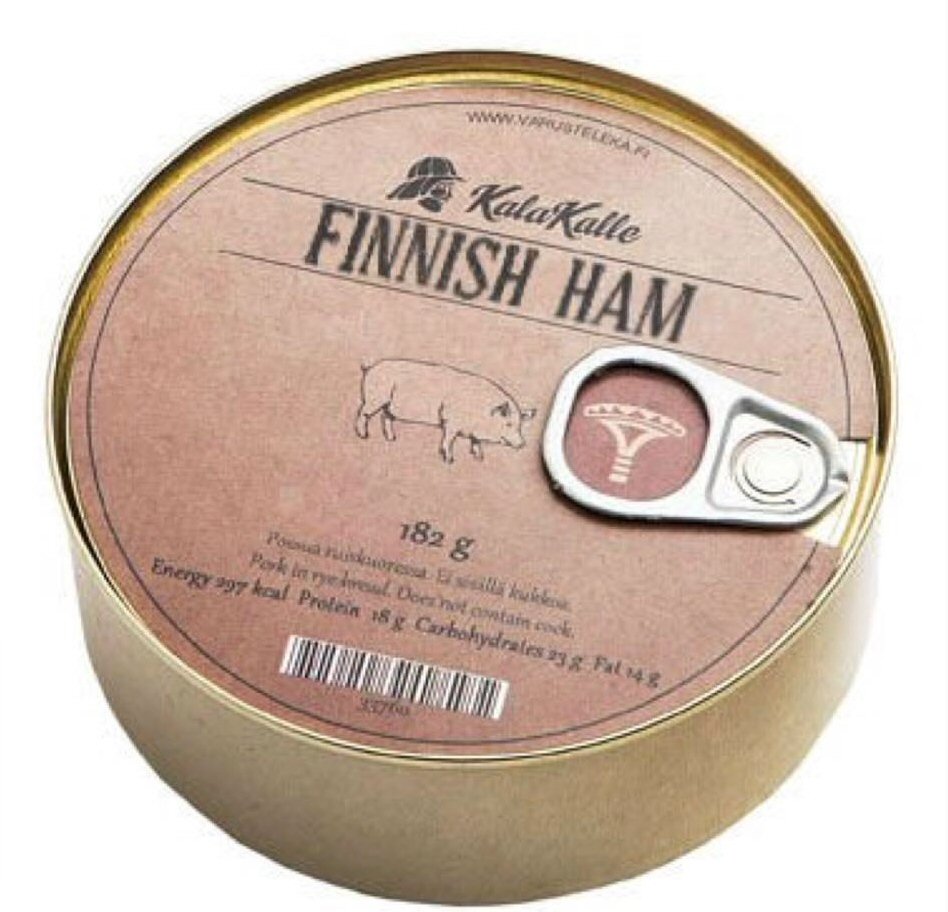 posted by WeirdDave at
09:53 PM
|
Access Comments