« Happy Thanksgiving Eve & Open Thread
|
Main
|
EMT Thanksgiving 2018 »
November 21, 2018
Wednesday Overnight Open Thread (11/21/18 ) Thanksgiving Eve Edition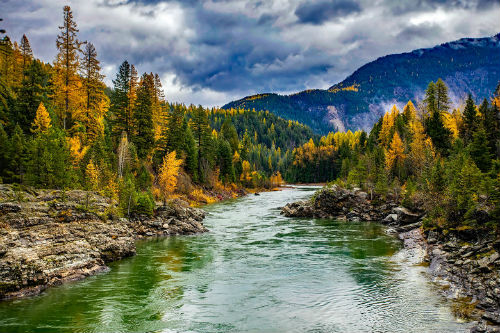 ***

Be careful for what you wish for. What happens when you aren't ready for the spotlight? In this case bad things, really bad things.

In my office, I have a coffee mug from Stanich's in Portland, Oregon. Under the restaurant name, it says "Great hamburgers since 1949." The mug was given to me by Steve Stanich on the day I told him that, after eating 330 burgers during a 30-city search, I was naming Stanich's cheeseburger the best burger in America. That same day, we filmed a short video to announce my pick. On camera, Stanich cried as he talked about how proud his parents would be. After the shoot, he handed me the mug, visibly moved. "My parents are thanking you from the grave," he said, shaking my hand vigorously. When I left, I felt light and happy. I'd done a good thing.
***
The Quotes of The Day

Quote I

"There is one day that is ours. There is one day when all we Americans who are not self-made go back to the old home to eat saleratus biscuits and marvel how much nearer to the porch the old pump looks than it used to. Thanksgiving Day is the one day that is purely American." – O. Henry,

Quote II

If a fellow isn't thankful for what he's got, he isn't likely to be thankful for what he's going to get. Frank A. Clark

Quote III

If you think Independence Day is America's defining holiday, think again. Thanksgiving deserves that title, hands-down. Tony Snow
***

Christmas Thanksgiving Turkey Bake

***
If there wasn't enough food for your liking in the preceding video, you can always try
Indian Pudding.

If you like cornbread and molasses it could be the desert for you. Never had it, think I'll eat that slice of blueberry pie that Mrs. Mis. Hum. is making for me.
If you cook this and CBD's Turkey in the microwave the future will be so bright.........
***
Recommendations.................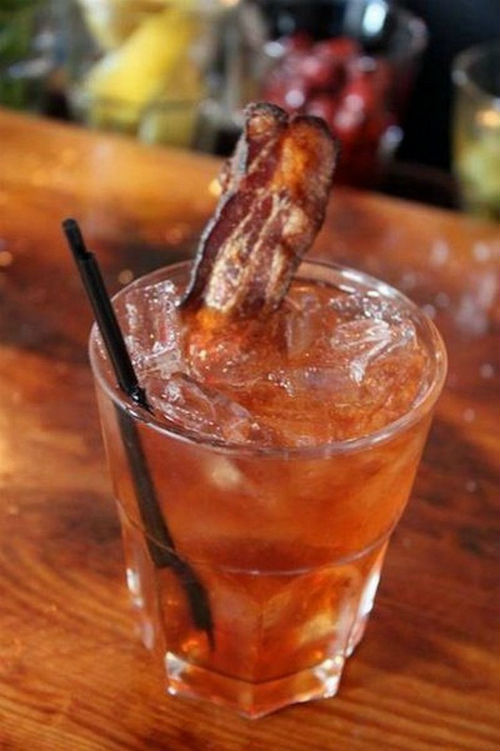 ***

Twitter doesn't care for conservative thought. What was built to oppose Twitter was Gab. "In my view, this change is overdue. If we cannot trust Big Media, we also cannot trust Big Tech"

Despite having offered a promise of social media where open discussion could occur, "free speech" social media site Gab.com has begun releasing private information of users and shadowbanning conservatives despite a lack of violations of its terms of service or even threatening behavior.

As documented by Gab.com users, the site has leaked the private phone number of Chris Cantwell while targeting him for speech violations, despite his speech being in line with the Gab.com terms of service (TOS)
***

A certain airman should be very thankful.


WASHINGTON — The Air Force has quietly approved a request by a Muslim airman to grow a beard, marking the service's first such religious accommodation for a follower of Islam, Air Force officials said Tuesday
>
>
>
>
While not all Muslim men wear beards, some of them believe facial hair is a requirement of the religion's male followers.
***

I sit at my desk and think, hmmmmm what am I thankful for? I don't want to bore you with everything. As Ace says the blog is about you folks and not us Cobs.
But I am thankful for Ann Coulter.

ut — wow — are there silver linings!

"It's always a bad idea to give Democrats control of any part of government."
First, all the worst Republican House members were defeated, such as cheap labor advocate Kevin Yoder of Kansas and Florida's Rep. Carlos Curbelo, a second-generation immigrant who goes around calling his fellow Republicans white supremacists. (Alleged white supremacist Steve King won and Curbelo lost — hahahahaha!)

As the movie character Ninotchka said of Stalin's reign of terror: "The last mass trials were a great success! There are going to be fewer but better Russians."
***

Do you plan on shopping between now and Sunday?
In case you go shopping and need some ideas for that perfect toy, why not take a peak at some of the best? Popular toys over the years.
***

Planning on the "traditional" Thanksgiving dinner. Good news, the price is down this year.
***

A certain Russian student should be very "Thankful". Not quite a ruler is it?
***
The ONT Musical Interlude
***
No Yoko, no Tanya, you should be thankful.

And I know you are all thankful for this..............
***

Jim Gaffigan, funny comedian, really funny. And possible Moron.
***

I'm thankful that the residents of New Jersey have more goddamned money than they know what to do with. Millions spent on illegal immigrants.
***
Whatever happened to the black clothing and masks that burglars wore? Don't ask this Genius Award Winner.
***
Tonight's ONT has been brought to you by Tips To Avoid Family Fights.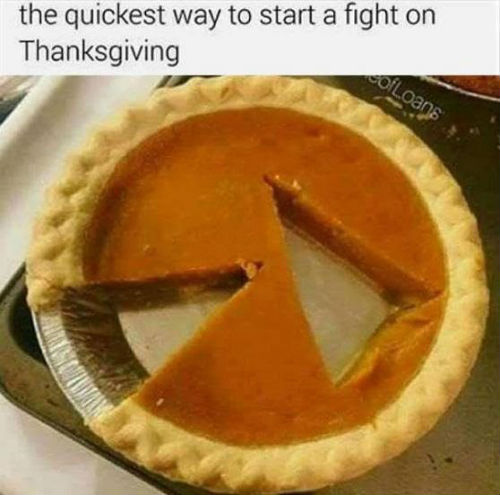 Notice: Posted with permission The Ace Media Empire and AceCorp, LLC. Both of which wish you and your loved ones a Happy Thanksgiving.
Do you need a book for a literate friend, relative or spouse?
No need to fight the crowds, order your presents here. Plus proceeds go to a good cause.
Not to be too mushy here, but........
Ace brings solid biting, hitting, snarky RIGHT commentary day in, day out. We should all be thankful that he has the greatest community. Why not hit up his tip jar upper left hand corner of the blog.
And on that note, good night and Happy Thanksgiving.
&topic=world_news">

posted by Misanthropic Humanitarian at
09:52 PM
|
Access Comments