« Early Weekend Open Thread
|
Main
|
EMT 11/17/18 »
November 16, 2018
It's Friday's ONT, Vile Thread of Misery, To Thee We Cling
Here's something fun to do that I pull with my Commenwealth-born wife all the time. Whenever someone from the UK wins an Olympic event, I ask her innocently "Why are they playing "My Country 'tis of Thee"?
Tonight's thread title was inspired by R. M. Huffman who is, quite honestly, one of the most talented people to claim membership in the Horde. On a website full of talented and brilliant people (and Brent Cochran), he truly shines. Not only is he a physician, an accomplished artist, and a published author, he is also a poet of no mean skill whose poems, and I say this with all sincerity, compare favorably with those of Dr. Seuss. His latest effort recounts the trials of one Garmond, who only wanted to open a successful sidewalk cafe.
Enough culture. Time to come back down to ONT reality.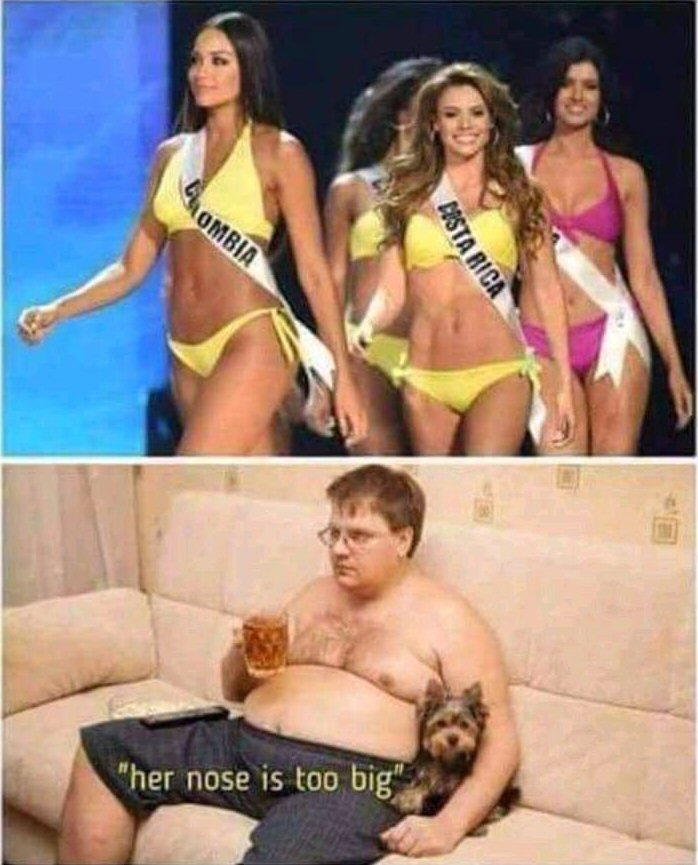 Politics
Couple of political links to get out of the way:

5 Dumb GOP Mistakes We Better Fix Before 2020. Good article, Kurt only makes two mistakes. He assumes that A) the GOP wants to hold a majority and B) if they do, that they'll actually do what they say.
Why Republicans Need To Self-Deport From Washington DC Self evident, and something that I would fix if I with writing a Constitution for a country that had just won its independence today: "All Congressmen and Senators shall maintain an office in their home district or state, and all Congressional functions and votes must be conducted from that physical location except in times of war or declared national emergency". The Capital building should be ceremonial.
Why Democrats Would Dare to Steal Elections in Plain Sight A portent of Civil War II, perhaps? I wouldn't bet against it.

I'd Buy That
I read a lot, but I've never been a fan of audiobooks. I'd buy this one, although the 18th century Scottish accent would probably give me no end of trouble.
While we're at it, check out this thread of images from a Japanese illustrated history of America from 1861. Sample:
Sex Stuff

Inside Texas sex doll party where middle-aged men FONDLE each other's silicone lovers There's even a video tour at the link, narrated by one "Brick Dollbanger". That name sounds like something conjured up by Stuart Woods on a bad acid trip.
Related?
Seeking: A Bestie Who Loves Brunch, Netflix Binges, and Going Down on Each Other That's called gay. You've invented gay.

Couple of Big Brass Ones

L.A. Band Threatin Faked a Fanbase To Land a European Tour No One Attended
Talking up your own band a little bit to make it appear that you're more popular than you are is a rite of passage for young acts. We've heard of plenty of bands that've exaggerated sales or live show numbers to land a gig or two, or talked themselves up to national media for some press attention. It comes with the territory, and it's usually harmless.

But the Los Angeles band Threatin have taken that idea to a level previously thought unimaginable: the band was able to book an entire tour of Europe despite having no fanbase whatsoever, and it's all in the process of crashing down around them.
More at the link, it's quite the story. If Hebrew ideation were popular in heavy metal circles, I'd say that the band should change its name to Chutzpah.

Remember The Cracking Glass Walkway From Last Week?

Glass-bottomed pool 500 feet above downtown Houston
This one I might try. I might not, but I'd trust the engineering at least.

Fido Friday

Question of the Day
So, Mary is the mother of Jesus, right? And Jesus is the Lamb of God. Does that mean that Mary had a little lamb?

This May Be The Most Incredible Thing I've Ever Read
THAT TIME AN ASTRONAUT LOST HIS WEDDING RING IN SPACE
Apollo 16 command module pilot Ken Mattingly lost his wedding ring while orbiting the Moon. Nine days later, on their way back to Earth, they stopped 50,000 miles from the Moon for a spacewalk. Suddenly the ring floats by and lunar module pilot Charlie Duke is able to grab it. I would pay real money to know what the actual odds of that happening are.

How a Radial Engine Works

Designed or Not, It Works
CHICK-FIL-A PACKAGING WAS NOT MADE TO FIT STRAWS... But It's Still Perfect

Shut Up and Take My Money
So the police in Dubai are looking to put hoverbikes on (over?) the road by 2020. I want one, anyone got $150K I can "borrow"? Story here, video below.

Tonight's ONT brought to you by 4-chan: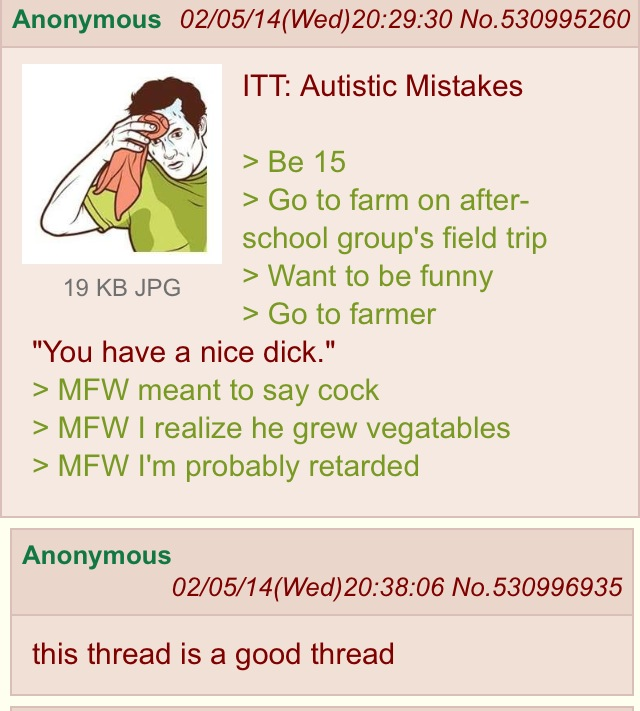 The Yahoo Group embarrassed the shit out of itself when a British girl asked it to "Come by and knock me up in the morning".


posted by WeirdDave at
09:56 PM
|
Access Comments