« Open Thread II/Update
|
Main
|
EMT 11/10/18 »
November 09, 2018
History Doesn't Repeat Itself, But It Rhymes ONT
So said Mark Twain, right? Actually, no, or at least nobody has ever discovered a contemporary source for the quote. It is attributed to Twain, but never found in his writings.
Anyhow, on this night, November 9, 1938, a pogrom raged against Jews in Nazi Germany. Although harassment and intimidation had been building for quite some time, this was the Kristallnacht, the true start of the Holocaust. As I sit here, comfortable in my middle class home, far from the smoke of that riot-torn German night, I can't help but wonder: Given what's going on in the news these days, election fraud, violent political mobs, media demonization of an entire class of people for their beliefs and official blind eyes turned to all of it, just exactly how far is it between these two images?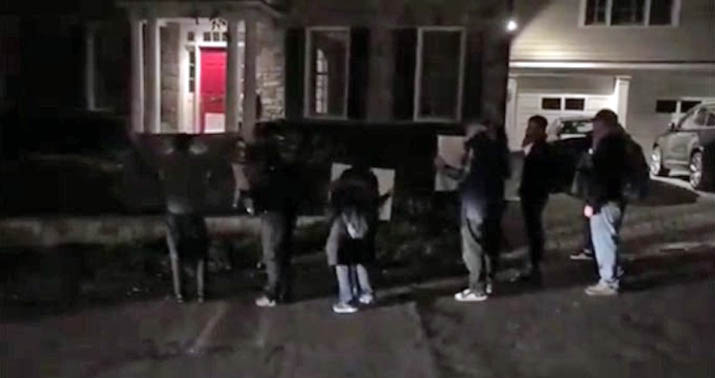 Antifa mob outside Tucker Carlson's house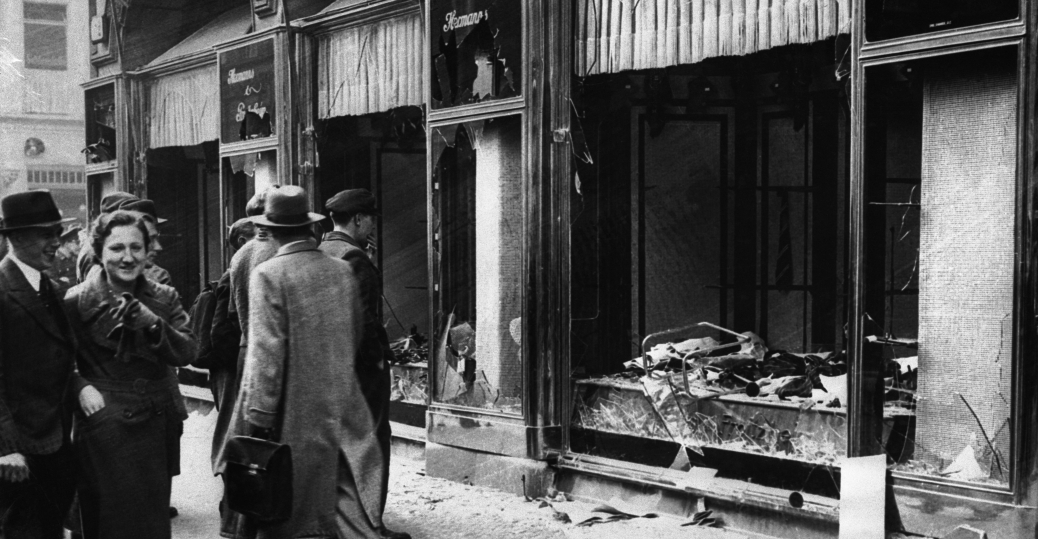 German citizens outside destroyed Jewish businesses, 11/10/38
The answer is: I hope, a long, long, long way.
The Battle of Athens, Tn.
Here's a little known chapter (It's not really taught in schools, and for good reason, do you think the statists want people to know about armed Americans resisting and deposing a corrupt local government? In a pig's eye) of American history.
Short version: A corrupt cadre of local officials tried to rig the ballot count in a local election for sheriff. This was in 1946, and a group of GIs back from WWII took up arms to prevent it (what's fascinating is how they had to scrounge weapons to do so. I don't think that would be the case today). The corrupt law enforcement men barricaded themselves in the sheriff's office with the ballot box, the GIs attacked with rifles and dynamite, the corrupt officials fled and order was restored. The rifles went back to the armory whence they came, and the town was cleaned up. Mister, we could use these GIs in Broward County right now.

How Did We Get Here?
Well, it hasn't been an accident, that's for sure. And this is part of it:
How Americans Lost Their National Identity
The most amazing thing about that article is that it was published in Time
And it's not like we're a Godly, virtuous people anymore:
Brother and sister, Christopher Buckner and Timothy Savoy, arrested for 'committing incest after watching 'The Notebook''
Woman who abandoned kids was 'so tired' of being single mom
Still, sometimes justice happens, even in the unlikeliest of places.
Texas miniature train operator accused of molesting 12 children killed in jail
It all reminds me of something my late grandmother used to say frequently: "Y'all need Jesus!". I agree Grandma. But which one?
The Definitive Ranking of Workplace Jesus Paintings
I kind of like Sales Jesus: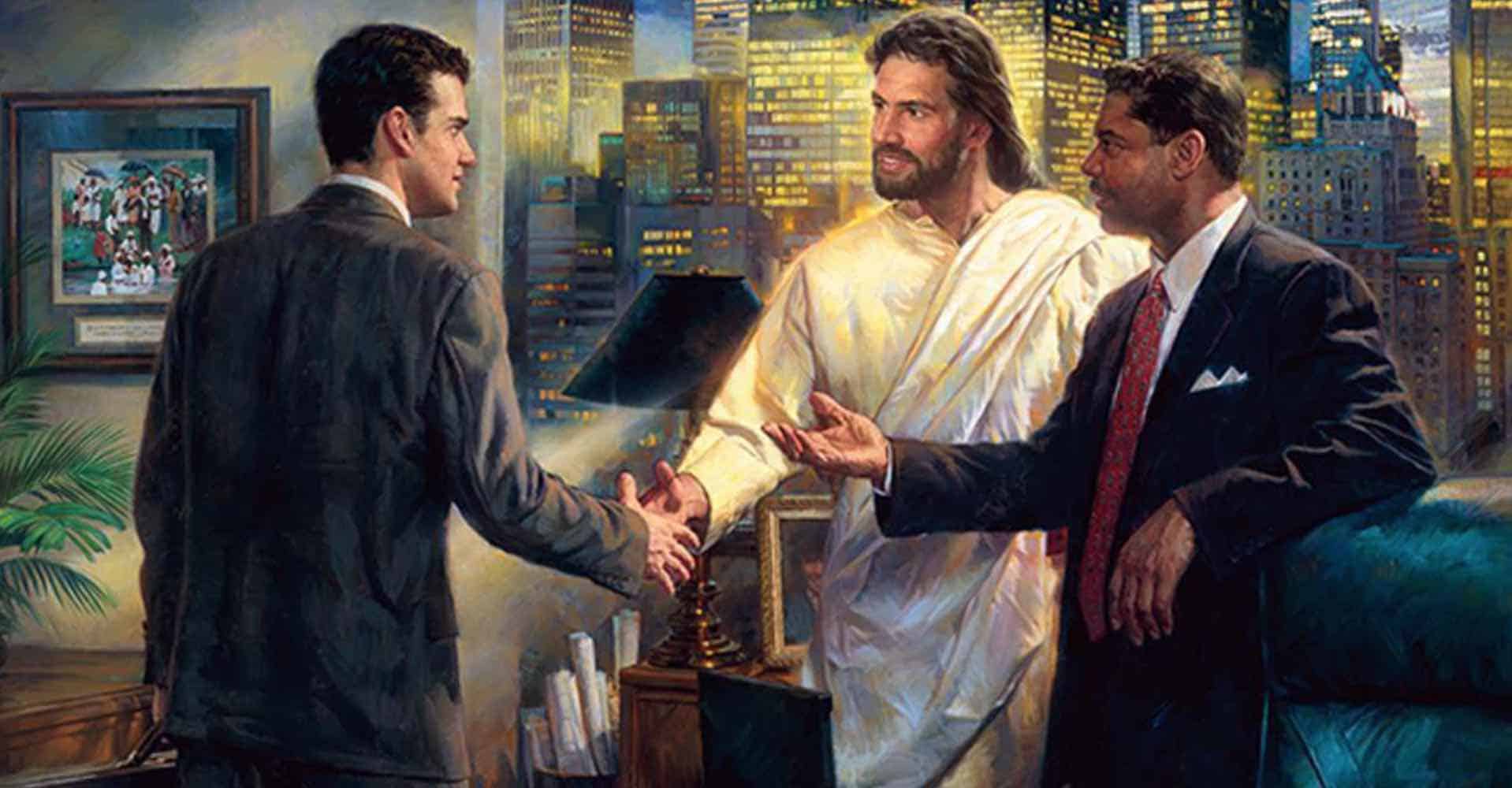 and President Jesus would be wonderful, as long as he was the Jesus of Matthew 21: 12-13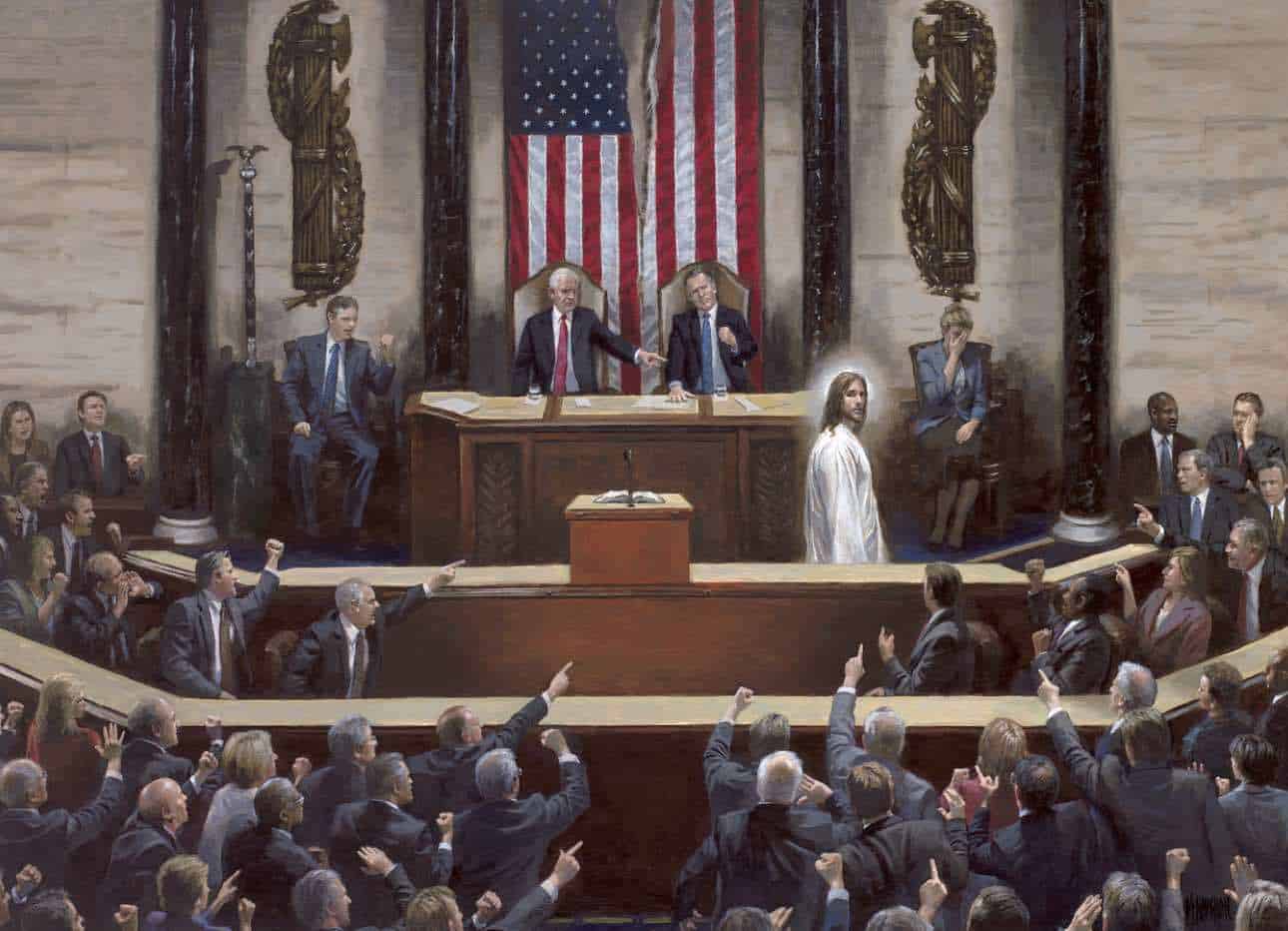 But I think she'd tell me the Jesus we need is the Jesus of John 1:
1 In the beginning was the Word, and the Word was with God, and the Word was God. 2 The same was in the beginning with God. 3 All things were made by him; and without him was not any thing made that was made. 4 In him was life; and the life was the light of men. 5 And the light shineth in darkness; and the darkness comprehended it not.
We could sure use some light in this world right about now.
No. No, No, No, No, No.
I'm mildly acrophobic. Nothing I can't power through, and it's kind of weird because as a younger man I used to recreationally climb cliffs, but still, it's there now.
In Arizona....maybe. I don't have that much faith in Chinese engineering.
Fido Friday
Don't click. It's just a couple of fuckin' dogs, anyway.

How About Something Fun?
Here's a nice little rabbit hole of conspiracy theories
The Earth is doughnut shaped? You know it. CERN is working to bring Shiva into the world? Check. Finland doesn't exist? Gotcha covered, Bro. Dive in. Have fun. Come up for air once in a while. Or don't, you know that's exactly what they're expecting you to do.
My Fondest Wish
My fondest wish, politically, anyway, is that we would discover a big old empty continent out in the middle of the Pacific Ocean, like Australia. Then we could send all the leftists there and let them have their Utopia. Really, I'd love for them to have it. Nationalized health care? Youbetcha! Direct Democracy? Sounds great. Centralized power? What could go wrong? I honestly and truly wish that they could have everything politically that their hearts desire. Just not here.
Anyhow, today I got an email from a client who I have been trying to set an appointment with for a few weeks now. He's upset about the cost of his health insurance, but in the email he decided not to see me. He said another agent had lied to him in the past, and when his wife got pregnant she wasn't covered. He then proceeded to tell me how great it would be if the US had one nationalized medical system, and how the ACA had made things better for people with pre-existing conditions, and oh yeah, why can't anyone explain to him why there are so many different Blue Cross and Blue Shield companies across the nation? I could have just told him thanks and good luck, but I decided to try and toss a little knowledge his way. In a calm and professional manner, of course.
We have multiple BCBSs in this country because BCBS was broken up into the baby blues just like Ma Bell was broken up into the baby bells. It was a monopoly, and this move brought competition back into the marketplace and resulted in a huge reduction in costs for the consumer. The ACA has re-instated a de-fact monopoly, and as a result costs are going back up. Economics 101.

You may prefer socialized medicine, but I do not, and my wife, who is an immigrant from a country that has it (Canada), gets downright angry when it is suggested. Perhaps it has something to do with the 3 months she had to wait for a simple surgery when she was younger, something (gall bladder) that would have been done in 2 days down here, perhaps it is because she watched her hale and hearty father wither away and die from a cancer that they thought was treatable, but the first available oncology appointment was months and months away. He passed before it rolled around. Two months ago my 83 year old father had a heart attack. He lives down here. He was transported, diagnosed, treated (cardiac cath showing 100% blockage, so 3 stents were placed) and in recovery within 6 hours. He walked out of the hospital a day later and was back on the golf course the following week.

Finally, just FYI, things were much better before the ACA passed. You mentioned your wife getting pregnant and her plan not covering it. Why didn't your agent move her to MHIP? That was how pre-X was covered before, I did it all the time. Pregnant with no maternity coverage was an automatic acceptance. Fill out one form and move her to a BCBS plan with a modest (1500-2500) deductible and reasonable (300-500) monthly premium. It took all of ten minutes. Now, unless the pregnancy happens in a 6 week window, there are NO options. I have a much harder time getting clients with Pre-X coverage now than I did before the ACA. It's incredibly frustrating to me.

In any event, I am not looking to start a rant of my own, nor am I trying to have an argument. I am simply doing my best to answer the questions you posed based upon my 20 years experience as an insurance agent. I wish both of you the very best, and hope you have a Merry Christmas and a Happy New Year!
I doubt he'll heed what I said, but oh well. I tried.

Allergies Are Acting Up Again
Tonight's ONT brought to you by the world's deadliest animals: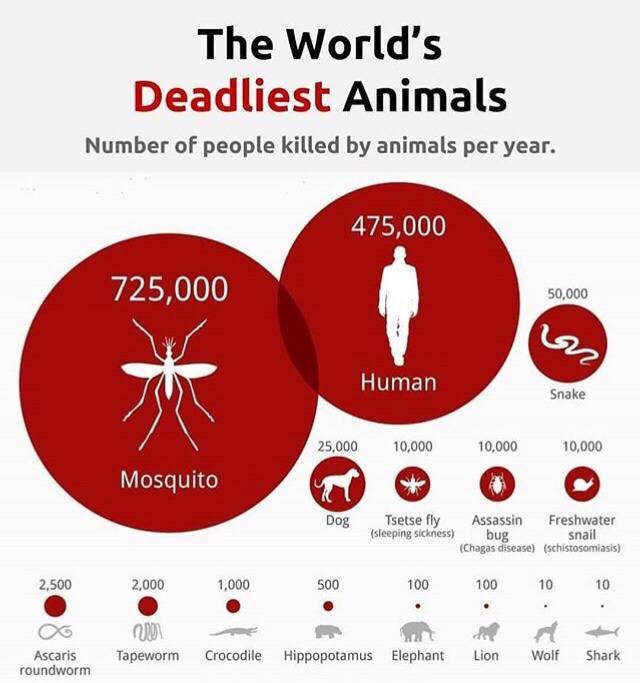 ETA: Damn. Stomped the boss. He never puts stuff up after 9. Oh well, back into hibernation for a bit.

posted by WeirdDave at
09:59 PM
|
Access Comments