« Mid-Morning Open Thread
|
Main
|
German Organization Withdraws Human Rights Award from Womens March Due to Its Founders' and Leaders' Antisemitism »
November 13, 2018
The Morning Rant: J.V. Edition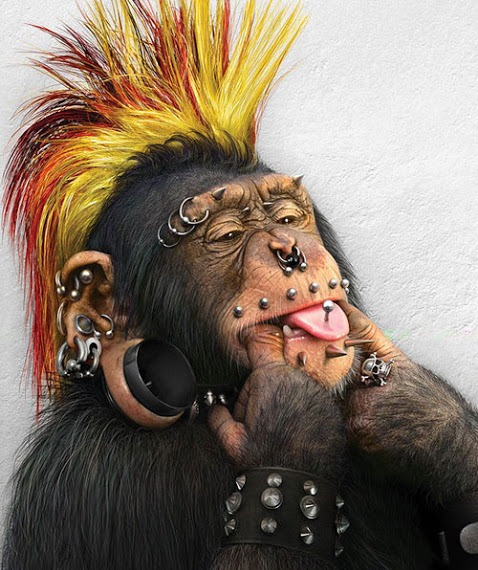 The vast majority of the news reports about this disgusting display of police overreaction focus not on the general (non-race-based) failure of policing in America, but on the race of the security guard who was shot and killed because he was doing his job. I don't have the details, and my impressions may be incorrect, but I doubt it. My guess is that the cops barrelled in, lights and sirens and running down puppies, and jumped out of their cars guns blazing. I do not believe that this poor guy was shot because he was Black; I think he was shot because the cops were out of control and didn't use what little cognitive ability they may have. "Oh look! Guy with gun! Let's shoot him!" Four other people were shot, and it doesn't sound like the bad guy was the one firing, so that means the cops shot five people. Impressive!
The problem now is that "this business is already out of control." Policing in America is broken, and I see no rational solutions being suggested by anybody. BLM wants cops out of Black neighborhoods, and that is moronic beyond belief. Ignoring the fact that most Blacks are not insane...they want the police around...that will not fix the problem. And Whites are killed by cops at approximately the same rates as Blacks, so it's a fallacious argument anyway. But reflexive support for the police is a very shortsighted reaction too. All it does is embolden the crooked or arrogant or power-mad cops who are the lawbreakers, and reinforces the status quo, which is unacceptable.
The thin blue line needs to be discredited, because policing as an occupation is nowhere near the most dangerous one in America. Besides, cops become cops with the understanding that it may get dangerous, and that they may need to go into harm's way. So why is their safety more important than ours? That security guard wanted to go home to his family at the end of his shift, just like the cops who killed him.
Cop fatally shoots security guard at bar in Chicago suburbs

A police officer gunned down an armed black security guard who tried to stop a shooting at a suburban Chicago bar, according to reports Monday.

The 26-year-old guard, Jemel Roberson, had restrained a thug involved in the shooting outside Manny's Blue Room in Robbins, Ill., after gunfire broke out at 4 a.m. Sunday, according to local station Fox32.

But cops who rushed to the bar mistook the guard for "one of the bad guys," witness Adam Harris told Fox32.
Maybe in rural America the cops know how to shoot, but in the cities and many of the suburbs they practice far less than many regular folk who go to the range a few times each month. NYPD officers requalify twice each year, and let us be generous and say that the skill required is nothing impressive. Sure, there are lots of cops who take it seriously and are probably fine combat shooters, but they seem to be in the minority. And it isn't just their skill (or lack thereof) with their weapons, it is their ability to evaluate the situation and decide to shoot or not to shoot that seems to be lacking.
But all of this is secondary to the larger issue: the police are not an occupying force; they are not our rulers; they are not all-powerful. They must be held accountable for their failures just like anyone else with a gun, and until that happens we will continue to have a rapidly growing divide between the cops and the rest of us.
******
This is a common theme around here, and it needs to be hammered home in American high schools. Be an electrician or a plumber and make a lot more money and have a marketable skill that will never go out of fashion.
******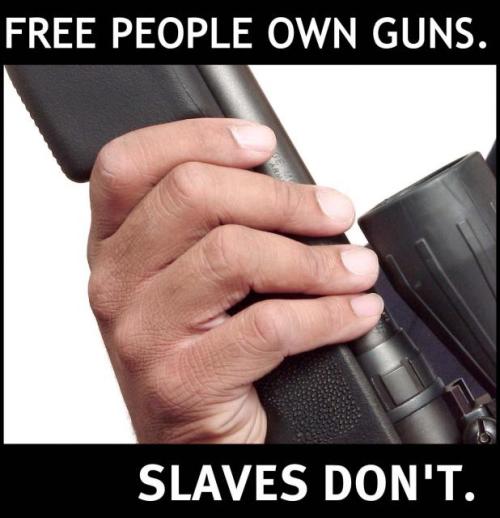 ******
My Twitter Feed
&topic=world_news">

posted by CBD at
11:00 AM
|
Access Comments