« Mid-Morning Open Thread
|
Main
|
Will CNN, Which Has Repeatedly Defended/Justified Antifa Violence and Refused to Call Antifa Mobs "Mobs," "Claim Any Responsbility" for the Attempted Home Invasion on Tucker Carlson's Family, as They Demanded of Trump and the Not-a-Bomb Mailer? »
November 08, 2018
The Morning Rant: J.V. Edition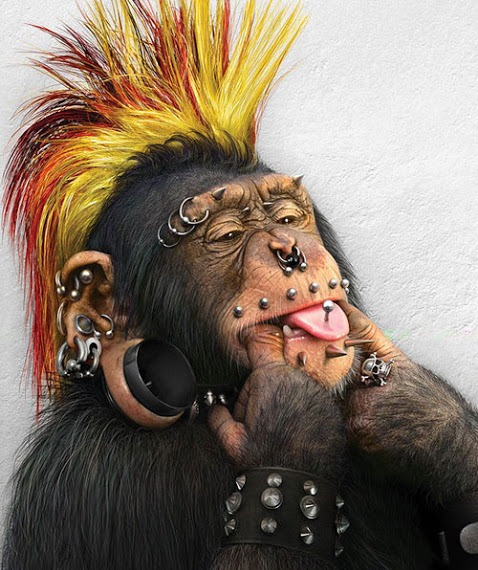 Romney's most fervent desire is to be seen as some kind of great statesman who is above the partisan fray. Little does he realize that the few politicians who were able to project that kind of an image were ideologically grounded. Mittens is simply an opportunist with a nice smile. And the opportunity he has just seized is to take a jab at the President of the United States, the man at the head of his party, and the man with whom is is supposed have a working relationship. What a little worm Romney has turned out to be!
The man hasn't even been seated yet and he has to take a pot-shot at President Trump? How about a more honorable and loyal comment such as, "I welcome Mr. Whittaker to this vitally important position, and wish him the best of luck." Or a really good one such as, "Mr. Whittaker will bring sanity to the overheated rhetoric emerging from the partisan investigation into supposed Russian tampering. It is far past the time when the Department of Justice focuses on real crime instead of politically motivated witch-hunts."
Or the best by far? Shut the fvck up.
******
I wonder where this guy works? I wonder whether Samantha Bee approves of this message?
In this cocksucker's case, I sort of like the new rules. You know...try to ruin his life with a torch-wielding internet mob!
******
Who Hasn't Fallen Out Of A Waffle House Ceiling In Their Underwear Trying To Fight The Entire Restaurant?
And it's not Florida!
******
Frothing-at-the-mouth retards are a dime a dozen on the unhinged left. Do they really think that emotion is an appropriate substitute for intellectual debate?
Apparently they do...

I would have smacked him right on the nose just for the spittle flying everywhere. Your right to free speech stops when you spray me with kale-flecked spit.

******
My Twitter Feed
&topic=world_news">

posted by CBD at
11:00 AM
|
Access Comments