« Saturday Evening Movie Thread 10-13-2018 [Hosted By: Moviegique]
|
Main
|
EMT 10/14/18 »
October 13, 2018
Saturday Overnight Open Thread (10/13/18)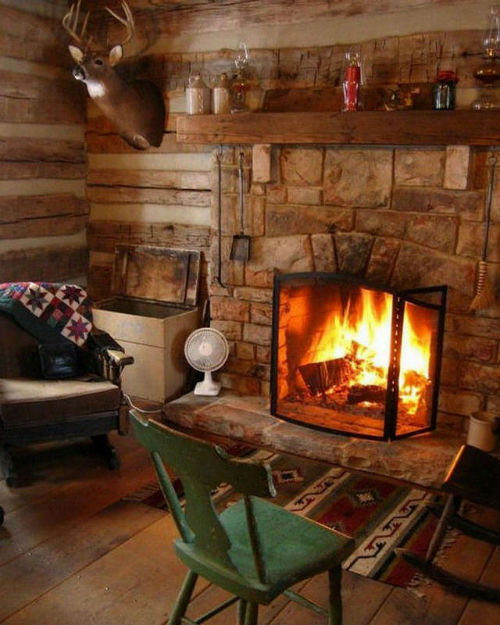 ***
The Saturday Night Joke

THE BIKER
A little girl was leaning into a lion's cage. Suddenly, the lion grabs her by the collar of her jacket and tries to pull her inside to slaughter her, all under the eyes of her screaming parents.
A biker jumps off his Harley, runs to the cage and hits the lion square on the nose with a powerful punch.
Whimpering from the pain the lion jumps back letting go of the girl and the biker brings the girl to her terrified parents, who thank him endlessly. A reporter has watched the whole event.
The reporter addressing the Harley rider says, "Sir, this was the most gallant and bravest thing I've seen a man do in my whole life."
The Harley rider replies, "Why, it was nothing, really. The lion was behind bars. I just saw this little kid in danger, and acted as I felt right."
The reporter says, "Well, I'll make sure this won't go unnoticed. I'm a journalist, and tomorrow's paper will have this story on the front page.
So, what do you do for a living, and what political affiliation do you have?" The biker replies "I'm a U.S. Marine, a Republican and I voted for Trump". The journalist leaves.
The following morning the biker buys the paper to see if it indeed brings news of his actions, and reads, on the front page:
** U.S. MARINE ASSAULTS AFRICAN IMMIGRANT & STEALS HIS LUNCH.
***

Tonight's opening photo is from a rustic home. Rustic homes aren't the thing for you? Here is a modern home for you. Shipping container home.
***
How to deal with telemarketers.
***

I've dabbled with paints. I cannot imagine attempting a 11'x14' canvas. Rembrandt's The Night Watch.
***
***
The ONT Musical Interlude
**
***

If Captain Biff Kristol had his way, Pastor Andrew Brunson would still be rotting away in Turkey. (Great NATO ally we have there.)

Freed American pastor Andrew Brunson met and prayed with President Donald Trump in the Oval Office Saturday, thanking him for having "really fought for us" — a day after his release from house arrest in Turkey.

Brunson, from North Carolina, arrived in the U.S. earlier Saturday after stopping in Germany on Friday.

Brunson was imprisoned in October 2016 due to his alleged ties to an outlawed group as part of a crackdown on a failed coup in Turkey against President Recep Erdogan's government.
***

Instead of cleaning up its streets from shit and needles, San Francisco is duking it out in court regarding electric scooters.
***

Vox, just like Chinese food will leave you hungry in 20 minutes.

When it first opened for business in 2014, the website Vox was hailed as the first website that would "explain" the news in an unbiased manner. Now it has been discovered that the site is heavily funded by the communist Chinese government.

The site was started by former Washington Post writer Ezra Klein. It was supposed to be the site that told the world just what was happening. Of course, all Klein's writers are liberals. But now we find just how biased the site really may be.
***

Overweight, homely and an attention whore is no way to go through life. Genius Award Winner.
Editor's note: On Monday, Anna Ayers was arrested and charged with three counts of making false alarms. An Ohio University Police Department investigation found that Ayers placed the three threatening notes herself prior to reporting them to police. Click here for the most recent reporting.
***

Tonight's ONT has been brought to you by Martini Explanation.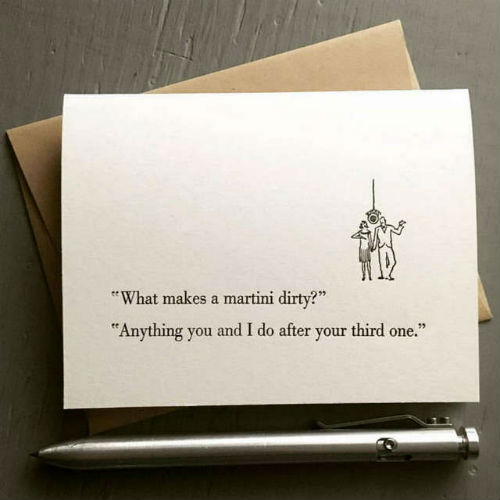 Notice: Posted with permission by The AceMedia Empire. Restrooms are for paying customers only.

posted by Misanthropic Humanitarian at
10:12 PM
|
Access Comments