« Saturday Evening Movie Thread 09-29-2018 [Hosted By: Moviegique]
|
Main
|
EMT 09/30/18 »
September 29, 2018
Saturday Overnight Open Thread (9/29/18)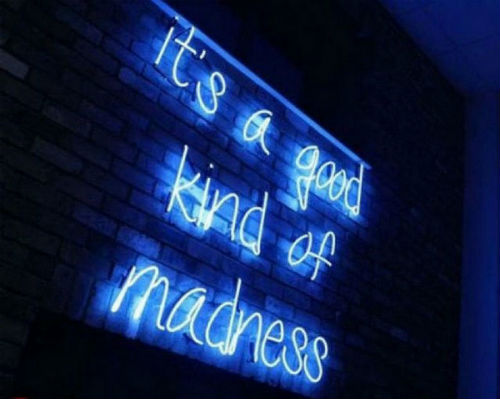 ***
The Saturday Night Joke

This is a story with a happy ending...

I was sitting at the bar staring at my drink when a large, trouble-making biker steps up next to me, grabs my drink and gulps it down in one swig."

"Well, whostaa' gonna do about it?" he says, menacingly, as I burst into tears. "Come on, man," the biker says, "I didn't think you'd cry. I can't stand to see a man crying."

"This is the worst day of my life," I said. "I'm a complete failure. I was late to a meeting and my boss fired me. When I went to the parking lot, I found my car had been stolen and I don't have any insurance. I left my wallet in the cab I took home. I found my wife with another man ... and then my dog bit me."

"So, I came to this bar to work up the courage to put an end to it all. I buy a drink, I drop a capsule in it and sit here watching the poison dissolve. Then you show up and drink the whole damn thing! But, hell, enough about me, how are you doing?"
***
***
If you are shopping at Walmart with a cart, aren't you stressed enough already?

If I'm shopping under the fluorescent lights and beeping checkouts of one of those supermegaultra Walmarts, I'm stressed out—and I don't need a cart to tell me that. But the retail giant might one day be able to know, via biometrics, when its shoppers are especially tense.

CB Insights reports that Walmart has filed a patent for a "Biometric Feedback Cart Handle" that would measure shoppers' pulse, temperature, and force level when they're touching the carts' handles. (It is worth clicking on the actual patent application to view Walmart's "illustration" of the system, which appears to have been created by Microsoft Paint.) The application notes in its summary that the data could be collected and measured against a baseline to alert store employees when a customer "may need assistance.
***
It didn't take long to go from Miss Ukraine winner to winner of Miss MILF title.

The newly-crowned Miss Ukraine just lost her crown after pageant organizers found out she used to be a Mrs. and has a baby. The divorced mother allegedly lied about her personal life on her application.

Veronika Didusenko was crowned the winner of the Miss Ukraine pageant in the country's capital of Kiev on September 20
***
I try to keep politics out of the Saturday Night ONT. I apologize If you have had enough politics for the week. don't read the following story.

"Today I watched as Dr. Christine Blasey Ford and Supreme Court Nominee Brett Kavanaugh testified before the Senate Judiciary Committee," accuser Candace Faber wrote on Medium that afternoon. "Like many survivors, I was inspired by Dr. Ford's courage."

"That is why I chose to name my rapist on Twitter: Joe Fain. He currently serves as a Senator in the Washington State Legislature. I did this without professional legal counsel. It was a decision I made in the moment," she added.
***

As we get ready to leave September and enter October let us celebrate Oktoberfest.
***
The ONT Musical Interlude

This probably has made the Interlude in the past, but..........

**
It's a man's world............
***

A Feel Good Story and Genius Award Winner story all wrapped into one story.

Waynesboro on June 26, 2016. The holdup came to an abrupt end when an employee drew a concealed pistol and shot Kuhn in the right hand and lower back.

Investigators said Kuhn had a gun and was demanding oxycodone, an addictive pain-killer.

Rambo ordered Kuhn to spend 3 years on probation after he finishes his 77-month prison term. She also imposed nearly $3,900 in fines and restitution.

Assistant Federal Public Defender Monica Cliatt argued in a sentencing memorandum that Kuhn is no longer a danger to society because he is partly paralyzed and confined to a wheelchair because of his wounds.
***
Artistic and very good at it. Tonight's Feel Good Story of The Day.

Peter Damon was serving in the U.S. Army in Iraq when a terrible accident resulted in the loss of both his arms. A practical man, he was at a loss as to what to do with his life, until he realized he could still pick up a pencil.

During his last deployment to Iraq in October 2003, Damon was severely injured. While he was repairing a helicopter, there was an explosion that killed his fellow soldier. Damon survived, but lost both of his arms.
***

Tonight's ONT has been brought to you by Trust.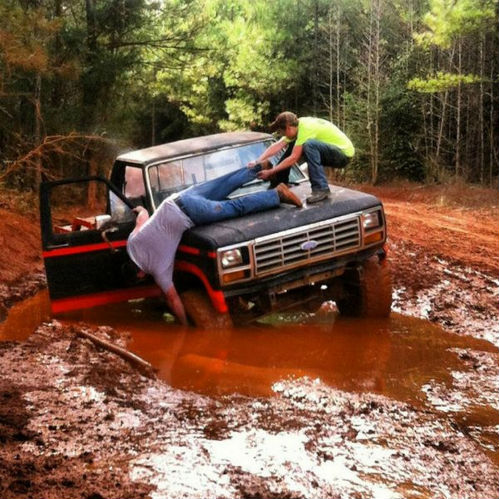 Notice: Posted with permission by The Ace Media Empire, the ONT may or may not cause cancer, runny noses, dry eyes, itchy scrotums and a half-dozen other physical ailments. Ace Corp, LLC doesn't care.

posted by Misanthropic Humanitarian at
09:16 PM
|
Access Comments