« Mid-Morning Open Thread
|
Main
|
Axios: Rod Rosenstein is Resigning to Avoid Being Fired »
September 24, 2018
The Morning Rant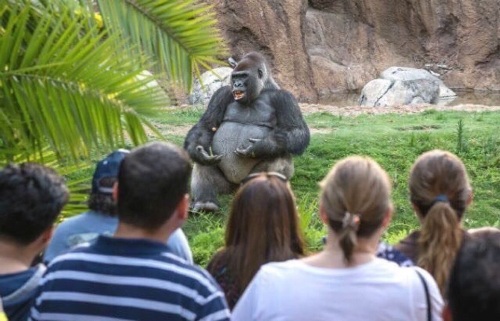 "After WWII and before the fall of the Soviet Union, the little wars that periodically flared up always seemed to have the U.S. backing one side and the Soviets backing the other. It may have been South Vietnam vs. the North, but the war was really about the U.S. vs. the USSR. Similarly, all of the shouting about Judge Kavanaugh is about something else, namely, abortion. That's the issue that's been hovering in the background of this whole circus. Because Kavanaugh potentially represents the vote that will overturn Roe V. Wade. Like this woman here, writing the Atlantic. Says she was date-raped on the night before she graduated from college. Didn't report it to the police. Just wanted to move on. 30 years later, she wrote a letter to the guy. And then he called her on the phone and apologized. He apologized profusely, and offered no excuses for his blackout drunk behavior. Afterwards, the author says felt the trauma of decades lifted off of her. She says she felt 'cleansed'. His apology was apparently so heartfelt that she promised never to reveal his name. But then she turns right around and says, but if he's ever up for the Supreme Court, she'll rat him out to the committee. Because he might vote to repeal RvW, and according to the author, the fact that he drunkenly date-raped her disqualifies him from the bench. She never says how she knows he might vote to repeal, but I guess the guy must be a conservative lawyer or judge somewhere. She doesn't specify any other thing that might disqualify him. Presumably, if she had been raped by a liberal guy, she wouldn't have this objection. She never comes out and says that, either, but it kind of lingers in the air like a stale fart. It was actually kind of a touching story up until the point where she let it slip that yeah, it's actually about politics. And by politics, I mean killing babies. That takes precedence over everything else."
(h/t
Byron York
)


Planned Parenthood Ad, 2012: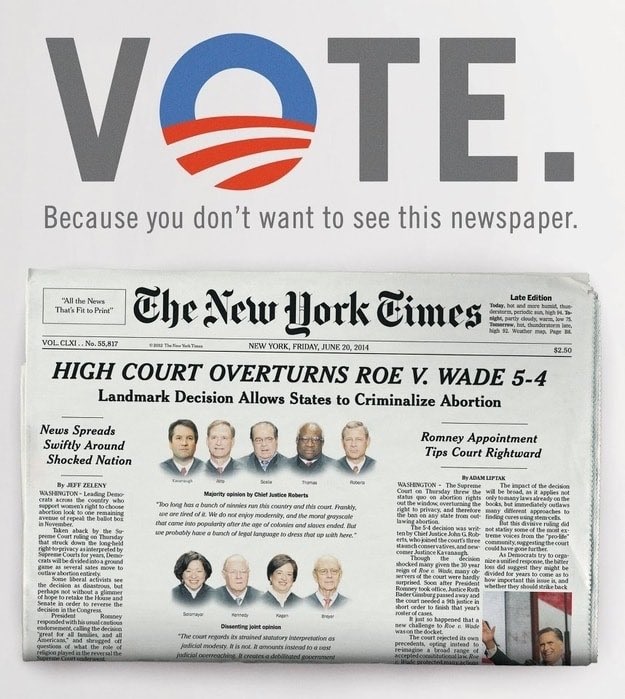 Interesting that PP imagined Kavanaugh might be on SCOTUS someday.


Sen. Mazie Hirono Making the Case For the Repeal of the 19th Amendment: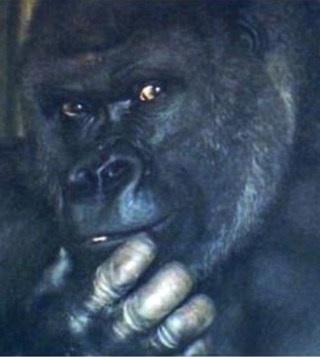 "You know, I used to think that
Patty Murray was the dumbest
senator alive, but this Hirono
babe is showing some serious
chops."


Attention Kurt Eichenwald: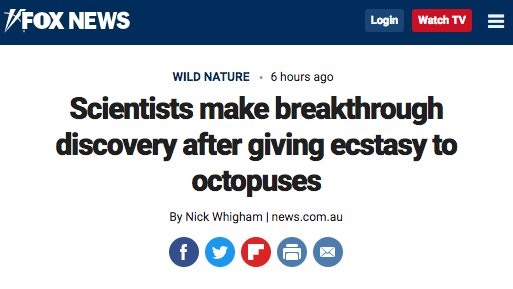 In Florida, Even The Priests Are Florida Men: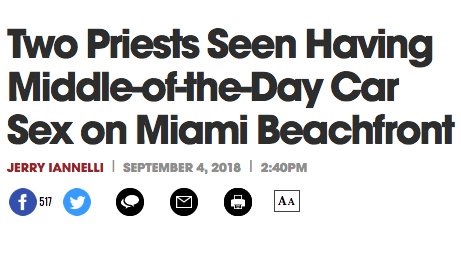 posted by OregonMuse at
11:16 AM
|
Access Comments