« Government Men In Black Swarm and Evacuate Solar Observatory, Causing Speculation About Aliens
|
Main
|
EMT 09/15/18 »
September 14, 2018
I'm Late! I'm Late! For a Very Important ONT!
Hmm. Well, I started an ONT, but it veered way off course into a serious political post of the type more appropriate for a mid-day post than an ONT, and now it's 9:15 and I really should try to come up with something better geared to the requirements of an ONT. Shit.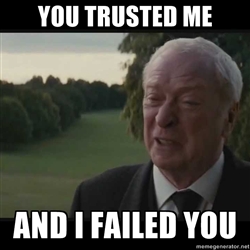 So what's good for an ONT? Highlighting leftist stupidity?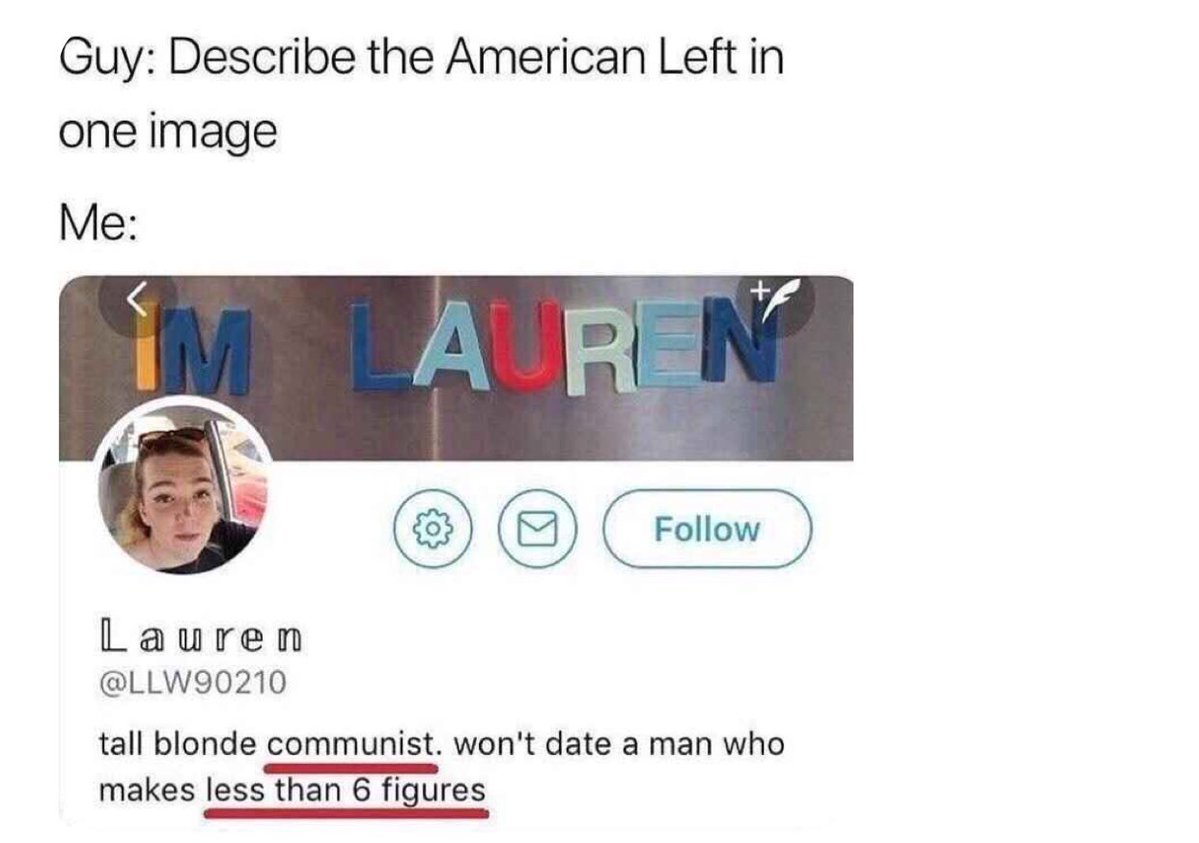 Or gifs! I know y'all love gifs! How about a gif to teach y'all how to park?

Or videos. Videos are good for an ONT, right? How about this Volvo concept car?
Of course, I usually include some thought provoking stuff too. How about the Pope doubling down on accusing the laity of being the problem with the Church?
POPE FRANCIS DOUBLES DOWN ON SATAN ACCUSING THE CHURCH CLAIM, TELLS CHRISTIANS TO ACCUSE THEMSELVES
I'm not Catholic, but I am Christian, and this seems to me to be unbelievably destructive. Compare and contrast the attitudes of the Church hierarchy with this declaration from Christians in China:
We are willing to suffer all external losses; A Declaration for the Sake of the Christian Faith

I know where I see the hand of the Holy Spirit, and it isn't in Rome right now.
15Beware of false prophets. They come to you in sheep's clothing, but inwardly they are ravenous wolves. 16By their fruit you will recognize them. Are grapes gathered from thornbushes, or figs from thistles? 17Likewise, every good tree bears good fruit, but a bad tree bears bad fruit. 18A good tree cannot bear bad fruit, and a bad tree cannot bear good fruit. 19Every tree that does not bear good fruit is cut down and thrown into the fire. 20So then, by their fruit you will recognize them. 21Not everyone who says to Me, 'Lord, Lord,' will enter the kingdom of heaven, but only he who does the will of My Father in heaven. 22Many will say to Me on that day, 'Lord, Lord, did we not prophesy in Your name, and in Your name drive out demons and perform many miracles?' 23Then I will tell them plainly, 'I never knew you; depart from Me, you workers of lawlessness.'
Matthew 7: 15-23
How about sports? Serena Williams behaved shamelessly at the U.S. Open and has since been trying to make herself the victim. Naomi Osaka demonstrated nothing but class in victory.
Naomi Osaka Gets the Last Word
Meanwhile, of course, Hurricane Flo continues to batter the Carolinas. Some people don't care:
Still, I hope all of our Carolina Morons are OK, check in if you see this, would you? We're worried about you.
Finally a reminder from your dog: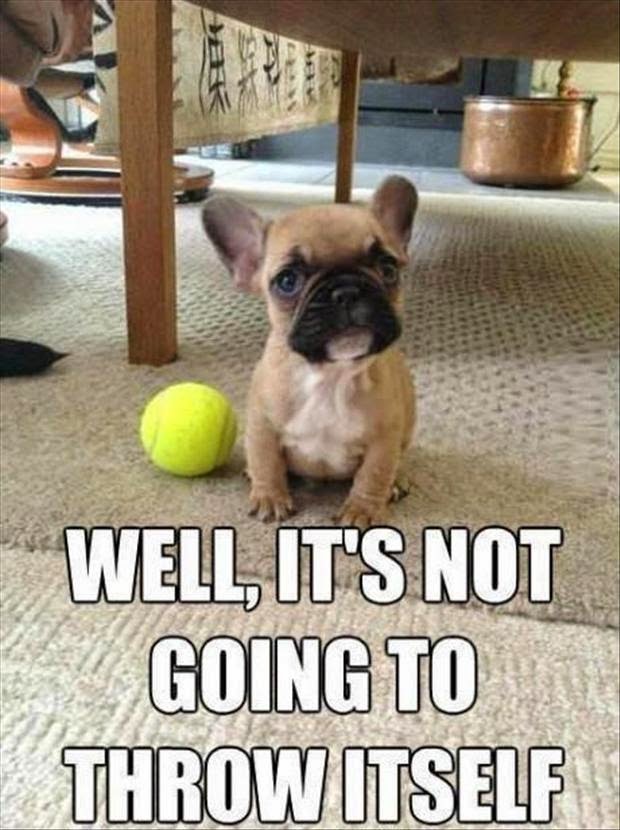 Tonight's ONT brought to you by lechers: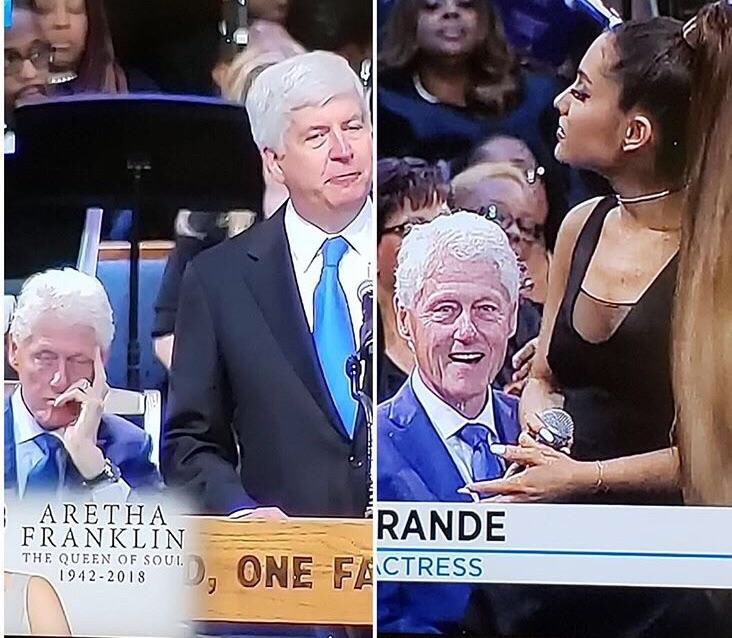 posted by WeirdDave at
09:51 PM
|
Access Comments