« Venimus, vidimus, Deus vicit!
|
Main
|
Mid-Morning Open Thread »
September 14, 2018
The Morning Report 9/14/18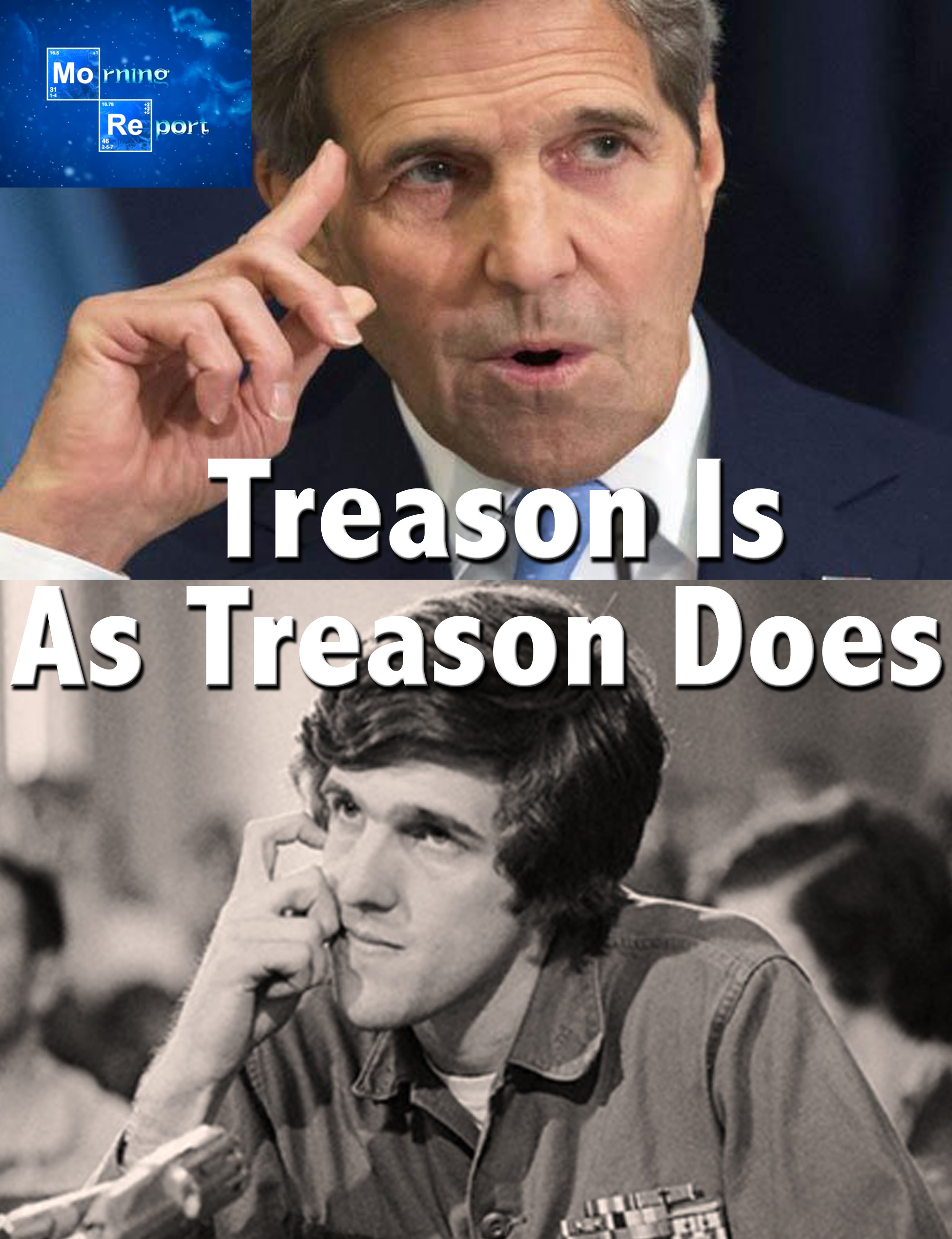 Good morning kids. The weekend is here and mercifully, as Hurricane Florence is about to make landfall this morning, the last report I have was that it was downgraded to a category 1 storm late last night. It doesn't mitigate the danger or the potential for destruction so I hope that all of you who are in the path of this have already evacuated for safer grounds and that whatever damage and destruction that is wrought will be minimal. On top of that comes the news that there were massive gas explosions north of Boston that have set houses ablaze, with one reported death of a 17-year-old boy who was struck by a collapsing chimney. Prayers for him and family, as well as all affected.
Along with the politicization of the hurricane as well as the disgusting, desperate attempt for a last minute derailing of Brett Kavanaugh's inevitable and well-deserved confirmation as an associate justice on the Supreme Court, there is a story that is going to be lost in the sauce and I want to hit it and hard.
John Kerry, the shameless gold-digging, effete, elitist naif who participated in the Vietnam war (mostly as a propagandist for the NVA/VC) and served as Secretary of State to Prez'dnt Kenya-Kona Blend, has been conspiring with the Iranian regime to sabotage the foreign policy of the United States of America and the sitting President. From the IBD editorial linked below:
But far worse is his admission that he met "three or four times" with Iranian Foreign Minister Javad Zarif since Kerry left office. He admits talking about Trump's decision to exit the foolish Iran nuclear deal that Kerry helped craft, and other issues as well. And he didn't deny that he encouraged Iran to simply wait for Trump to leave office and a Democrat to come before taking any major actions...

...This goes far beyond the rights of former secretaries of state to "have conversations" with foreign leaders, as Kerry innocently claims. No, he was willfully and knowingly undercutting a legally enacted policy of the U.S. He was aiding Iran.

As we noted above, Kerry absurdly suggested Trump be sued for future imaginary deaths from an unreal adversary, global warming. Fair enough. Then why can't we take legal action against Kerry. After all, he put millions of American lives at risk of a terrorist nuclear strike.

Either charge Kerry with a crime under the Logan Act, or erase the law from the books. But don't pretend that what he did was right, or moral, or legal. It wasn't. Indeed, as we've said before, his actions verge on treason, given that he's aiding a sworn enemy of the U.S...

The editorial is talking about either charging this momzer under the Logan Act (or abolishing it entirely, which is another story for another time) but I emphasize the line in the pull quote for a reason. It can be reasonably argued that since 1979 a state of war has existed between Iran and the United States. They have engaged in terrorist acts that have killed US citizens and soldiers across the globe including since 2003 actual battlefields in Iraq and elsewhere in the Middle and Near East during a declared state of war. The incessant chants of "Death to America" is not rhetoric; it's an avowed policy aim. And putting aside the insane foreign policy of abandoning our allies and bowing down to our enemies during the 8-year Reign of Error, John Francis Kerry is openly and admittedly parlaying with an avowed, long-standing and dangerous enemy to undercut and undermine the foreign policy of the current administration of this nation. I think it took a lot of discussion for the IBD editorial board to write that this borders on treason. That said, I do not think it hyperbolic to say that this is, in fact, treason straight up.
Given then former-soldier John Kerry's performance in front of Congress in 1971 when he straight-up lied about atrocities committed on a routine basis by the US military in Vietnam and that it was fully sanctioned by the brass and by extension the administration, that right there is willfully giving aid and comfort to the enemy during a time of war. IIRC (and please correct me if I'm mistaken), Kerry might have actually met in secret with emissaries of the North Vietnamese government without the official approval of the US government. And that right there is you-know-what.
Back to the present day, none of this should come as a surprise given the revelations about Clinton, Obama, Comey, Brennan, Clapper, Page, Strzok, Rosenskank, Mueller etc, et al. And the beat goes on. In a just and sane world, John Kerry should face the prospect of rotting in Leavenworth for this. Or worse. In a just and sane world.
Leading the news is Dianne Feinstein's disgusting, desperate attempt to derail what is sure to be the inevitable confirmation of Brett Kavanaugh to the SCOTUS. As is standard operating procedure for the Democrat-Left-Media complex, it's not about the truth but the seriousness of the charge. Kimberley Strassel picks apart Feinstein's phony flailing and makes the cromulent point to question the timing. It would be nice for a change if Chuck Grassley and the rest of the eunuch brigade that is the GOP called bullshit out loud and proud and just held the damn vote. But, like always, history has shown that the GOP always falls for the "seriousness of the charge" scam. I should know better than to put hope over experience but let's hope this time it's different.
Moving along to another story bound to be buried, the shooting in California on Wednesday was committed by - surprise! - a green card holder. And down the memory hole it goes before Camera Hogg can swoop in and step on his innie. And while we're on the subject, Kirsten Jello-Brains was for ICE before she was against ICE and now she's yet again for it. I guess headlines like a 10-time deportee being sentenced and now charged with Whoopi-rape-rape has electoral implications, even in New York State (more likely nationally since the bloated blonde boob fancies herself as presidential caliber come 2020).
On the political scene, as Mark Levin once again lets the media have it for their coverage of Hurricane Florence, Paul Ryno belched up that, contrary to the truth and by extension the President, he believes the propaganda about 3,000 Puerto Ricans dying as a result of Hurricane Maria. Recall that Ryno's best friend in Congress who gave him reach-arounds across the aisle to open our borders was none other than loudmouth Marxist and FALN-connected Luis Gutierrez. See also the link in healthcare about the failure to repeal Obamacare which, along with McCoCBrother is Ryno's fault. I guess they're banking on losing in November to preserve, protect and defend the bureaucracy. Scum, the lot of them.
In electoral politics, although Andrew Cuomo wiped the floor with "Dickless" Nixon in the NY Dem gubernatorial primary, the Democrat-Socialists within the state (most notably NYC) won a slew of primaries and will doubtless give him headaches should he win the governor's mansion in November. Meanwhile, ex-prexy Kenya-Kona Blend is utterly delusional about the Trump economy, Al Green owes it to the unborn to impeach Trump which is ironic considering he supports the genocide of black babies in utero, the Democrat-Socialists have a Joo-hate problem (which to them is a feature and not a problem), Leah Vukmir hits Tammy Baldwin for her botching of the VA scandal, and the latest thing in California is not a break-up but full-on secession and independence. Leave the inland, take the coasts.
From hither and yon, Rush and good Roger Simon on the Google revelations/confirmations, Tu-Ca roasts creepy porn lawyer Avenatti, Dershowitz debunks the PDT as co-conspirator fantasy, why PDT is keeping all the classified info close to the vest, what happens when a New York teacher fellates a teen student (spoiler alert: nothing much), they really know how to screen potential police officers in Minnesota and MR favorite Daniel Greenfield on the death of comedy vis a vis PC.
Have a great weekend and prayers for those in the path of Florence and up in Massachusetts.
Anyway, links from around the world, across the nation and up your street. Have a better one and remain blessed.

UPDATE: Link fixed to Zuhdi Jasser piece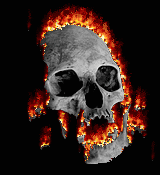 posted by at
07:29 AM
|
Access Comments