« Burt Reynolds Dead at 82
|
Main
|
The Morning Report 9/7/18 »
September 06, 2018
Coming to America ONT
Today my lovely wife Gingy had her immigration interview and passed with flying colors. Next Tuesday at 12:30 she will be sworn in as a brand spanking new citizen of the United States of America, and I couldn't be prouder. She suggested I do a "coming to America" ONT, and I know exactly where I'm going with that suggestion: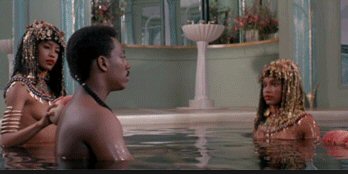 I've been barking up that tree for 16 years now with no luck. Ahh, well, America's all about having dreams, right?

Somewhere to Stay

If you're coming to America, you need somewhere to stay. How about this cozy little place in St. Louis?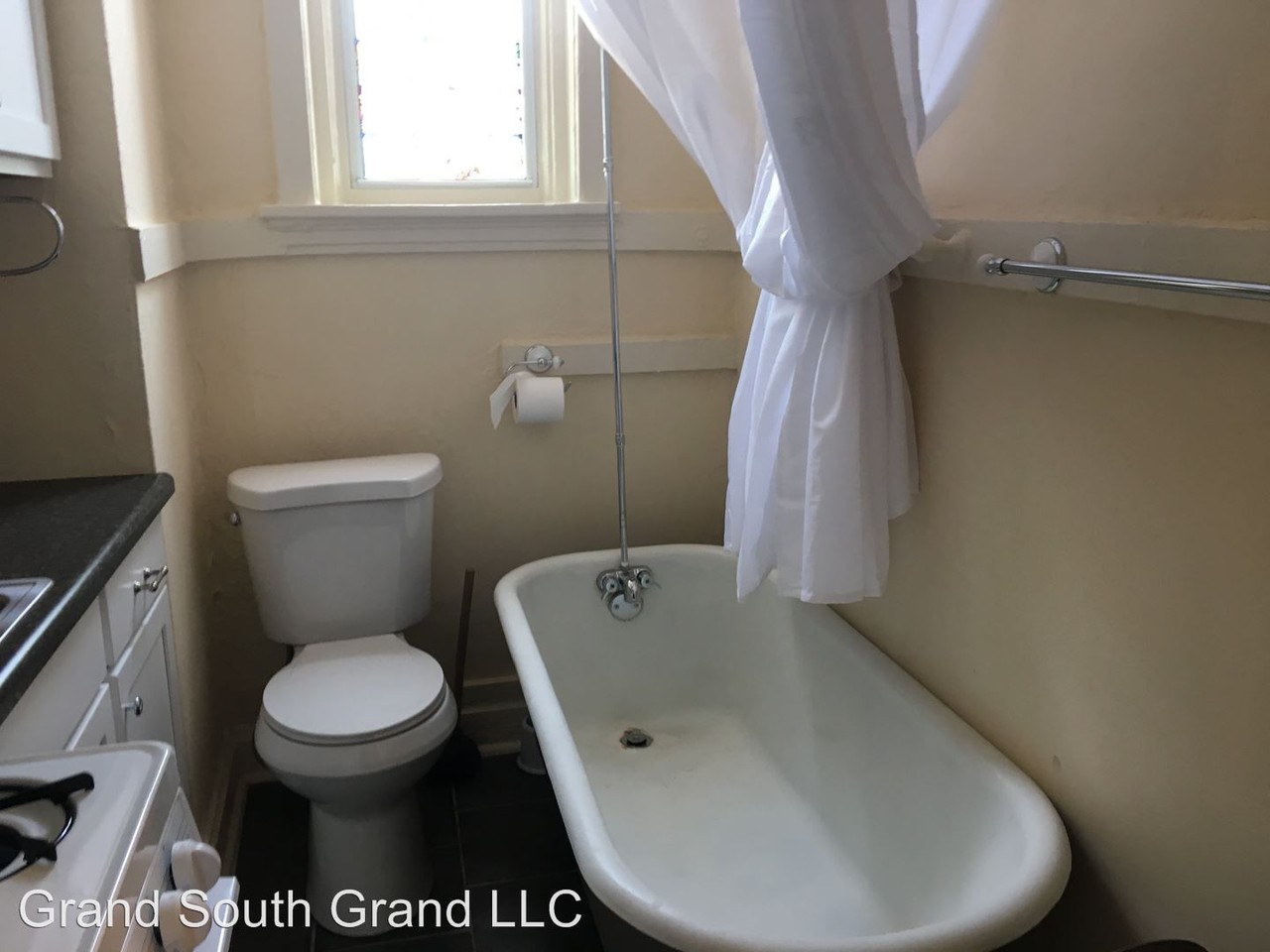 The listing is a marvel of realtor-speak.
The apartment offers a large closet with recently refinished french doors in the main room, a window overlooking the fire escape, and a combo kitchen/bathroom for maximum efficiency.
Seems like it might be a little crowded for the three of us. Maybe this, er, eclectic house in Houston would better suit us. Honestly, it's a nice house, but the tile! My God in Heaven, the tile! It looks like a scene from The Shining if Jack had been a tiler instead of a writer.
The most important thing is to pick a nice, safe, unhaunted neighborhood to live in. I dunno what's going down here, but if I was looking for a house and this was at the gas station on the corner, I'd keep right on going.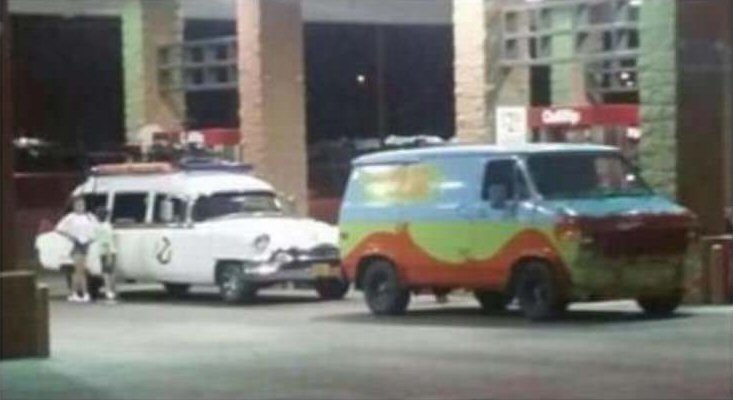 Immigration
Speaking of immigration, here are 25 no-brainer immigration plans to make America safer — and win the election

Politics
Now, being an American means that you get the shit show that is American politics today. Cory Booker spent his time at the hearings today showboating about documents. Documents? How about Hillary's emails, Cory, can we see those? Or do we even want to?

Musical Interlude

Fitting In
Of course, moving to a new country means finding new friends and figuring out where you fit in. Here is an incredible story about one man's search for his birth parents, and the unbelievable result when he found them.

Overpopulation

What Do We Want From Immigrants?
Simple: For our country to love them as much as they love it. (Sound required)

Outside of America
One of the best things about America is that we can say whatever we damn well want. That's not true everywhere. In fact, in other countries it can cost you your life. I wonder if the Russian guy who made this (mildly NSFW, the sound toggle is at the bottom right) suddenly came down with a mysterious case of biological weapon poisoning?
Tonight's ONT brought to you by, what else? America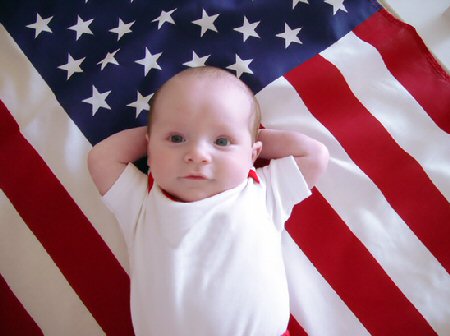 posted by WeirdDave at
09:43 PM
|
Access Comments