« Open Thread
|
Main
|
The Morning Report 9/12/18 »
September 11, 2018
Overnight Open Thread (09-11-2018 )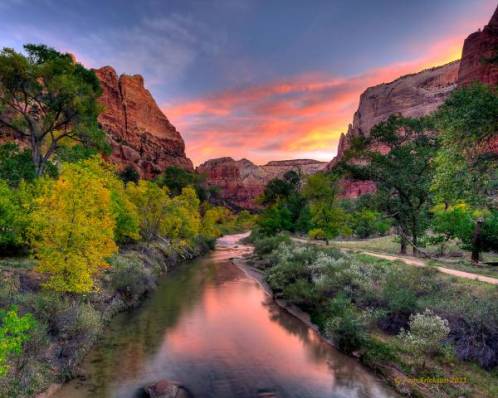 The preservation of the sacred fire of liberty, and the destiny of the republican model of government, are justly considered as finally staked, on the experiment entrusted to the hands of the American people.
-- George Washington
I was born an American; I will live an American; I shall die an American
-- Daniel Webster
When an American says that he loves his country, he...means that he loves an inner air, an inner light in which freedom lives and in which a man can draw a breath of self-respect.
-- Adlai Ewing Stevenson
******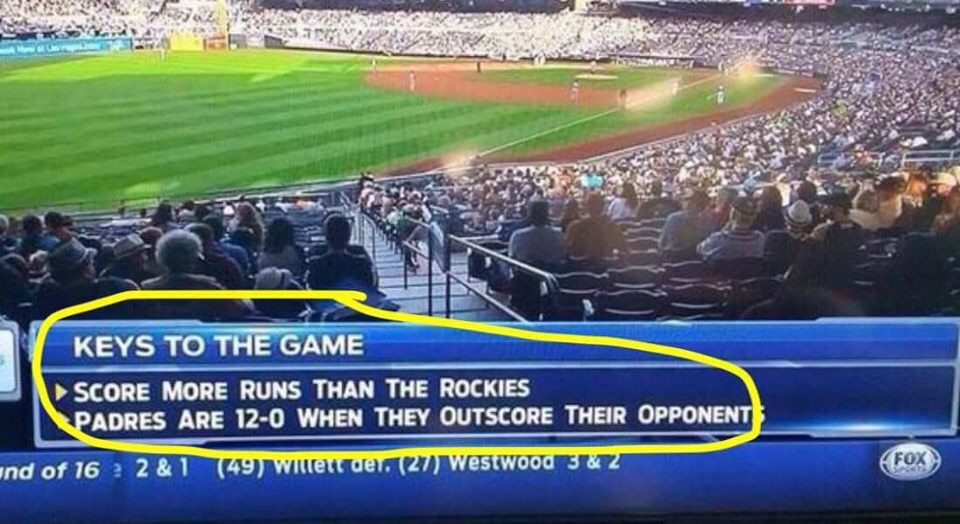 This is Jessica Mendoza quality analysis. Although for sheer, unadulterated inanity, it's hard to beat Joe Buck.
******
I'm not sure that it is possible to reform the TSA, because it has already become entrenched in the federal bureaucracy, but I'm willing to listen...
TSA Needs Reform. Here's What My Bill Would Change.

However, as it stands, the TSA does not currently include the cost of benefits guaranteed to federal employees, which could account for as much as 10 percent of the total amount the TSA pays its employees for these services. This bill would change that.

Additionally, after 17 years' experience with the TSA, we've come to see many of its inefficiencies. While there is reason to believe the TSA has improved on its abysmal 5 percent success rate at detecting credible threat, there is obviously room for growth.
Eh...maybe. I have seen other countries' security screening, and some of those seem to do it quite well with far fewer employees. Airport security is simple and straightforward, why we have turned it into theater is beyond me.
******
******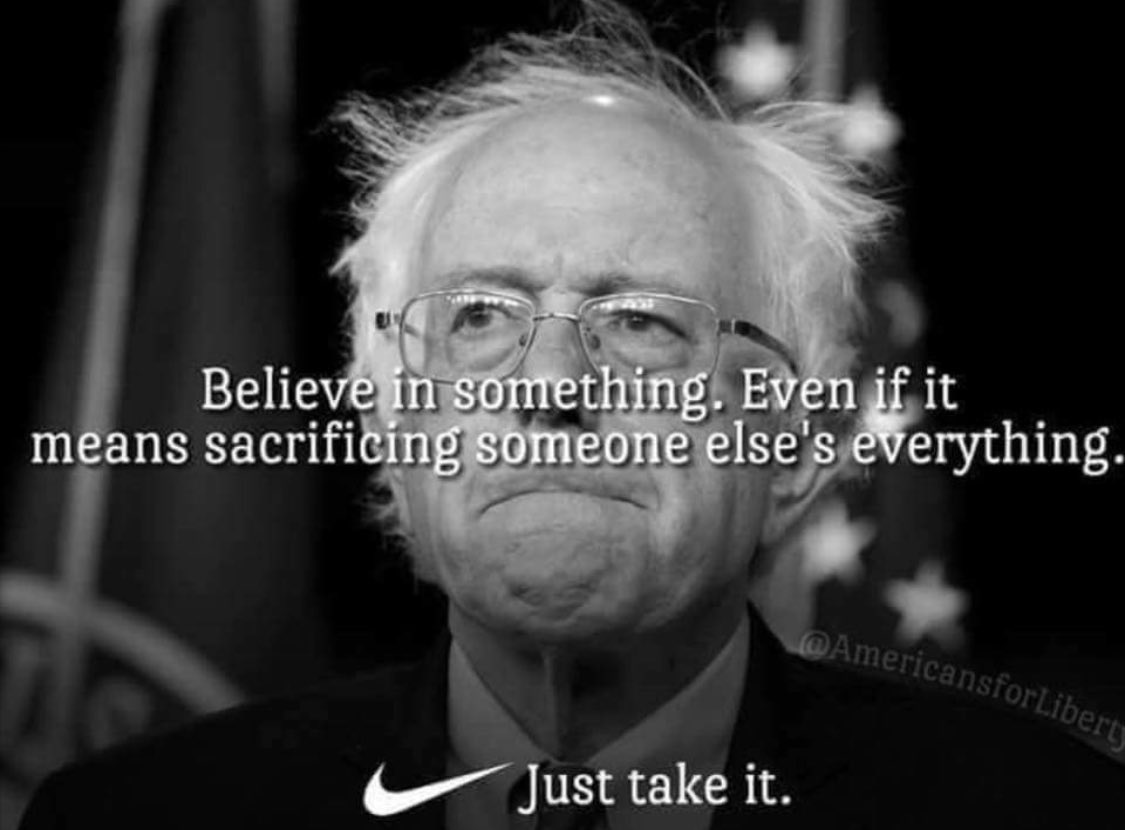 ******
******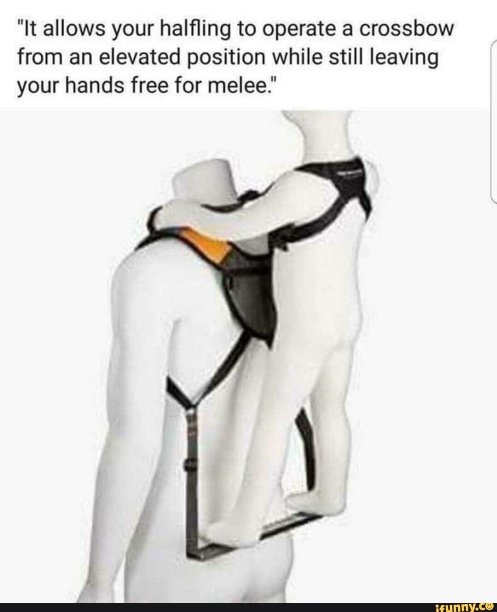 ******
And another palate cleanser.
******
My Twitter Feed
In case any of you actually read it, I have decided to be combative and inflammatory, and I am curious how long it will take for Twitter to marginalize me or just cancel my account. I am already blocked by a surprising number of people on the left...people with whom I have had no interaction. Why, it's almost as if they are keeping lists!
******
©2021 by AceCorp LLC. All Rights Reserved. Do not taunt proprietor with Makita, DeWalt or Milwaukee products. Shelves are non-weight-bearing and are for decoration only. Dehydrating room is closed. Platinum members to the right, all others please use rear entrance. Please wash girth-measuring calipers after use. Send all unwanted Browning Hi Powers to: cbd dot aoshq at gmail dot com
&topic=world_news">

posted by CBD at
10:00 PM
|
Access Comments