« Saturday Evening Movie Thread 09-08-2018 [Hosted By: TheJamesMadison]
|
Main
|
EMT 09/09/18 »
September 08, 2018
Overnight Open Thread (09-08-2018 )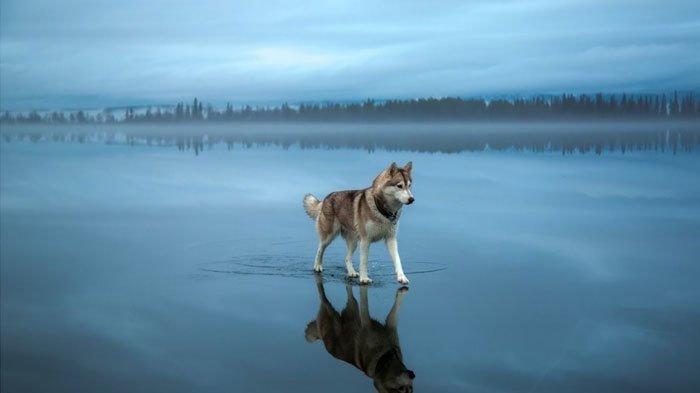 ******
The pious ones of Plymouth, who, reaching the Rock, first fell upon their knees and then upon the aborigines.
-- William Maxwell Evarts
***
Outlined against a blue-gray October sky, the Four Horsemen rode again. In dramatic lore they were known as Famine, Pestilence, Destruction, and Death. These are only aliases. Their real names are Stuhldreher, Miller, Crowley and Layden.
-- Grantland Rice
***
If we open a quarrel between the past and the present, we will find that we have lost the future.
-- Sir Winston Spencer Churchill
******
Epic eye contact.
******
He is 53-years old, and his heart is filled with love. But just as important, he elicits the same feeling in others. If that is not the definition of being human, I can't think of a better one.
And I adore how his dad says, "You need a shave..."

***
One of the brats has exhibited a surprising and gratifying interest in history, and is wonderfully unburdened by preconceived notions. Well, to be precise, he is willing to discard those notions when presented with data, and I can ask for nothing better.
We were recently at the Imperial War Museum in London, which has on its top floor a powerful and respectful exhibit on the Holocaust. One of its themes is the careful grooming of the German people to accept genocide, and the first step was the dehumanization and, ultimately, murder of the margins of society; the sickly and the retarded and the crippled. As we were walking to the tube after the visit, we talked about it, and I pointed out that it encapsulated my objection to abortion, which is at its simplest a rejection of the humanity of the fetus. Beyond that, great evil emerges, because that is a line that we cannot cross.

******
Maybe I'm just being sensitive, but when one of the more significant terrorists of the last 35 years expresses support for you, maybe it's time to reevaluate...
******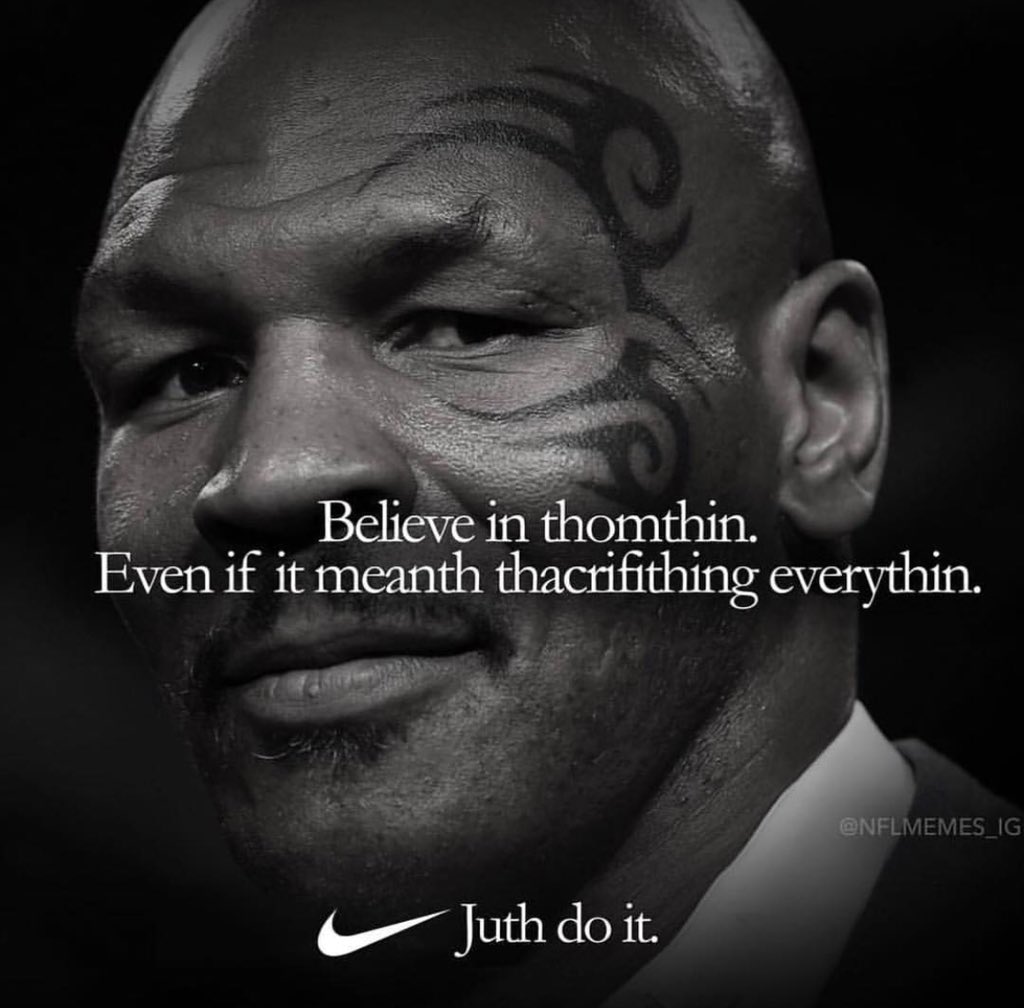 ******
And for those of you who are having trouble sleeping...
[Hat Tip (or Bronx Cheer) Bluebell]
******
©2021 by AceCorp LLC. All Rights Reserved. Do not taunt proprietor with Makita, DeWalt or Milwaukee products. Shelves are non-weight-bearing and are for decoration only. Dehydrating room is closed. Platinum members to the right, all others please use rear entrance. Please wash girth-measuring calipers after use. Send all unwanted Browning Hi Powers to: cbd dot aoshq at gmail dot com
******
My Twitter Feed
In case any of you actually read it, I have decided to be combative and inflammatory, and I am curious how long it will take for Twitter to marginalize me or just cancel my account. I am already blocked by a surprising number of people on the left...people with whom I have had no interaction. Why, it's almost as if they are keeping lists!
&topic=world_news">

posted by CBD at
09:50 PM
|
Access Comments