« Saturday Evening Movie Thread [Guest Blogger: Moviegique]
|
Main
|
EMT 08/19/18 »
August 18, 2018
Saturday Overnight Open Thread (8/18/18 )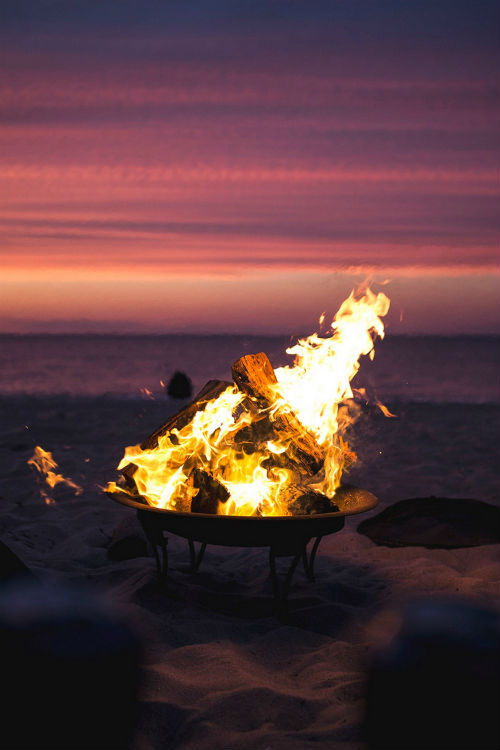 ***
The Saturday Night Joke

The teacher asked the class to use the word "fascinate" in a sentence.

Molly put up her hand and said, "My family went to my granddad's farm, and we all saw his pet sheep. It was fascinating."

The teacher said, "That was good, but I wanted you to use the word 'fascinate,' not 'fascinating'."

Sally raised her hand. She said, "My family went to see Rock City and I was fascinated."

The teacher said, "Well, that was good Sally, but I wanted you to use the word 'fascinate'."

Little Johnny raised his hand, but the teacher hesitated because she had been burned by Little Johnny before. She finally decided there was no way he could damage the word "fascinate," so she called on him.

Johnny said, "My aunt Carolyn has a sweater with ten buttons, but her tits are so big she can only fasten eight!"

The teacher sat down and cried.
***

Sure it is Caturday, but could a cat do this? Clumsy! Yet so cute!!
***
There are still a few weeks of summer left. If you want to do some sight seeing why not visit one of the 15 oldest taverns in the good old U.S.A.?

Besides drinks, some of them sound like they have fine eats as well.
***

I'm not so sure the name BlackFly is the one I would have chosen for this flying car.

Which of course gets you this from Tim Wilson NSFW
***

Moar Saturday night humor
***

Just where did you obtain your drivers license?
***
The ONT Musical Interlude
*
And.....Keith Richards has outlived another performer of his generation. Go figure.
*
Good music and good neighbors. In this situation do not go hand in hand. Surprisingly she was not shot, stabbed or maimed prior to arrest.

Eva N., from the Slovakian town of Štúrovo, was recently arrested after defying the Supreme Court's decision to stop playing a four-minute aria from Giuseppe Verdi's 'La Traviata' on loop every day from early in the morning until late at night.

It's safe to say that Eva N.'s neighbors on Kossuth Street, in Štúrovo, know Verid's La Traviata by heart. After all they've been forced to listen to it for 16 years, ever since the woman started playing it from loudspeakers on her balconies almost non-stop during the day. They've been trying to get her to stop for years, appealing to both local police and the justice system, but Eva just defied everyone and kept turning on Placido Domingo's interpretation of La Traviata every morning at around 6 am, and only turned it off at around 10 at night. Luckily, after over a decade and a half of audio torture, Slovakia's Supreme Court recently upheld the decision of a lower court that required Eva N. to stop playing her music at loud volume. She ignored the ruling as she did the previous ones, only this time, she got arrested.

Good tune but an endless loop?
***

Respect your elders or you could end up winning a Genius Winner Award.
***

Tonight's ONT has been brought to you by Back To School Shopping.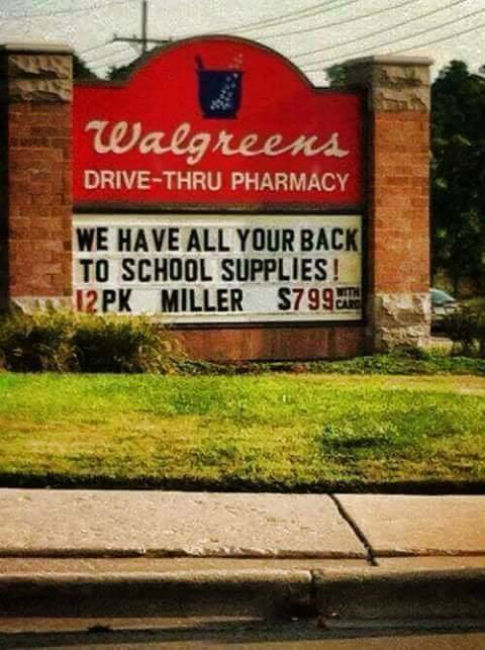 Notice: Posted with permission from The Ace Media Empire and the subsidiary AceCorp, LLC. Caution The ONT makes wide right turns fascinate sweaters.

posted by Misanthropic Humanitarian at
09:32 PM
|
Access Comments