« Smile of the Week: A Liberal Anthropologist Goes Searching for "Trump Country"
|
Main
|
The Morning Report 8/14/18 »
August 13, 2018
Monday Overnight Open Thread (8/13/18 )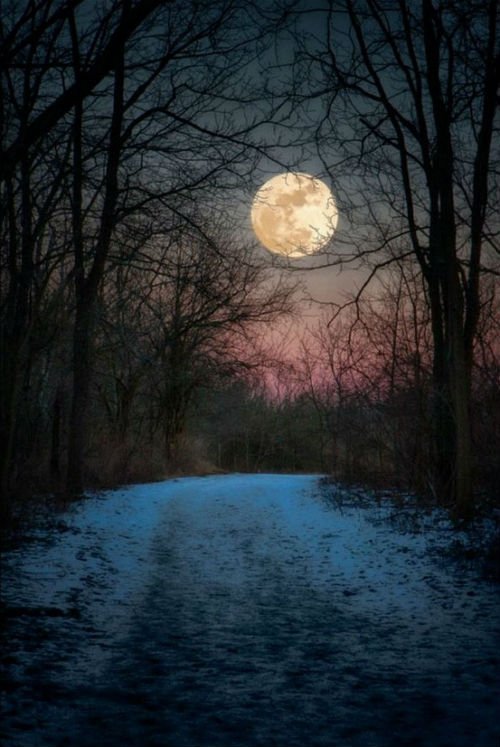 The Quotes of The Day

Quote I

"I think conservatives have to make a case-by-case choice — there are actually some Democrat candidates out there who functionally now are to the right on economics of their Republican counterpart. It's astounding," Rick Wilson
***
A POTUS who cares for the Armed Forces. President Trump signs yuuge pay increase for our military.
***

The Nanny State, alive and well in Edison Township, New Jersey.

If they had their way you would probably be eating this: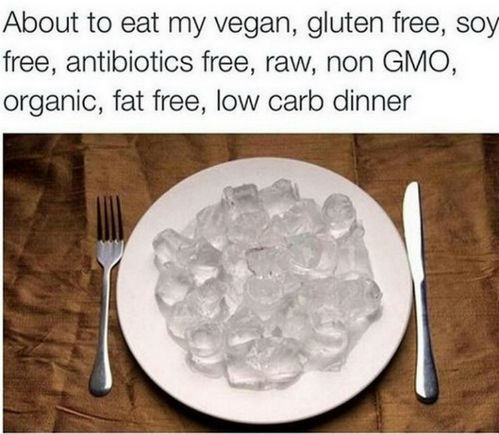 ***
Dangerous guns being foisted the public.

There is liberal gun ignorance and then there is this. The Palm Beach Post is trying to raise the alarm over 3D printed guns but instead pushed the "lethality" of rubber band guns. I'm almost certain that other liberals who don't know jack squat about firearms will be scared, but to the rest of us this is absolutely ridiculous. I mean I guess you could get an eye injury from taking a rubber band to the face, but the chances of death are nonexistent.
***

Cody Wilson is 1-0 in the legal arena involving 1st and 2nd Amendment Rights. Could he soon be 2-0?

Wilson replied to the email asking what the company's justification for terminating the account was and threatening legal action against them.

"I'm requesting your justification for ending our contract without notice or appeal," Wilson told Shopify. "I'd like it by the end of business today. The next time I ask will be through my attorneys."
***
This could have been a "Tonight's Feel Good Story of The Day", But something doesn't smell right?

Angel Kazanis invited 30 children to her son's fourth birthday party at Chuck E. Cheese and not one of them showed up.

Employees at the New Jersey entertainment center were heartbroken for little Evan, so they threw him another party.
***
The ONT always looking out for you. In tonight's segment TERF

This article addresses transphobic ideas and may be triggering to some readers.

Scrolling through your social feeds in the recent years, you may have noticed a new acronym: TERF, or "trans-exclusionary radical feminist." Originally coined in 2008, its popularity has mounted in tandem with both feminism and transgender acceptance and gained fringe traction via social media before rising into general use. Although TERF's meaning is in its name, most people don't know the specifics of what TERFs believe or want. You may only know that they are feminists who exclude trans people.

Social feeds? Where I come from that means the Volunteer Fire Department's Annual Chicken BBQ. I feel Woke when it comes with corn on the cob, coleslaw and a dinner roll with butter.
***

The Fight for $15 takes another hit. Who needs janitors when you have trained crows?
***
The ONT Musical Interlude
August 13, 1980, Four masked robbers broke in to Todd Rundgren's New York house and proceeded to steal Hi-Fi equipment and paintings after tying the musician up. It was reported that one of the intruders had been humming his hit 'I Saw The Light'. via thisdayinmusic.com
***

How to make friends and influence people. The Vegan way.
***
Feeling shortchanged tonight? A plethora of Genius Award Winners.
***

What are the odds of this man being a hero? Not sure but definitely Tonight's Feel Good Story of The Day.

When an elderly man came to the rescue of a drowning boy earlier this week, his life-saving efforts revealed a surprising connection between the two of them.

80-year-old Xu Weifang had been resting in his Zhutang home when he heard someone crying for help from the river.

He and his wife rushed outside only to find an 8-year-old boy struggling to keep his head above the water. The youngster had been playing with his grandmother near the riverside when he accidentally fell in.
***

Tonight's ONT has been brought to you by Planning.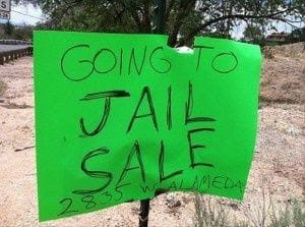 h/t LadyL

Notice: Posted with permission by the Ace Media Empire & AceCorp, LLC. Animals and soy beans may have been injured in the production of said ONT. Suck it up Buttercups.

posted by Misanthropic Humanitarian at
10:00 PM
|
Access Comments