« Mid-Morning Open Thread
|
Main
|
Peter Strzok Fired, Finally;
Lawyer Claims Something Something Freedom of Speech »
August 13, 2018
The Morning Rant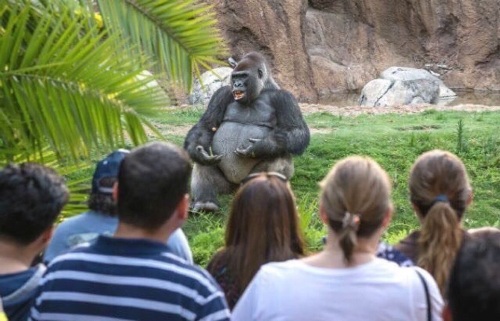 "You may not know this, but last week, they arrested a Muslim terrorist in New Mexico who was training a bunch of kids how to become school shooters. Yeah, you'd think this would be a big story, but it isn't. Instead, newspapers all over the country are fed up with Donald Trump calling them "the enema of the people" and have organized what they call a coordinated reponse. See, the media potato-heads don't give a damn about those starving kids in that terrorist compound. No, what's really important is that the President is laughing his ass off at their buffoonery and incompetence, and they just can't stand it. But the truth is, most normal Americans are laughing at them right along with the President. And every time the media is challenged on their bullshit, their only response is to double down on the very things that got them in so much trouble to begin with: their lies, half truths, hiding of inconvenient news they'd rather not have discussed, their frantic spinning to keep certain narratives going (RUSSIA! RUSSIA! RUSSIA!), and their blatant cheerleading for one side of the political divide. Any time they blow a story, they don't fix what went wrong, they just pat each other on the back and hand out awards for bravery. My only question is, how are they *not* an enemy of the people?"


Media: "Gee, I Wonder Why People Hate Us?"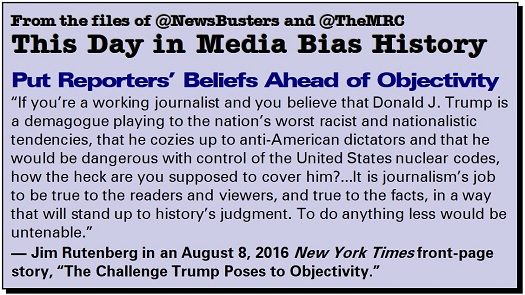 This. Is CNN: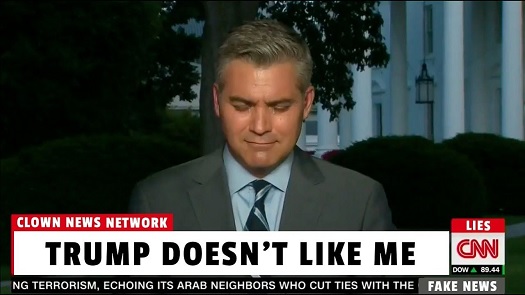 Hungary Shows Us the Way: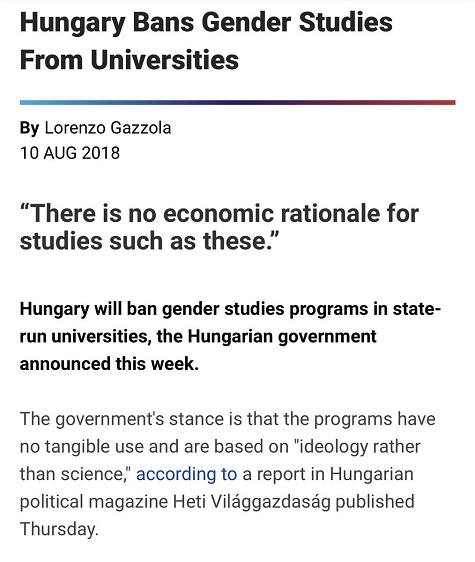 "That's *Hedley*..."




Florida Man Taxonomy: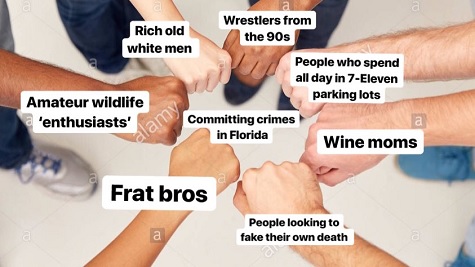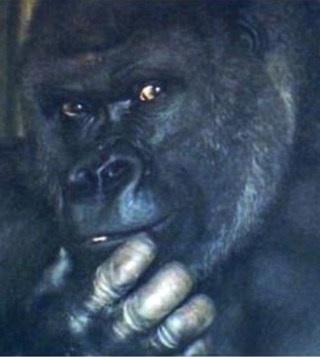 "'Wine moms'? How're YOU doin'?"

posted by OregonMuse at
11:25 AM
|
Access Comments