« Overnight Open Thread (08-07-2018 )
|
Main
|
Mid-Morning Open Thread »
August 08, 2018
The Morning Report 8/8/18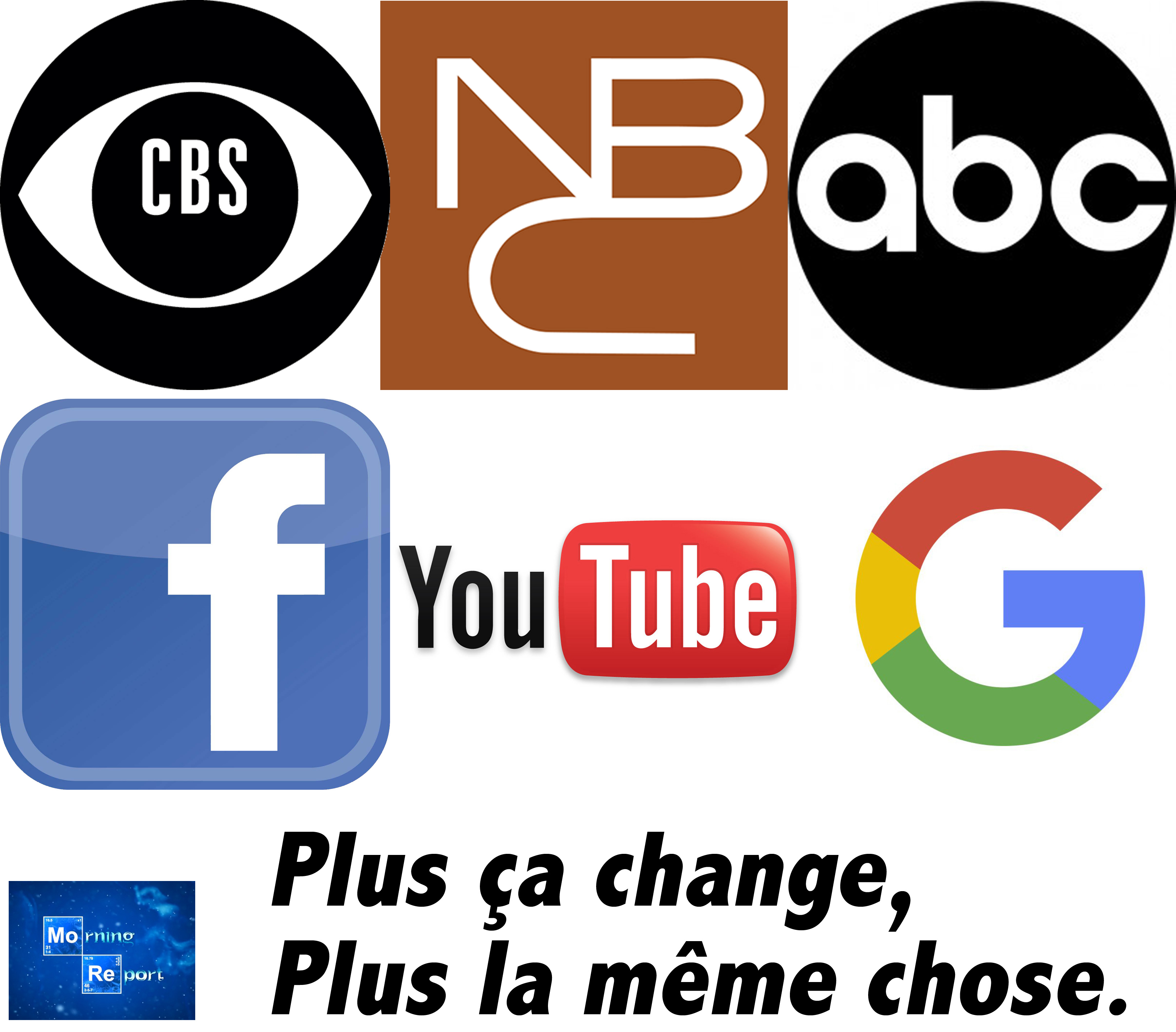 Good morning kids. Middle of the week and the day after yet another Super Tuesday election. Looks like the Democrat-Media narrative has been foiled again as a slew of Trump-backed candidates appear to have swept the bellwether races that the Left hoped would be harbingers of their more and more mythical November "blue wave." Balderson and the GOP are declaring victory in a close one in Ohio-12 while the Dems are refusing to concede (and it's just a special election to fill a vacated seat anyway), while Kris Kobach is hanging on by a red nether hair with 95% of precincts reporting in. I guess they lost the keys to Al Franken's Buick, right?
Two things worth noting; first, reportedly, vermin like Son-of-a-Postage-Stamp Kasich did all he could to sabotage Troy Balderson and the GOP-e was involved in attempting to smear Kris Kobach. Both of these gentlemen are Trump approved and support his policies. Secondly, I don't think these races should have been this close. The economy is roaring and the President is doing all he can to fulfill his promises on the issue that got him elected which is immigration and border security. People have got to realize that as horrible as the GOP-e is, without them controlling both houses of Congress, the agenda is essentially dead until 2020, assuming PDT is reelected and coattails retake Congress. This November is a referendum on the agenda and we need turnout to defeat the Left and the saboteurs in the GOP-e. 'Nuff said. Other races of note include Josh Hawley who will now face Claire McAssKill and hopefully send her crooked lipid-ridden frame packing from the Senate, and Trump-backed Schuette and James win in Michigan for governor and senate respectively. On a down note, right-to-work referendum was defeated in Missouri. Well, at least if we have a shot at dumping McAssKill with a decent candidate, it's a consolation.
And speaking of President Trump, look at all those links about the economy. In a sane and just world, those would be the headlines on every front page in the nation, instead of how expensive Paul Manafort's suits are. Guaranteed if that were the case, the wins last night would've been landslides, but no doubt despite the Media's attempts at bamboozling the people, come November it will make all the difference.
This of course segues nicely into the other big story which continues from yesterday; the fallout over the deplatforming and censorship of Alex Jones. We have a very good piece from the Federalist on what this is all about, and that is high tech giants now attempting to become what the big three networks and major newspapers used to be, which is the gatekeepers of what news you will see, and how they alone will craft it so as to influence your perception of the world around you in order to drive society in the direction they want. And that is, of course, ever leftward. Amazingly, Twitter is not going along with the collusion of his fellow Mandarins and CEO Jack Dorsey is defending his decision. Meanwhile as Zuckerberg seeks to acquire metadata on your bank accounts and protect you stupid lumpenproles from hearing the "E Pleb Neesta," he sees no harm at all in exposing you to the Calypso Louie Hour of Power, sponsored by Easy-Off Oven Cleaner, right Zuck?
Moving on to the broader political front, evidently some Somali Muslim dame who is supposed to be a shoe-in to take Keith "X" Ellison's old House seat is in a wee bit of a bind. She evidently lied under oath about marrying her brother. In a normal world, that would be enough to kill her political career but Muslim, woman, Democrat and Media, so down the memory hole it will go. Speaking of closet cases, a good piece about Cory Booker and the fringe Joo-haters he's been hanging with. Meh, if they were fringe they wouldn't be figuring so prominently in the party. Loopy Ocasio-Fiasco continues to stick her foot in her boca grande, once again talking about how the upper middle class is dead in America. First of all, terms like that were invented by Marx and Engels but I'll play along; please give me the exact detailed definition of what constitutes each class in American society, and be sure to show your work, okay cookie-sweetie-honey-baby? That said, it's the economy stupid. And with polling from IBD/Tipp as well as real economic numbers, that is going to be the real story as we head into home stretch towards the Midterms come September, Democrat-Media lies and cover-ups notwithstanding.
While the economy and the agenda roll along, what the media and politicians can't do the thugs, scum and droogs will. Antifa has threatened someone who filmed them destroying property in Berkeley and the left is also going nuts about the Oakland PD releasing photos of some of the arrested rioters. I'd go for old style rubber truncheons on the knuckles to make them talk but hey, it's Berkeley. Candace Owens debated Michael Eric Dyson and wiped the floor with him, and lastly a Sikh who was planting campaign signs for a GOP candidate was attacked by thugs. Expressing their right to dissent, no doubt.
In amnesty news, Snoozy and Kirstjen Nielsen are making progress in stemming the flow of illegals and phony asylum-seekers, causing the ACLU to sue (they assure me they'd be defending Alex Jones were it not for this emergency situation), DHS reports one of these dreamy folks raped a little girl he was using as a prop daughter to fraud his way into the country and break up the friggin' 9th Circus already, for crying out loud.
Spygate and Manafort persecution stuff with links to the GOP going after Bruce Our and a timeline of the DNC hacking and Crossfire-Hurricane for your consideration.
On the international scene, analysis of Russia in context with NATO, Armenia wants to confer with PDT which is sure to piss off Turkey and Russia considering the history and geography, Iran is teetering because of the renewed sanctions and the Chi-Coms are not going to be pleased with a new defense package. Also, NAFTA renegotiation analysis and Daniel Greenfield of the Jeong-yanging of South Africa.
Guns! Andrew Cuomo is a sneaky fuck who is trying to crush the NRA. His refusal to aid ICE should be construed as interfering with the enforcement of laws and he should be arrested and tossed into jail. Good guy with gun stops knife-wielding carjacker, and the Broward School Board is angry that it's willful incompetence in the Parkland massacre was exposed by the local paper. Lastly, a look at the Mandalay Bay massacre and why gambling addiction should not be ignored as a motive. I think it's something else, but yes, all possible motives should be investigated. Which is why the closing of a case of this magnitude is absolutely inexcusable.
From hither and yon, the booming Trump economy can't be stated often and loudly enough, a dead fetus was found in the toilet of an American Airlines plane, the government is still funding hideous experiments with aborted babies (why?!), the Mendocino fire is the biggest in California history, and lastly Anne Frank's memory is yet again debased by the Left.
Anyway, links from around the world, across the nation and up your street. Have a better one and remain blessed.
IN THE LEAD: SUPER TUESDAY RESULTS

posted by at
07:49 AM
|
Access Comments