« Mid-Morning Open Thread
|
Main
|
Economy Grows at 4.1%, Fastest Quarterly Rate Since 2014 »
July 27, 2018
The Morning Rant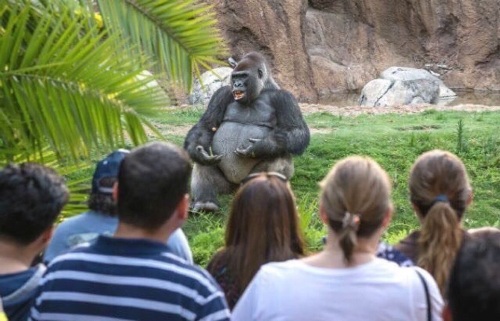 "In the good old days, there were unstated rules about what was acceptable discourse and what was not. Particularly in mixed ("polite") company. In polite company, you never talked about sex, you never talked about politics, and you *never* talked about religion. Those three subjects were forbidden. And then the 'let it all hang out' 60s came along and the old rules were thrown out, because, hey, who needs rules, they're just for hung-up middle-class squares, and what do they know about anything? So fast forward to today, social media is an open sewer of filth, rage, and mental illness, everyone is Literally Hitler, and child molesting is a topic for jokes. And now I'm thinking I like playing under the restraints of the old rules better. Perhaps people weren't any less crazy than they are now, but the crazy was limited to a smaller circle of people, and maybe even restricted to the confines of one person's own head. It wasn't inflicted on a world-wide audience."


The Gift That Keeps On Giving: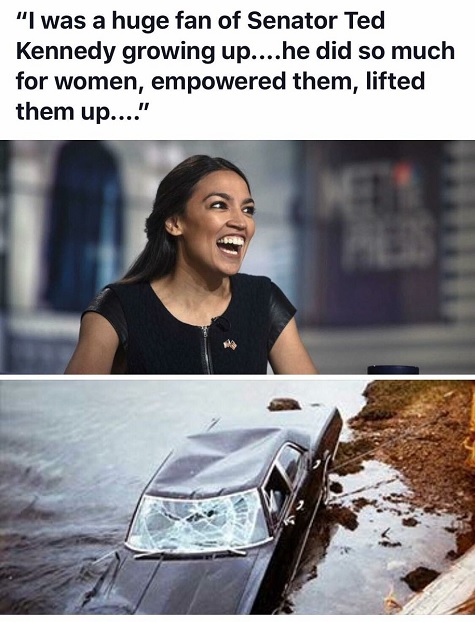 Humor Level: Moron

(h/t
Physics Geek
)


OK, Who Is Judge Don Willett and Why Isn't He On the Supreme Court?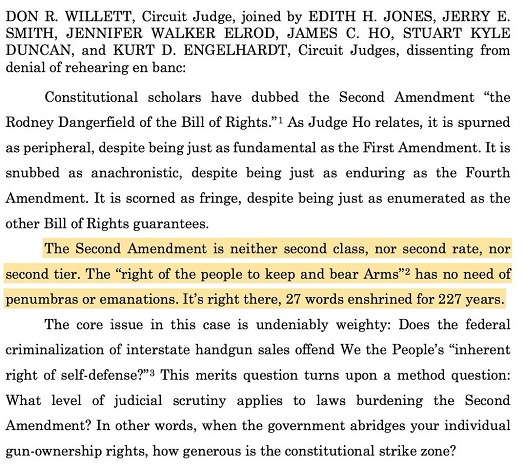 (h/t GayPatriot)

I'M SCARED!! DONALD TRUMP IS ABOUT TO BRING IN THE HANDMAID'S TALE!!! ALL WOMEN WILL HAVE TO GO TO CHURCH AND HAVE BABIES!!! AND MY HAIR'S ON FIRE!!! AAAAUUUUUGGGHHHH!!!!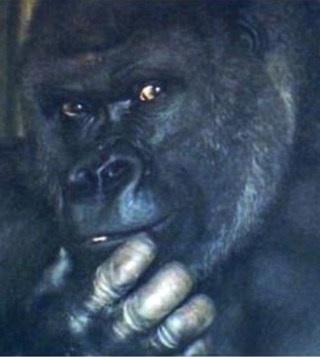 "I wonder why the theocracy
that is always about to descend
on America invariably lands
somewhere else."


Mine Also Has A Deep, Luxurious Tan:



Seems Legit: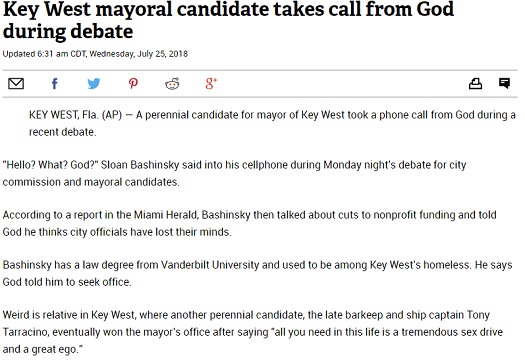 Article here.

posted by OregonMuse at
11:21 AM
|
Access Comments