« Saturday Evening Movie Thread 07-28-2018 [Hosted By: TheJamesMadison]
|
Main
|
EMT 07/29/18 »
July 28, 2018
Saturday Overnight Open Thread (7/28/18 )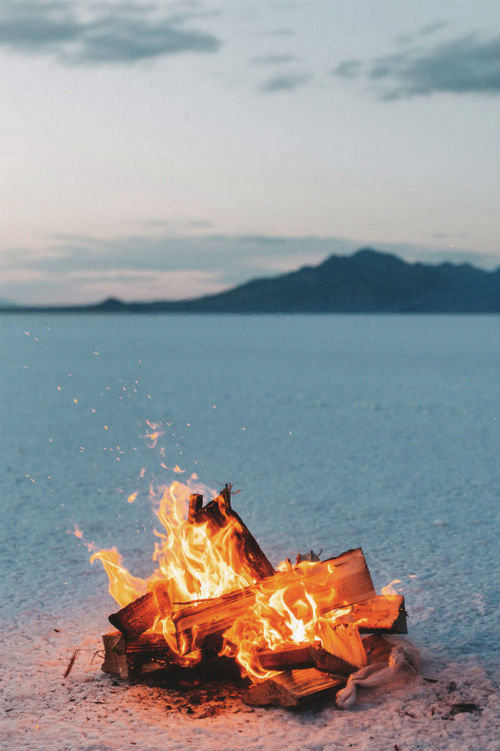 (Who wants to lead the sing-a-long?)
***
The Saturday Night Joke Life Lesson

A Boeing 777 wide-body jetliner was lumbering along at 800km/hour at 33000 feet when a cocky F-17 fighter jet flashed by at Mach 2.


The F17 pilot decided to show off. On his state of the art radio that is part of his state of the art 3D & million dollar headset, the F17 youngster told the 777 pilot, "Hey Captain, watch this!"

He promptly went into a barrel roll, followed by a steep, unimaginable, vertical climb. He then finished with a sonic boom as he broke the sound barrier, as the F17 screamed down at impossible G's before levelling at almost sea level.

The F-17 pilot asked the 777 pilot what he thought of that?

The 777 pilot said, "That was truly impressive, but watch this!"

The 777 chugged along for about 5 minutes at the steady 800km/hour, and then the 777 pilot came back on and said, "What did you think of that?"

Puzzled, the cocky F-17 pilot asked, "What the heck did you do?"

The 777 pilot chuckled and said, "I stood up, stretched my legs, walked to the back, used the toilet, then got a cup of coffee and a cinnamon roll and secured a date for the next 3 nights in a five star hotel paid for by the company"

LESSON OF LIFE:

When you are young and foolish, speed and flash may seem like a good thing!

When you get older and smarter, comfort and dullness is not such a bad thing!

It's called S.O.S.

Slower, Older and Smarter!

Dedicated to all my friends approaching S.O.S.
***
Me? I like my fish broiled or pan fried. Others like sushi. Good news on the sushi front. The stuff is sustainable.

At Miya's Sushi in New Haven, CT, chef owner Bun Lai makes sustainable sushi using invasive species and other typically overlooked ingredients.

By collecting invasive seafood on shell-fishing beds, we are basically providing a free weeding service… We hope that this will do a few things. First of all, it could potentially curb the dominance of invasive species in the ecosystem. Secondly, it would provide the seafood industry a greater supply of native seafood and reduce the stresses on those populations already fished. Finally, we hope that it would encourage greater balance in the inter-regenerative relationship between man and the oceans. If we were to have thirty Miya's in thirty different places, each one would have a slightly different menu, each reflecting the problems of its local universe.
***

Do you enjoy traveling? If you do this might be for you. The prettiest town in every one of the 50 states.
***

Stale beer? I doubt if you ever have any at your Moron Casa. But if you do. There are uses for stale beer.

If you find yourself the host of a summer party, it's likely you'll wake up to a dozen half empty beer bottles scattered around the yard. But resist the urge to dump them out! You may be surprised to learn some of the ways you can put those flat suds to use. Use these four beer hacks around your house this summer to get the most out of every single drop:........
***

Could the Moon have been able to support life at one time? Recent paper indicates that it could have until those rascally Republicans came to life.

In fact, such conditions could have arisen on the Moon during two different periods, each tens of millions of years long, the study suggests.

The authors are not saying that life ever existed on the Moon – just that the conditions that make life as we know it possible seem to have been in place billions of years ago.

When we look for signs of life on other planets and Moons, clues that can indicate a climate supportive to life include liquid water, an atmosphere that would help keep water stable on the surface, a magnetic field offering protection from solar and cosmic radiation, and organic compounds that could make up life's building blocks
***
Those that know me personally and professionally know I'm a cheap frugal individual. I guess I'm not this cheap. I enjoy my toxic masculinity/manhood too much.

'I am now a woman … I now pay $1100 less for auto-insurance. I won. The end,' wrote the unidentified man in a Reddit post
An Alberta man has legally changed his gender purely to benefit from the lower car insurance rates offered to women.

"I didn't feel like getting screwed over any more," the man, identified only as "David," told CBC this week.
The ONT Musical Interlude
July 28, 1948, Born on this day, Gerald Casale, vocalist, bass guitar/synthesizer player, and a founding member of the new wave band Devo. He also directed most of Devo's videos and has also directed videos for The Cars, Rush, Foo Fighters and Soundgarden via thisdayinmusic.com
***
July 28, 1960, Roy Orbison entered the UK chart with 'Only The Lonely', which went on to give Roy his first of three UK chart toppers. As an operatic rock ballad, it was a sound unheard of at the time, and is seen as a seminal event in the evolution of Rock and Roll. Released as a 45rpm single by Monument Records in May, 1960, 'Only The Lonely' went to No. 2 on the United States. The song was turned down by The Everly Brothers and Elvis Presley, so Orbison decided to record the song himself. via thisdayinmusic.com
***
Why do all home repairs cost $1,000.00? Does it have to do with location? Is it a racket?
***
For the Morons that live in snow country. It's never too late to start planning for winter and all that snow.
***
Has parenting changed in 132 years?

Teach your children those things which they will need when they become men and women. Think what a man and woman needs to know in order to be healthy, happy, prosperous, and successful, and teach them that.

Someone failed and failed big time.
***

Balloons, air traffic and physics. Genius Award Winner.

A 19-year-old was arrested after the blow-up doll he had allegedly tied helium balloons to interrupted flight paths above Canada. The man could face charges for the incident at Vancouver Harbour as police revealed it was an apparent stunt that he was filming. West Vancouver police said two men were filming a video when the sex toy drifted into the sky at Ambleside Beach on July 3.
***

Tonight's ONT has been brought to you by Playing Cards.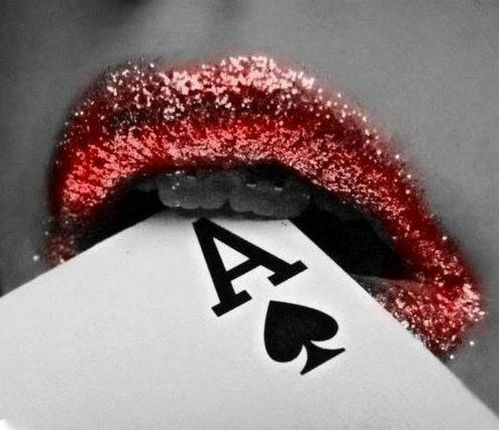 Notice: Posted with permission by AceCorp, LLC. Don't ONT and drive.


posted by Misanthropic Humanitarian at
10:04 PM
|
Access Comments