« Mid-Morning Open Thread
|
Main
|
Hillary Clinton Had Dinner With Harvey Weinstein Just Weeks After Her Election Loss »
July 23, 2018
The Morning Rant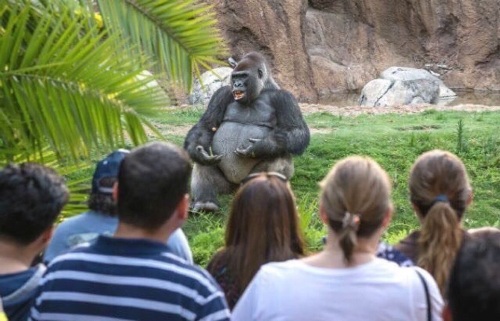 "You know what worries me? Someday, sooner or later, batsh* crazy progressives are either going come to their senses or be thrown out of the Democratic Party by Democrats who aren't batsh* crazy themselves, and it's all going to be very embarrassing. Because they've been spewing it out their like explosive diarrhea all over social media, CNN, the Washington Post, and such. Like this piece from the NY Times that, even before Trump was elected, warns journalists that the time has come to simply abandon objective standards because Trump is so obviously retarded. And that's one of the saner pieces. As I said, once they've sobered up, they're going to be very embarrassed and I think there's going to be efforts made to disappear all the crazy crap down the memory hole. They say the internet is forever, but with many high tech firms firmly controlled by progressives, that may not be true. So we need to start archiving stuff now, because 50 years, 100 years from now, nobody will believe us. We need to be able to show them the evidence. Learn from Monica Lewinsky. If she hadn't kept that stained blue dress, then I am absolutely positive that Bill and Hillary would be denying to this day that he had ever touched her."


Journalism 2018: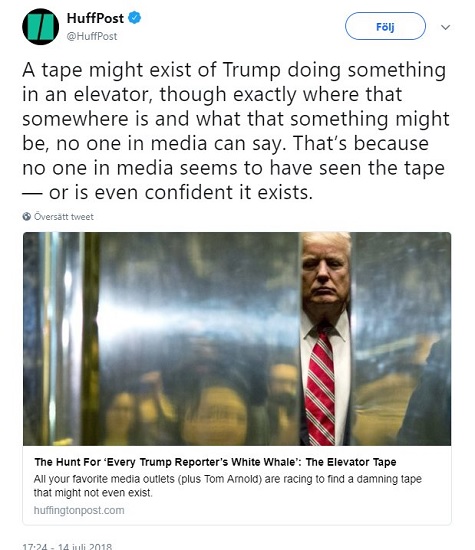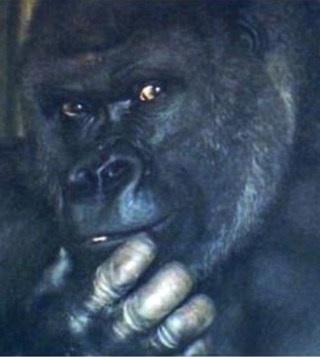 "You know, this story is actually
better sourced than some of the
ones I've seen on CNN."


As Is Everything Else: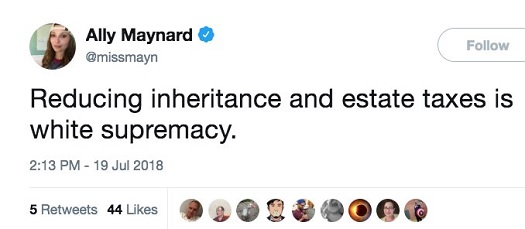 Fake tweet? Nope, it's
real
.


Catch the Wave!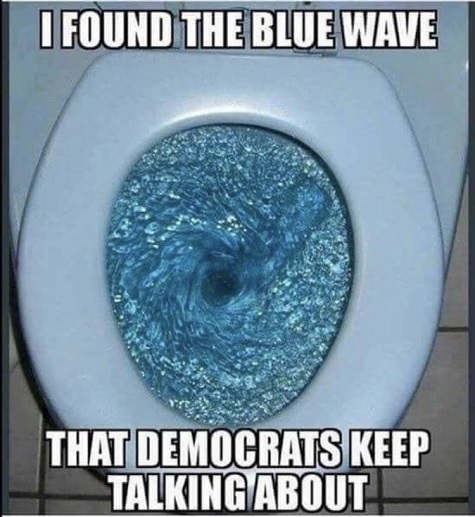 Separated at Birth?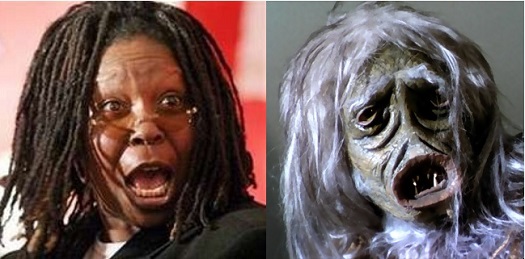 Presidential: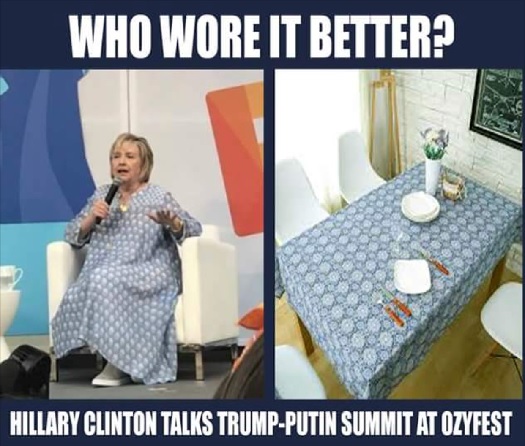 Florida Woman > Florida Man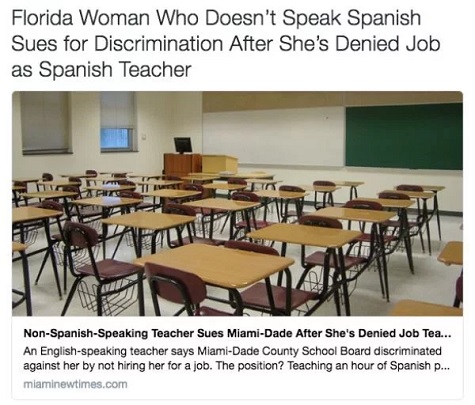 posted by OregonMuse at
11:29 AM
|
Access Comments