« Reminder: The Russians Targeted Republicans, GOP, and Trump Himself In Their Spearfishing and Hacking Schemes, Too
|
Main
|
The Morning Report 7/19/18 »
July 18, 2018
Wednesday Overnight Open Thread (7/18/18 )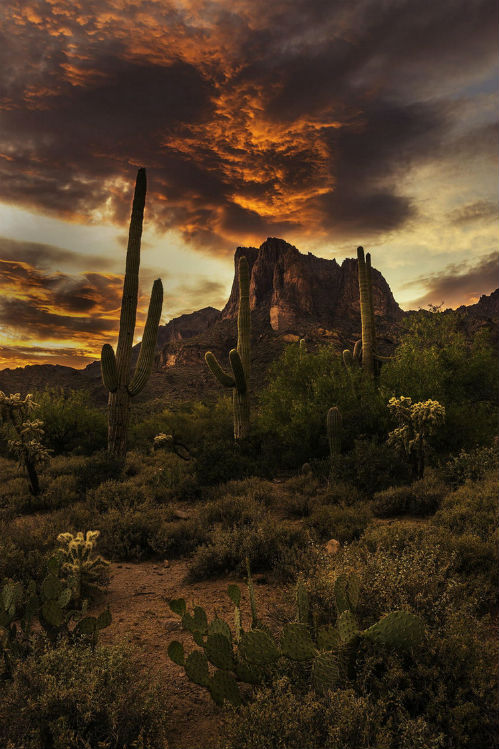 *****
The Quotes of The Day
Quote I

"Once an election is over and you win, why are you still angry?" he said. "I think it's a lack of maturity on her part, and a lack of political acumen, for her to be that petty. We as Democrats better figure out who the real enemy is. And it's not each other." Rep. Lacy Clay (D., Mo.)

Quote II

"The Federal Court is an appropriate venue for these cases and provides those affected with the opportunity for a timely resolution. Years of drawn out litigation and hearings are not in the best interest of victims, the community and those still healing," Debra DeShong, a spokeswoman for MGM Resorts
Quote III

The only way to keep your health is to eat what you don't want, drink what you don't like, and do what you'd rather not. Mark Twain
Quote IV

Ellison claimed in an interview with progressive activist Rabbi Michael Lerner that America's "prosperity is based on the want that is experienced in other parts of the world" and complained that "people, regular people, cannot go back and forth across the border seeking out the highest wages." Rep. Keith Ellison, (D-MN)

I guess the Koran doesn't address the 'Thou shalt not covet shit' thing.
*****
I'm not sure why you Morons send me "heart warming" stories. What part of Misanthropic don't you understand? h/t ibguy
*****
Might as well keep Russia in the discussion. Once upon a time Russian women would kick your ass.

Mariya Oktybrskaya was one of those Russian women who didn't want to watch the war from the sidelines. She would also be one of the women who would make skeptical men to eat their words. Born into a poor Crimean peasant family, Oktybrskaya reportedly enthusiastically embraced the ideals espoused by the leaders of the Russian Revolution was a firm communist. Some accounts state that she first became interested in military matters after marrying army officer Ilya Oktyabrskaya, declaring, "Marry a serviceman, and you serve in the army.
*****
I was the mob, before the mob came for me.

Within the world created by the various apps I used, I got plenty of shares and retweets. But this masked how ineffective I had become outside, in the real world. The only causes I was actually contributing to were the causes of mobbing and public shaming. Real change does not stem from these tactics. They only cause division, alienation, and bitterness.

It all boils down to the golden rule, "Do unto others as you would have them do unto you." Doesn't it?
*****
The sky is falling. The sky is falling. The sky is falling. Soon your internet will be gone. Or, the water is rising. The water is rising. The water is rising.
Rising sea levels may change our coastlines and give some home owners new beachfront property, but among the myriad of real problems the world will experience, we can add one more: internet outages.

New research mapped out the U.S.'s internet infrastructure and overlaid that patchwork of cables, power stations, and data transfer stations with a map of proposed sea level rise, National Geographic reports. The result was not pretty. In the next 15 years, thousands of miles of fiber optic cables will be flooded with rising ocean waters. While some of this hardware can deal with water from time to time, none of it was built to withstand the rigors of being permanently submerged.
*****

Guess these idiots "Scientists" didn't hear about this news. Who needs the Paris Climate Agreement?

From the American Enterprise Institute via Twitter. h/t to WUWT reader "Latitude"

Last year the United States had the largest decline in CO2 emissions *in the entire world* for the 9th time this century.

Don't hold your breath for the socialists to acknowledge the free market does work.
*****
The ONT Musical Interlude
July 18, 2001, KISS added another product to their ever-growing merchandising universe: the "Kiss Kasket." The coffin featured the faces of the four founding members of the band, the Kiss logo and the words "Kiss Forever." Pantera guitarist Dimebag Darrell was buried in one after he was shot and killed on-stage in Dec 2004. via thisdayinmusic.com
July 18, 1972, Members from Sly and the Family Stone were arrested after police found two pounds of marijuana in the group's motor home. via thisdayinmusic.com
Bonus Material for "The Weekend"

*****
Well, I've never been to Mary's Igloo or Wankers Corner. h/t Political Hat
*****
Confidence, a wonderful thing. Sure, I want the Feds running my health care.
*****
There is a reason you were never Mom's favorite. But, you did end up as Genius Award Winner.

Saying she was angry about being left without an inheritance, a Fort Lauderdale woman fatally beat her 85-year-old mother, police say.

Gabriela Perero, 53, is facing charges of premeditated murder and aggravated battery on a person 65 years of age or older, the Sun-Sentinel reports.
*****
The American worth ethic is alive and well. So is the axiom of "For every action, there is an equal and opposite reaction". Tonight's Feel Good Story of The Day. h/t "Doc Rochester"

HOMEWOOD, AL (WIAT) - The story of a dedicated man who was willing to walk all night to be on time for his first day of work has gone viral, prompting an outpouring of community support and a generous move by his employer's CEO.

Walter Carr works for Bellhops, a moving company that was hired to help a Pelham family move over the weekend.
*****

Tonight's ONT has been brought to you by Confident 'Ettes.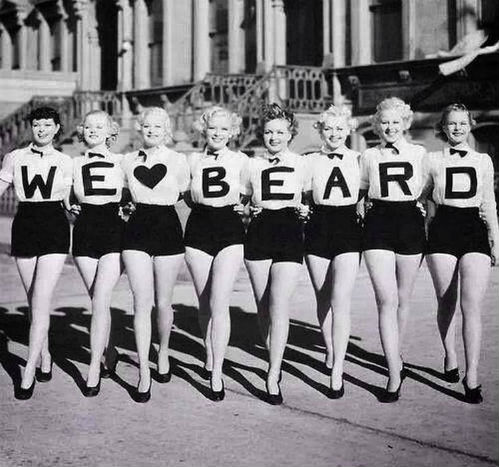 Notice: Posted with permission by AceCorp, LLC. Do not return to sender. The forwarding address is petmorons at gmail dot com or the Twitter thingy.

posted by Misanthropic Humanitarian at
09:51 PM
|
Access Comments