« EMT 07/08/18
|
Main
|
Thai Divers Begin Rescue Of Stranded Soccer Team
- Four Rescued So Far »
July 08, 2018
Sunday Morning Book Thread 07-08-2018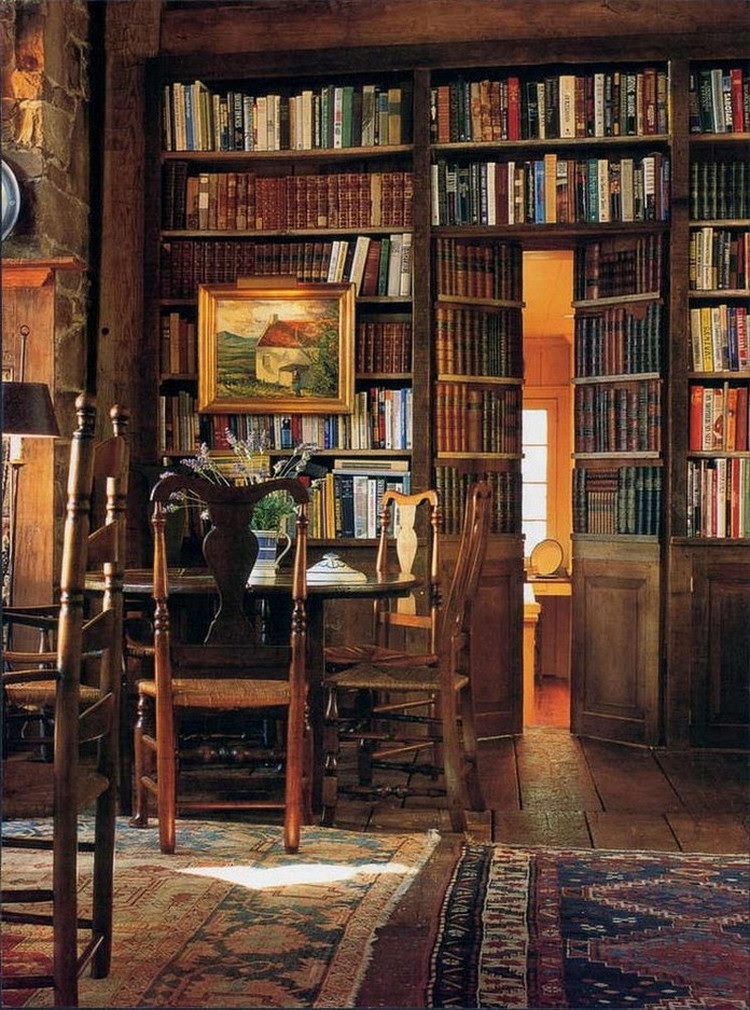 (Click for larger version)

Good morning to all you 'rons, 'ettes, lurkers, and lurkettes. Oh, and we've got a new category of readers, escaped oafs and oafettes ('escaped oafs' is an anagram of 'Ace of Spades'). Welcome once again to the stately, prestigious, internationally acclaimed and high-class Sunday Morning Book Thread, a weekly compendium of reviews, observations, and a continuing conversation on books, reading, and publishing by people who follow words with their fingers and whose lips move as they read. Unlike other AoSHQ comment threads, the Sunday Morning Book Thread is so hoity-toity, pants are required. Even if it's these pants, that not even Melania Trump can make look good.


It Pays To Increase Your Word Power®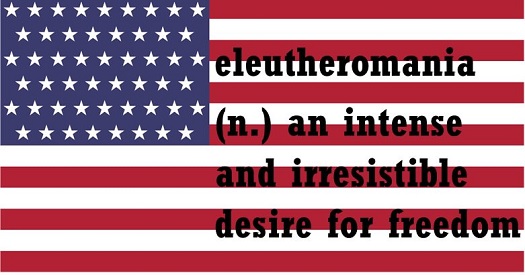 Happy belated Independence Day!
(h/t Smitty)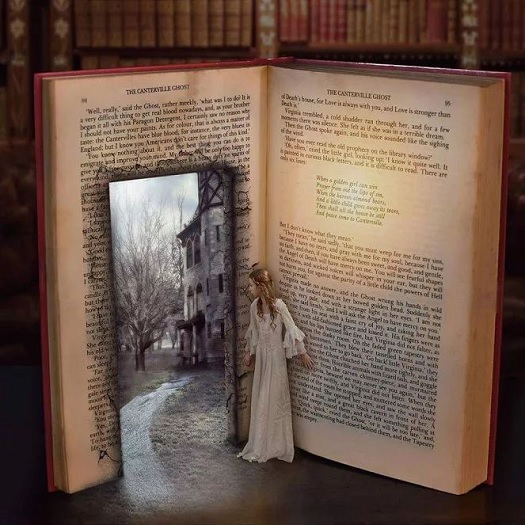 Summer of Beer and Whiskey
179 I mentioned during the ONT that this book keeps showing up in my Amazon e-mail recommendations:

https://preview.tinyurl.com/yc4yqtoj

It does sound like a good book for fans of beer, whiskey, and baseball.

Posted by: rickl at June 24, 2018 10:43 AM (sdi6R)
Here's the book he's talking about, and I have to admit, it sounds like it could be interesting:
The Summer of Beer and Whiskey: How Brewers, Barkeeps, Rowdies, Immigrants, and a Wild Pennant Fight Made Baseball America's Game is about the hard-fought 1883 pennant race between the St. Louis Browns and the Philadelphia Athletics.
The owner of the Browns, Chris von der Ahe, was a man who
...knew next to nothing about base¬ball when he risked his life's savings to found the franchise that would become the St. Louis Cardinals. Yet the German-born beer garden proprietor would become one of the most important—and funniest—figures in the game's history.

Von der Ahe picked up the team for one reason—to sell more beer. Then he helped gather a group of ragtag professional clubs together to create a maverick new league that would fight the haughty National League, reinventing big-league baseball to attract Americans of all classes. Sneered at as "The Beer and Whiskey Circuit" because it was backed by brewers, distillers, and saloon owners, their American Association brought Americans back to enjoying baseball by offering Sunday games, beer at the ballpark, and a dirt-cheap ticket price of 25 cents.
Also available as a Kindle ebook.

RIP Harlan Ellison

The first thing I thought of when I read this was, "is the last volume of his Dangerous Visions anthology series finally going to be published?" Supposedly Ellison has been sitting for decades on over a hundres stories submitted to him by various SF authors, some of them famous. As late as 2007 he claimed he still wanted to see it published. I am not familiar enough with the brouhaha over this anthology to know exactly why Ellison didn't publish it. He always struck me as being an ornery cuss, so maybe he was just being an a-hole. I don't know. My point is, now that Mr. Ellison has passed, I'm waiting to see if the executor(s) of his estate will see fit to publish the stories.

Moron Recommendation
Do you like obscure science fiction?
90 I've got a book recommendation for all y'all: Saturnalia by Grant Callin. It's a pretty obscure book by an author who only wrote this book, its sequel, and a handful of short stories. It's basically a treasure hunt in the Saturn system. Callin writes in a very Heinleinesque way, although he sometimes goes a little over the top with the bonhomme camaraderie. Nice, readable, hard science-fiction.

Posted by: Jim S. at July 01, 2018 10:02 AM (ynUnH)
Saturnalia and the sequel, A Lion on Tharthee both appear to be out of print, but used paperback copies are available for < $2.
___________
Chris Taylor has a book recommendation for mystery fans:
Finished The McGovan Reader. This is an obscure book that used to be very popular, in the late 1800s early 1900s. Its about an Edinburgh police detective, short stories of his various most interesting cases. The book is presented as fact and for a long time it was believed to be real reminiscences of an actual detective. It turned out to be fiction, but was so well written and believable that it felt like the real thing. Conan Doyle, among others, were big fans...I recommend this very highly to mystery fans, particularly Victorian era. Its sort of a set of procedural cases in the very early years of police detective work.

Posted by: Christopher R Taylor at July 01, 2018 11:07 AM (39g3+)
The book he's talking about is The McGovan Casebook: Experiences of a Detective in Victorian Edinburgh by a musician and writer named William Crawford Honeyman. The Amazon blurb is long and in order to do justice to it, I'd have to quote the whole thing. It's very interesting, and makes the claim that Honeyman created a character who can lay claim to being one of the first detectives in crime fiction.
There are no e-book versions, just paperback editions.

Books By Morons
Moron author Daniel Humphreys, known mainly around these parts for his post-apocalyptic zombie novel, A Place Outside the Wild, also has another series going, featuring Paxton Locke. The first in the series, Fade, serves as an introduction to the family drama that launched Locke on to his career as a paranormal investigator.
Daniel has just published the second in the series, Night's Black Agents, which picks up where the first installment left off:
Recovering from his battle...,Paxton and his new partner--don't call her a sidekick--Cassie are headed to Phoenix. A spate of mysterious, ritualistic murders has the police baffled. Who better to find the perp than someone who can speak to the dead?

While Paxton hunts a killer, far deadlier creatures stalk him. In the Valley of the Sun, a mystical cold war is about to go nuclear.
Both novels are $4.99 on Kindle.

___________
Don't forget the AoSHQ reading group on Goodreads. It's meant to support horde writers and to talk about the great books that come up on the book thread. It's called AoSHQ Moron Horde and the link to it is here: https://www.goodreads.com/group/show/175335-aoshq-moron-horde.
___________
So that's all for this week. As always, book thread tips, suggestions, bribes, rumors, threats, and insults may be sent to OregonMuse, Proprietor, AoSHQ Book Thread, at the book thread e-mail address: aoshqbookthread, followed by the 'at' sign, and then 'G' mail, and then dot cee oh emm.
What have you all been reading this week? Hopefully something good, because, as you all know, life is too short to be reading lousy books.


posted by OregonMuse at
09:00 AM
|
Access Comments