« People Now Paying Up to $10,000 To Watch Stormy Daniels Strip in DC, for Some Reason
|
Main
|
Happy Independence Day »
July 04, 2018
The Road To Utopia Cuckhold Landing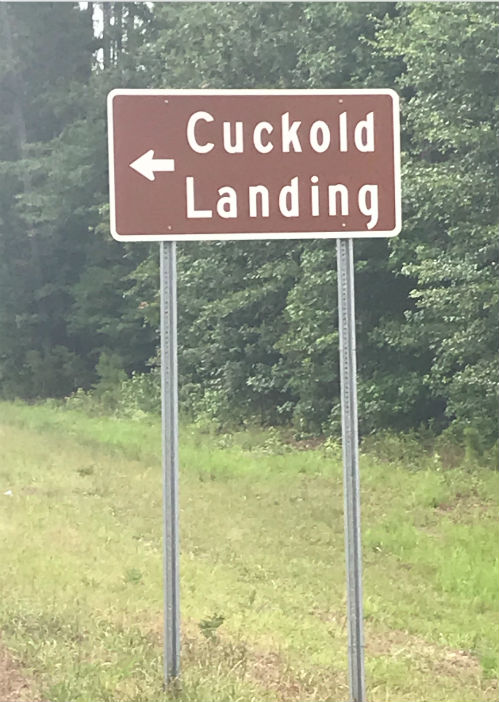 (H/T Bitter Clinger)
***

Where is Skipper Biff today? Is he out shaking hands and kissing babies? Or is he playing Doctor with Evan McMullin today?

With the installation of Neil Gorsuch to the Supreme Court, and a yet-to-be-named reliable replacement for the unreliable Anthony Kennedy, Donald Trump will have confirmed himself as the most consequential conservative president of the modern era (or a close second to Reagan if you're nostalgic). This will be complete vindication for Trump supporters, which means it's really the end for the so-called Never Trump conservatives. Of course, there have been so many humiliating defeats for that crowd that we are spoiled for choice. What was your favorite blunder, or blown prediction, which marked their ignominious end?

For some, it must have been in March when Bill Kristol, longtime editor of the conservative magazine the Weekly Standard, showed up in New Hampshire telling people he would run against President Trump in 2020.

Where is that stalwart conservative Cuck George Will? Is he at a baseball game sneering at beer drinking dungaree wearing Trump voters?

As a model conservative, Will stands alone in his own estimation. And what could be more conservative than voting for liberal Democrats?

In that sense, Will's latest column was merely the fitting coda to a long career of effete snobbery — one that had led him to "leave the party" before it won the White House and march off into the wilderness. (Someday, his columns from the Trump years will be collected and they should be titled: "An Apotheosis of Narcissism.") He would take his tea and his bow-tie elsewhere. The headmaster of the stuffy wimps would not take part in the victory of the counter-punchers. At last, like so many of his fellow Never Trumpers, he was a pundit without a party and, ultimately, without an audience.
Our Founding Fathers declared independence from King George. Just as President Trump and Conservatives have declared their independence from the ineffectual elites who consider themselves "conservative intellectual leaders".

President Trump fights. And the cucks won't. Because they don't believe anything other than taking their cues from their paymasters. Fancy whores working for fancy pimps.

[Updated Photo] Thread has been reposted.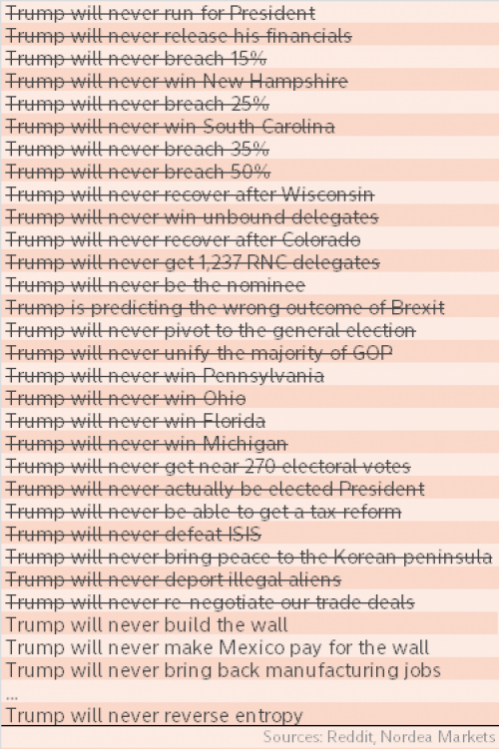 posted by Misanthropic Humanitarian at
04:04 PM
|
Access Comments