« Mid-Morning Open Thread
|
Main
|
Open Thread »
July 03, 2018
The Morning Rant: Middle School Edition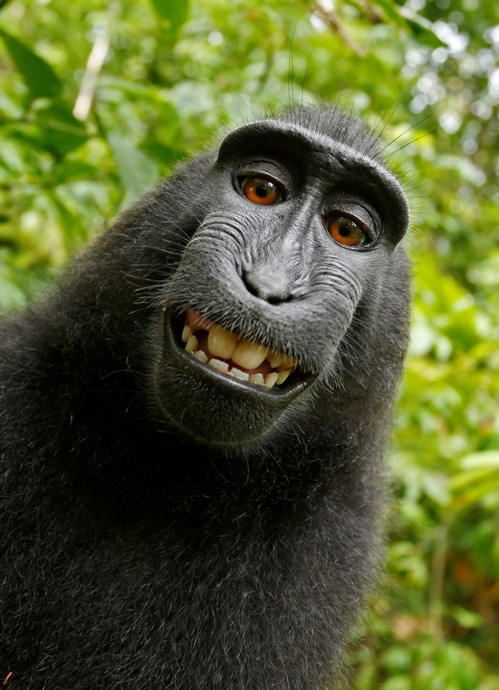 [Punk Monkey is having his studs polished and his anal glands expressed, and will be back after Independence Day]
Baseball umpires, more than any other official in any other sport, think that they are an integral part of the game and have every right to insert themselves into every situation and make themselves the focus of the players, the fans and the TV broadcast.
And they are wrong. Just shut up and call balls and strikes. Nobody watches baseball to see the umps, and when they insert themselves into the game it is diminished. The cult of personality and the aura of ultimate power that they surround themselves with is a detriment to the game. So what if some .220 hitter is jawing about a bad call. Suck it up and take it. You called him out on a low and away pitch. You are the one who screwed up. So be a man and take 10 seconds of anger from an upset customer, just like most people have to tolerate at their jobs. This crap about instant ejections if a player has the temerity to say more than a few hushed words to an ump is ridiculous. Climb down from those high horses you pompous asses
And another thing. Aaron Judge is 6'7" tall. His strike zone is higher than most. Maybe you can compensate for it and actually call the strike zone for the player at the plate instead of the preprogrammed one you have in your pea-brain.
******
Hillary Clinton goes on a fact-finding visit to Israel. While she is on a tour of Jerusalem she suffers a heart attack and dies.The undertaker tells the Americans accompanying her, "You can have her shipped home for $50,000, or you can bury her here, in the Holy Land for just $100".

The Americans go into a corner to discuss for a few minutes. They return with their answer to the undertaker and tell him they want Hillary shipped home.

The undertaker is puzzled and asks, 'Why would you spend $50,000 to ship her home, when it would be wonderful to be buried here and you would spend only $100?The American diplomats reply, 'Long ago a man died here, was buried here, and three days later he rose from the dead. We just can't take the risk.
******
My Twitter Feed
&topic=world_news">

posted by CBD at
11:00 AM
|
Access Comments