« Mid-Morning Open Thread
|
Main
|
Mark Meadows: There Is "Growing Evidence" That FBI Interview Record Form 302s Were Altered in Clinton Email "Matter" »
June 20, 2018
The Morning Rant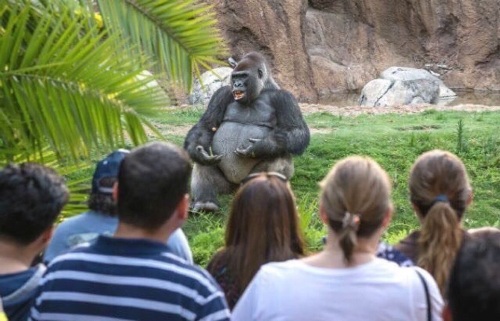 "So now we're supposed to be running around with our hair on fire because of immigration policy that was put into place in 2008 that nobody in the MSM cared about until late last week? Seriously? I think the only reasonable response to all of these bozos with their fake news and fake outrage is 'Look, no matter what you say or do, your preferred candidate lost the election. And she will never be president. Not ever. Get over it, and get on with your life.' That's it. That's all you should have to say."



Boom:




Oops: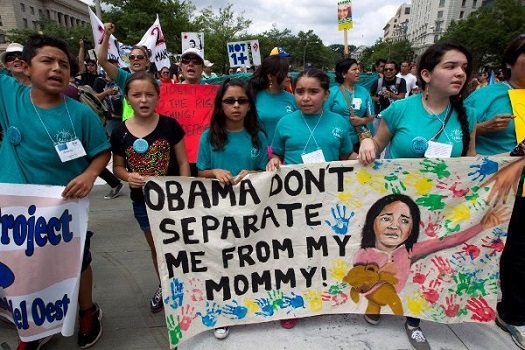 "Love Trumps Hate":
Ron Perlman: I think I'll eat some Tide pods, huff a little Pine-Sol, and then flood Twitter with an avalanche of hateful, unhinged tweets that will have most of America questioning my sanity.
Peter Fonda: Dude. Hold my beer.
To answer a couple of obvious questions, yes, Peter Fonda is still alive and no, sorry, if you're thinking he might have been the sane Fonda, you'll be disappointed.
[Update]: Apparently Fonda deleted the second Tweet. Undoubtedly, someone has a screen cap, but the text is still there.



"Love Trumps Hate 2, Electric Boogaloo":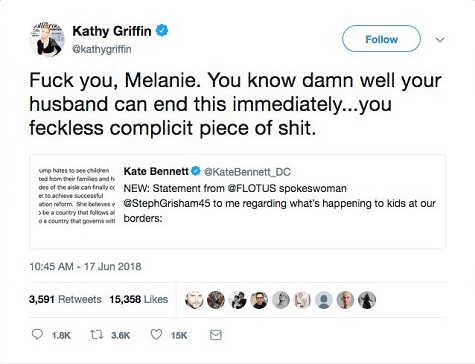 They're Not Going To Like the New Rules: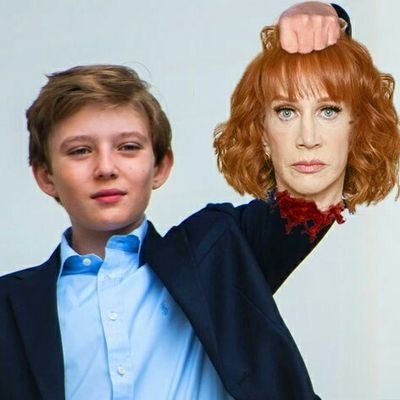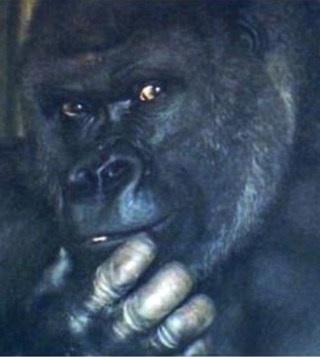 "I see he takes after his father."


So Is 'Satan Rides A Harley' No Longer A Thing?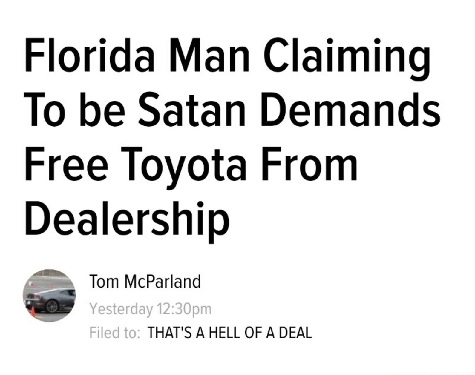 AoSHQ Weekly Prayer List
For submission guidelines and other relevant info, please contact FenelonSpoke, who is managing the prayer list. You can contact her at
fenelon direction 18 circle 'a' gmail dot com
(All one word, no spaces)
-----------
Answered Prayer and Thanks for Prayer, with requests for continued healing:

Hobbitopoly's father is doing better after his eye surgery. She thanks AHSQ for their prayers.

6/11-From "Flounder" Mother-in-law out of ICU. Needs continued prayers for continued healing.

6/15 Vic's wife had surgery and it was successful and now is in a regular room. Continue to pray for her healing and help with rehab related concerns after having larynx removed.

Job related prayers:

VoterMom needs a full time job she that can help support her family.

Donna&&&& looking for a job. Had interview today-6/19.

Prayers for support of family and friends after deaths of loved ones:

5/18- Chicago Lurker-Friend Helene has died after a long battle with an autoimmune disease. Prayers for strength and peace for family and friends.

5/18- Prayers for comfort and strength for family and friends of ibguy's baby sister Joyce, after her death.

Healing and financial related prayer requests:

5/8-Laurel asked for easing/surcease of pain of Sister-in-law affected by MS. SIL needs to reach out to friends so she's less alone.

5/17-Captain WhiteBread, healing for mom who has heart issues. Needs resolution for $5000 hospital bill after his own heart surgery. Needs strength and hope.

5/17-Prayers for healing for Jakey, a 12 year old friend of a poster, Irra., Jakey has seizures and CP and is in a wheelchair and was in hospital.

517-Lurking Phineas, inoperable advanced prostrate cancer. Prayers for time with family, and to bear the effects of hormone treatments and radiation treatments and for success in treatments.

5/17-Lurker ("Curate"), needs healing from bile duct cancer and comfort for wife and married daughters and their husbands.

5/19-Friend of "Mrs Leggy" named Diane- prayers for healing and in dealing with chemo, radiation, and upcoming double mastectomy and hysterectomy

5/19-Theresa, Daughter, of Bonkauth needs healing. Would like to keep job as Nurse Practioner at womens' prison if possible and not go on disability

5/25-JustWayne asked for prayers for healing of mother of his friend, Sandy. Her mother- Ann- has supranuclear palsy

5/30-ArnieFufkin-a lurker and occasional poster-likes to post on GAINZZ threads sometimes- asks for prayer for his friend and best man at his wedding who got quite ill while visiting Tasmania in February, Had acute pancreatitis, kidney failure and organ damage. Sill in hospital that has no internet access and so far away, Very weak. Needs healing

6/5-Muad'dib asked for prayers for healing for Syd, teen boy, who was in a serious ATV accident and is in the hospital. Prayers for strength and comfort for his mom Kathi.

6/5-Hrothgar asked for prayers for his daughter-in-law, grandson, and granddaughter who are still dealing with the unexpected death of his son in October. Prayers for healing and strength and comfort. Let's pray for dear Hrothgar too!

6/6 Mr. Feverhead-Needs healing from colon cancer an strength to face chemo. Prayers for he and he wife to complete divorce in ways that are best for children. Also prayer asked for friends Diane and Scott who recently experienced the unexpected deaths of their mothers.

6/6-Adobe Juan Kenobe-Mass in cheek, Has biopsy June 25th, Doctor didn't think it's cancerous, but " Adobe Juan" doesn't like knives.

6/8 Teresa-wife of friend of ibguy, Had double mastectomy June 12th. Stage 2 cancer. Will need chemo and radiation.

6/8 Northernlurker- Niece's son Josh has behavioral issues. Then got a concussion and has been uncommunicative and staying in room, Prayers for healing in all ways. His parents need to be on the "same page" in dealing with him. NL also asked for prayers for a dear friend Pat whose wife died unexpectedly.

6/8-ibguy, Prayers for healing for Jenna, 34 daughter of a friend who was recently diagnosed with advanced Multiple Sclerosis

6/12-HalfAfrican's wife needs her blood pressure to come down or she'll need a kidney transplant.

6/15-Sullas's dad having cancer treatments, Needs healing.

6/15-Insomniac has difficult and complicated family issues. Needs prayers for himself and his children. And prayers that important relationships won't be damaged and others would not exploit situation for their gain and others loss.

6/17-shopgirl-asked for prayers, is missing her dad who died and who also helped care for her mom.

6/18-GGEoftheMoronHorde - son-in-law's younger brother found dead on Father's Day. No history of drug or alcohol abuse. No evidence of foul play. Prayers of strength and comfort for family and friends.

6/19-sumdumchief- has had been dealing with colon cancer for 2.5 years, Needs healing.

6/19-The ASHQ sidebar for 6/19 notes that Brent Cochran has been dealing with some unspecified health concerns and so hasn't been able to do podcast with AtC. Please pray for him.

6/20-Josephistan asked for prayers for co-worker and friend who was pregnant but lost baby a few days ago.
-----------
I apologize for any errors. I am keeping the list to about five weeks simply due to space. If you would like someone to be put back on, please let me know. Please contact FenelonDirection18 (at gmail.com) for additions or changes.
Feel free to copy and paste emails to her for Prayer Requests.
Please remember the Prayer of St. Francis:
http://www.prayerguide.org.uk/stfrancis.htm


posted by OregonMuse at
11:17 AM
|
Access Comments