« Standard Everday Cucks Vs. Super Mega Incel Cuck
|
Main
|
The Morning Report 6/15/18 »
June 14, 2018
Thursday's ONT is a Moral Hazard!
It's just disgusting what people today are doing! Sometimes they get what they have coming to them,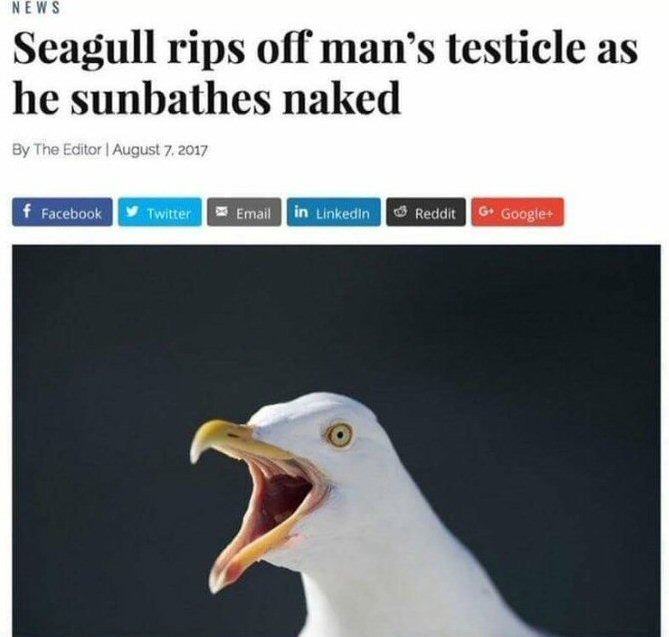 but others show no sense of shame whatsoever! Their whole life is just based upon junk science.
Junk Science

I mean really. The penis of all things! (Although if the ONT was written for 12 year old boys I could just type "Penis! Penis! Penis!", and they'd be in hysterics.) At least the above are facts about the penis. Some people seem to be clueless about basic biological facts. I don't know what these people are thinking, it's a mystery
It's a Mystery!
Why on Earth should that be? Better send in Scooby and the gang to figure it out! At least it's better than these stores, which should be far apart.
Shoulda Put These Stores Far Apart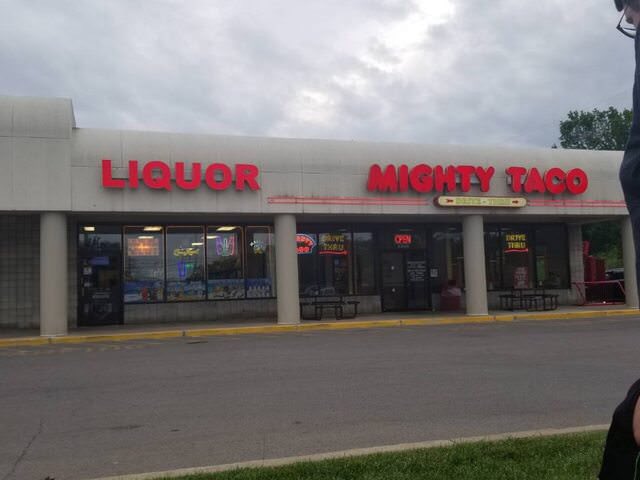 Well I never! The very idea! Corporate America should be more responsible. Why they aren't is a mystery, too.

It's a Mystery! II
Why Panera's experiment with pay-what-you-want dining failed
What ever could have gone wrong?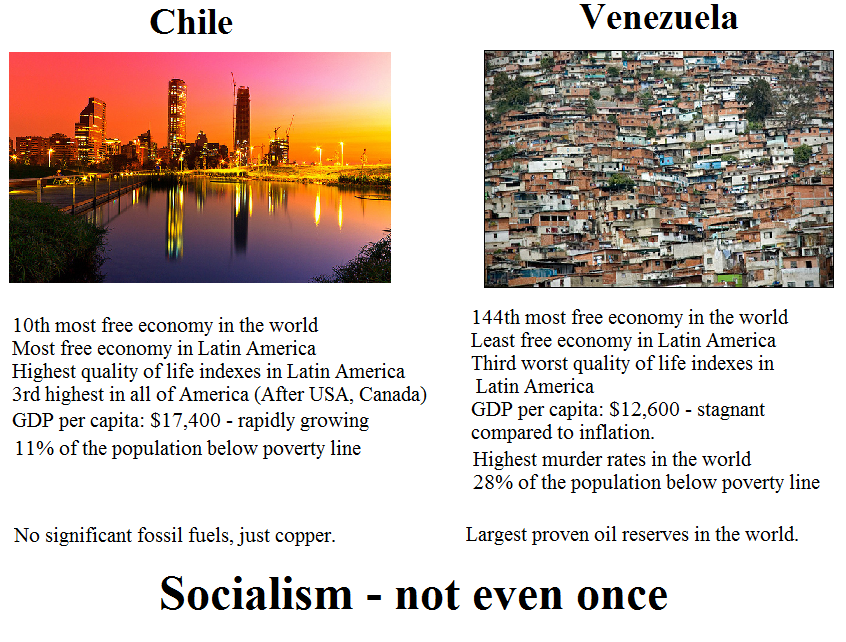 Oh, forget it. Next thing you know people will be singing dirty songs and shit.

Dirty Songs and Shit
Surprisingly, that's not half as dirty as this song, even though it has more dirty words (1 to 0)
I don't know what is wrong with people today. Maybe it's just a symptom of the rot at the head of the fish
The Rot at the Head of the Fish

New Obama Scandal — 'Wholesale Destruction' of Gov't Records
Ahh, fuggetaboutit. We should all just think about something funny until the SMOD delivers us all from this veil of tears.
Something Funny
Scientists Are Sharing The Worst Stock Photos Of Their Jobs And They're Hilarious

Tonight's ONT brought to you by heroes: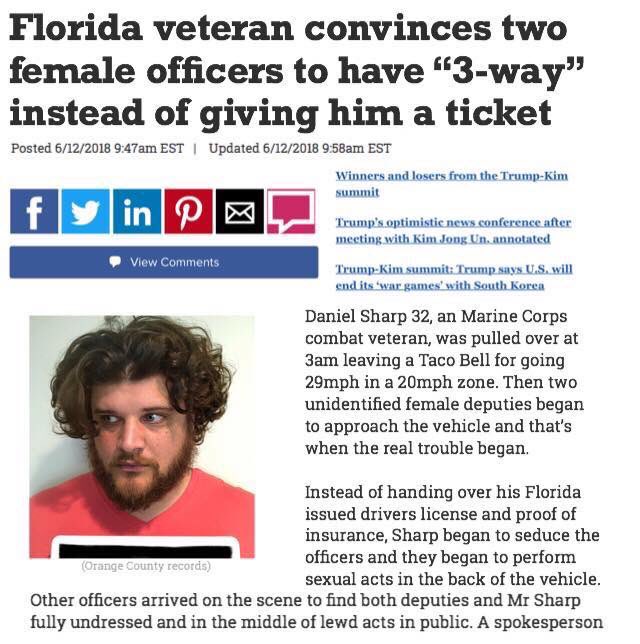 They don't all wear capes, you know.


posted by WeirdDave at
09:21 PM
|
Access Comments