« Mid-Morning Open Thread
|
Main
|
Much-Hyped Summit Ends With Vague Promises of Denuclearization by North Korea, and Vague Promises of Security Guarantees by the US »
June 12, 2018
The Morning Rant: J.V. Edition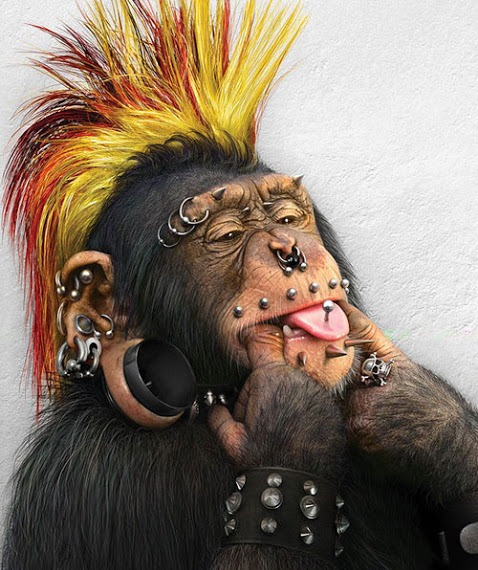 Part of me is quite pleased that President Trump has has tossed the North Korea paradigm on its head. The Kim playbook didn't work very well this time, and that is a testament to a hard-nosed negotiation style, courtesy of the President's business experience. But let us not forget that in one fell swoop, President Trump has given Kim Jong Un a huge public relations boost, and a possible life line to pull him out of the Chinese sphere of influence and provide him with more autonomy. And that concerns me, because let us not forget that the fat little psychopath rules possibly the most repressive country on earth...one that has killed untold numbers of its own citizens, starved many more, and kept the bounty of freedom from all but a few of the privileged. Modern medicine, power grids, communication, food production, construction, consumer products, labor-saving technology...none of that exists for the subjects and slaves in Kim Jong Un's world.
The proof is in the pudding, and I am not dunking just yet. We need robust inspection. We need concrete evidence of North Korea's actions, and not just a few photos of a smiling dictator with the leader of the free world. As some old guy who used to muck around in these pages just said:
I still think this is cause Kim's mountain of nuke test shit blew up and I don't trust him except to chase a donut hole if I tossed one in front of him
--
Dave In Texas
That being said, it is an undeniable victory. President Trump has forced North Korea to the negotiating table without most of the previous, customary bribes. That is in stark contrast to our negotiating technique of the last administration.
******
******
40 Times Kids Renamed Something But It Made Total Sense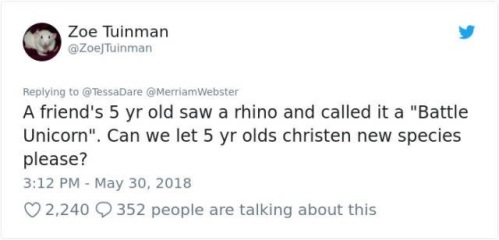 ******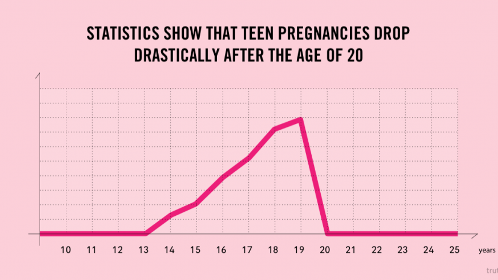 ******
My Twitter Feed
&topic=world_news">

posted by CBD at
11:00 AM
|
Access Comments