« The Art Of The Deal
|
Main
|
EMT 5/19/18 »
May 18, 2018
Invasion ONT
No, not the 1985 Chuck Norris flick.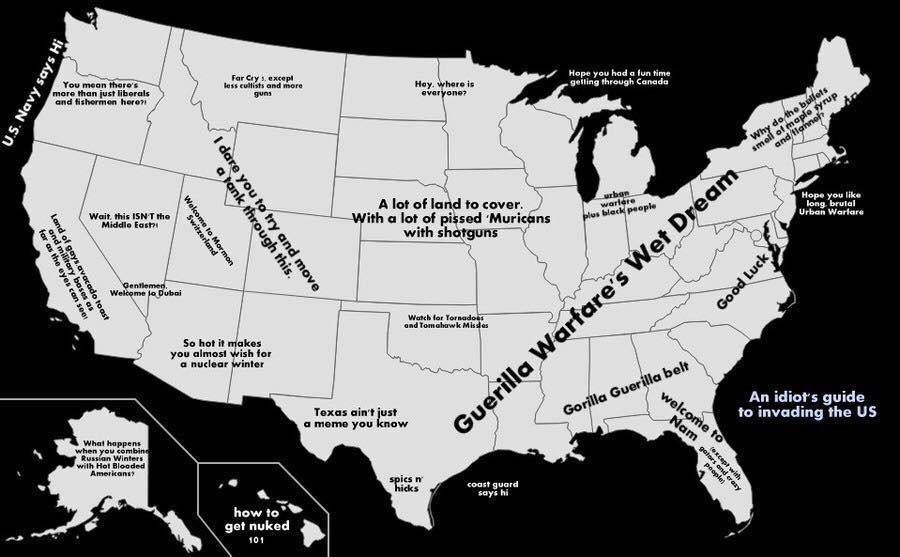 Pomp and Circumcised
Remember, this is the culture that gave us the word Victorian as a synonym for "prudish"
The times, they are a changin'
HARRY and Meghan might be too worn out to romp after all the pomp of the wedding.
But that doesn't mean you can't celebrate their big day by raising the royal standard in the bedroom.
…

Corgi Style

CONSIDER this one a loyal four-legged friend when you're after a fast and satisfying romp.
The photos are by David Cummings. Of course.
Related: A Harry Cleft? (Warning: Once seen, can't be unseen)
Does Prince Harry have a cleft chin? I don't know. All this fawning over a wedding is beyond me.

It's Time To Meet the Muppets
Click and scroll down, there's another clip threaded.

Thoughts on Gab
I know a lot of you have investigated Gab, and some of you have mentioned being repelled by seeing racist gabs. Remember, a lot of this is false flags. What do you think Soros spends all his money on? Oh, sure, he spends some on specific races each election, but he spends far more on this kind of stuff. This shit is coordinated. What do you think Media Matters or ShareBlue DOES? Liberal troll factories, pecking away day and night to shape the narrative and discredit the right. Do you think it's a coincidence that as soon as Twitter announced it's new shadowbanning regimen, thousands of dormant accounts on Gab were suddenly activated and began posting racist garbage? I don't. It's a strategy to drive off people who might be checking Gab out by reinforcing the narrative that Gab is a racist alt-right platform. I'm not saying there aren't racists on Gab. There certainly are. But here's Gab founder Andrew Torba explaining what's going on. Think twice before turning around and leaving at the first evil gab you see.
If you want to try Gab out, start with the Ace of Spades HQ group. Over 200 members strong. If you don't want to yack at us over here, gab at us over there.

M R Ducks
M R SMART ducks

Surprise!
SC NAACP leader says he was racially profiled. Body cam footage tells different story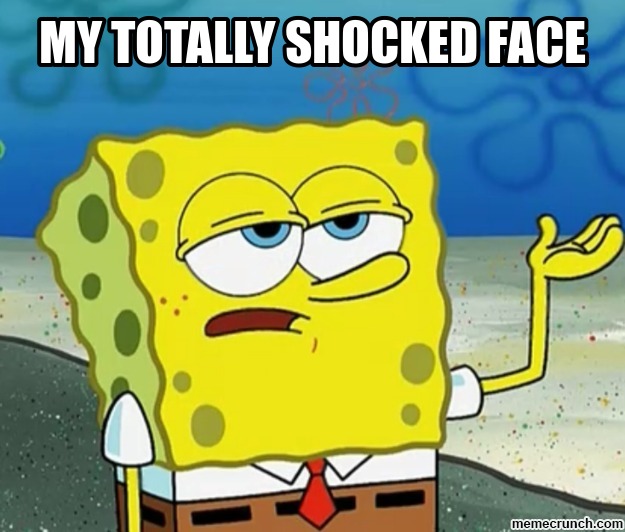 Happy Little MAGA Bush
The most famous pro-Trump artist in the U.S. has moved into his 'Mueller' phase.
Interesting article about Jon McNaughton and the popularity of his art.

Miscellaneous Political Links
Kanye and Democrats Walter E. Williams has been banging this drum for a long, long time.
Why Trump Is a President Like No Other The always interesting Victor David Hanson review's Conrad Black's biography of Trump.
Israel and Its Enemies: Why Culture Matters Why being magnanimous to a shame/honor culture makes things worse.

Your Government at Work, Part Eleventy Billion
How Did This Failed US Nuclear Project End Up Costing 38 Times More Than Russia's Successful One?

Sketch's World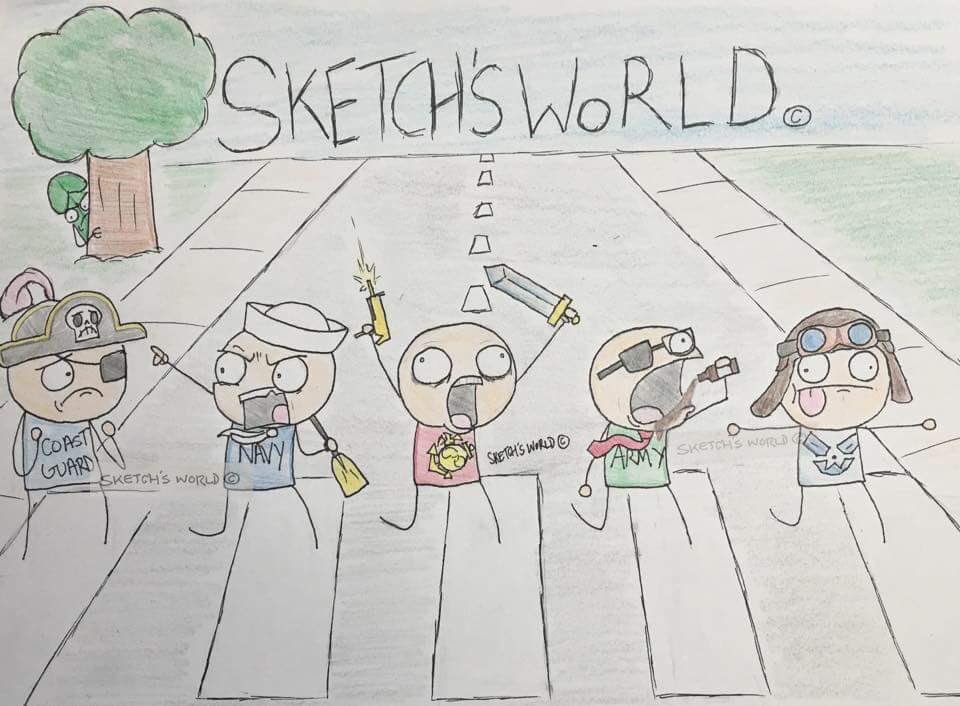 How many of you have heard of Sketch's World? Sketch is a US military man who draws comics featuring caricatures of all 5 branches of the armed forces, and they're funny as hell. He can be found on Facebook or Twitter. He's branching out into merchandising, and I think he'll make a mint. His stuff makes fantastic gifts for anyone you know who served. Pick your favorite branch and send your entire wallet to Sketch! You won't regret it.

Tonight's ONT brought to you by cross cultural puns: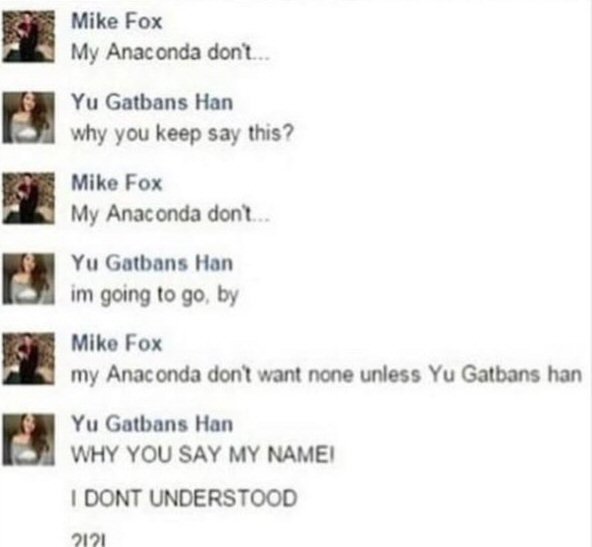 The Yahoo Group's got back.

posted by WeirdDave at
09:44 PM
|
Access Comments