« Mid-Morning Open Thread
|
Main
|
The New York Times, Onetime Communist John Brennan, and Palestinian Hitler Enthusiasts Weigh In on Israel Embassy Move »
May 15, 2018
The Morning Rant: J.V. Edition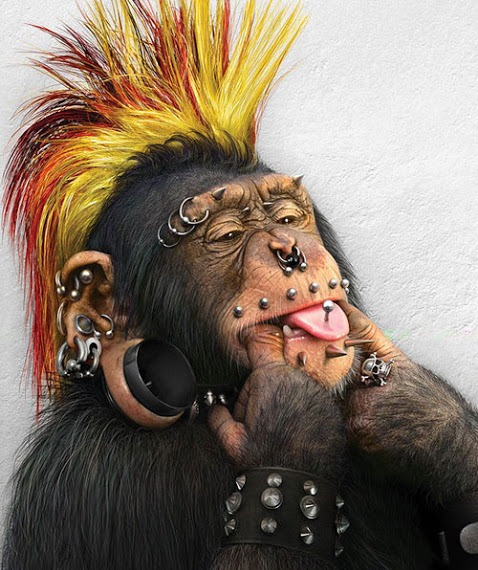 Anyone who has traveled abroad is aware that contrary to the pontifications of the race hustlers, we are not the most racist nation on earth. In fact, I would suggest that we are among the least racist countries. But that doesn't pay the bills or sell books, so America is painted as some horrid lynchings-are-coming nation. We need to push back...hard...against this slander. Poo-throwing might not suffice.
One such belief is the notion that disparities between blacks and whites—in income, housing, employment, etc.—are caused by systemic racism. The award-winning writer Ta-Nehisi Coates, for instance, summed up the state of racial progress like so: "I could see that some fifty years after the civil rights movement black people could still be found at the bottom of virtually every socioeconomic metric of note."2 Ibram X. Kendi, another celebrated race writer, put it bluntly: "As an anti-racist, when I see racial disparities, I see racism."

But the premise built into the thinking of Coates and Kendi is false. I call it the disparity fallacy. The disparity fallacy holds that unequal outcomes between two groups must be caused primarily by discrimination, whether overt or systemic. What's puzzling about believers in the disparity fallacy is not that they apply the belief too broadly, but that they apply it too narrowly. Any instance of whites outperforming blacks is adduced as evidence of discrimination. But when a disparity runs the other way—that is, blacks outperforming whites—discrimination is never invoked as a causal factor.
I'll give you the short answer. It's cultural, not racial. And it is courtesy of LBJ's "Great Society," and the Democrat party's subsequent programs to buy votes and maintain a perpetually aggrieved underclass in America.
By the way, the author of this fine piece is an undergraduate! Wow.
[And...a gentle reminder that this is not an invitation for Ace's nonexistent racist friends to let their freak fly]
******
I think this is a fantastic idea! Guns are tightly regulated in Chicago, and law-abiding citizens are, for all intents and purposes, banned from carrying outside the home. So a convenient rental facility makes perfect sense.
Of course, in reality this stupid exhibit perpetuates the myth that legal guns are easy to obtain. Chicago exhibit replicates bike-sharing with AR-15s in gun protest art

A new protest art exhibition in Chicago gives the illusion that renting an AR-15 rifle is as easy as borrowing a bike.

The "Chicago Gun Share Program" is a new public display that replicates a bike-sharing station with 10 replicas of the controversial firearm...
******
If you aren't checking in on cdr salamander, you should start. Smart guy, always interesting, and he has the best sub-title of anyone on the internet.
Proactively "From the Sea"; an agent of change leveraging the littoral best practices for a paradigm breaking six-sigma best business case to synergize a consistent design in the global commons, rightsizing the core values supporting our mission statement via the 5-vector model through cultural diversity.
Anyway, here he is writing about the imperative to improve the weapon and caliber that our armed forces carry.
The Simple, Right Thing is Often the Most Difficult Thing
For those who have studied the history, government entities had been a problem and not a solution in getting modern weapons in the hands of those on the frontline for a long time. More often than not, it is an outside force that brings the infantryman what they need;
******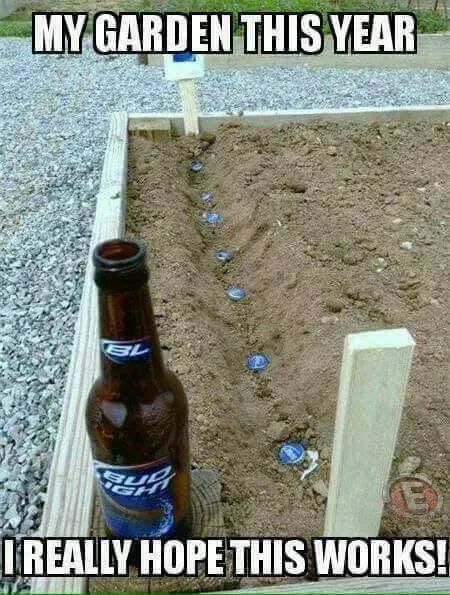 ******
My Twitter Feed
&topic=world_news">

posted by CBD at
11:00 AM
|
Access Comments