« Mid-Morning Open Thread
|
Main
|
New York AG Eric Schneiderman Resigns After Four Women Accuse Him of Physical and Sexual Violence »
May 08, 2018
The Morning Rant: J.V. Edition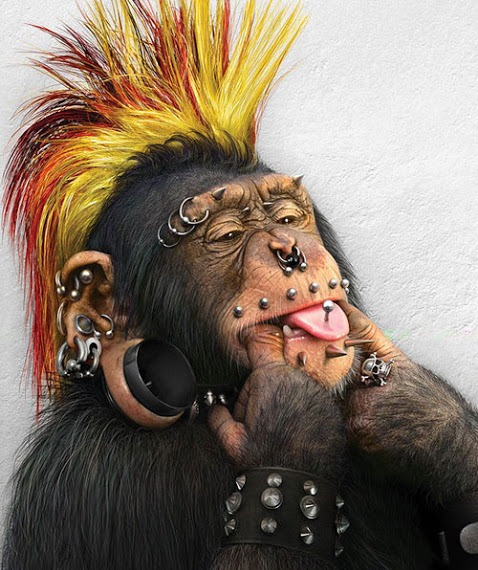 A sense of proportion is vital to mature behavior and discourse. The pinch-faced scolds of the left have none. That's why throwing poo at them is often the most reasonable solution.
He Makes a Joke. She Isn't Laughing: 'Lingerie' Comment in Elevator Leads to Uproar Among Scholars.

Sharoni, who wrote in her complaint that she has experienced sexual harassment in academe in the past and was shaken by the incident, said it took her a while to figure out that Lebow thought it was funny "to make a reference to men shopping for lingerie while attending an academic conference. I am still trying to come to terms with the fact that we froze and didn't confront him," she wrote.
Speaking of pinch-faced scolds. What a rancid, humorless, vile bitch. Guess what...it IS funny. It's not sexist, racist, classist, or any other real or imagined affront. It's a mild joke told in the appropriate setting. That this woman has nothing better to do than complain about trivialities speaks to her unseriousness as a scholar and as a human being.
Oh; she was "shaken." What a weak-kneed little worm she must be. To be intimidated by normal social discourse speaks volumes about her worth to society. if she can't manage a 45 second elevator ride, what business does she have teaching our youth?
******
Ah yes, the PC dance begins. Blame everything under the sun, starting with "racism," and carefully ignore reality. Hell just read the second sentence, and then watch them mince away from the facts!
STDs in L.A. County are skyrocketing. Officials think racism and stigma may be to blame
But the picture is more complicated when it comes to the high STD rates among minorities. Gay and bisexual men make up the vast majority of new syphilis cases. In L.A. County, syphilis rates among African American women are six times higher than white women and three times higher than Latina women.

Northover said that officials need to evaluate what's called structural or systemic racism, the way housing or education policies may negatively impact people and their health. Studies have found, for example, that people with HIV who had low levels of literacy were less likely to follow their treatment, and that poorer Americans were more likely to engage in risky sexual behavior, increasing their risk of STDs.
Here's a crazy idea. Teach responsible sexual behavior, including abstinence. Celebrating every imaginable deviance seems not to be working.
******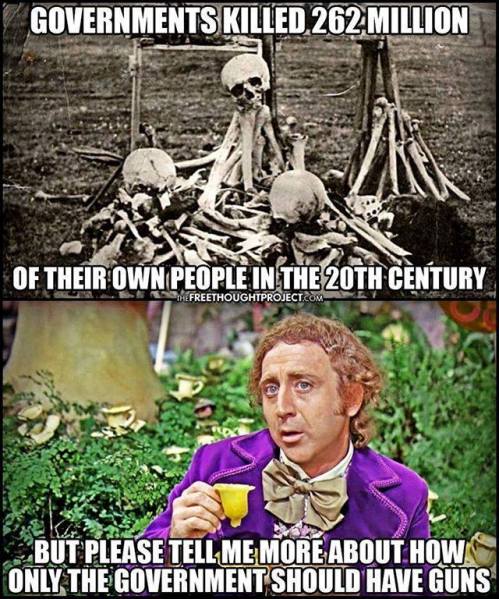 ******
Army's next squad weapon will fire a never-before-seen ammo combination
The 6.8mm round is the offspring of a project formerly known as the Enhanced Rifle Cartridge Program that put together Special Operations Command, the Army Marksmanship Unit and Remington Arms to create an alternative to the 5.56mm round currently in use across the force.

That size ammo falls in the sweet spot the Army is looking for, with all the good characteristics of the heavier 7.62mm but with more lethality and accuracy -- and coming in at an automatic 10 percent weight savings.
******
If you want to understand the root cause of the Broward Sheriff's Department's abject failures, look no further than the sheriff himself. Failure starts at the top!
While dodging questions about school shooting, Sheriff Scott Israel visits political group
******
&topic=world_news">

posted by CBD at
11:00 AM
|
Access Comments