« Mid-Morning Open Thread
|
Main
|
Comes a Hero »
May 02, 2018
The Morning Rant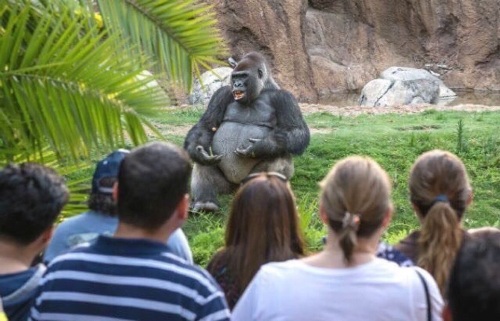 "So yesterday, our former Secretary of State Condoleezza Rice said that President Donald Trump should not engage directly in the details of negotiation with North Korea. Really? Think about that for a bit. This is a man who negotiated his way through the corrupt NY real estate market for decades. This is the man who wrote 'The Art of the Deal'. If Trump can't cut a permanent, lasting deal with the Norks, then who can? Plus, he might just get Kim Jong-un in a headlock and give him an Atomic Noogie, and who wouldn't want to see that?"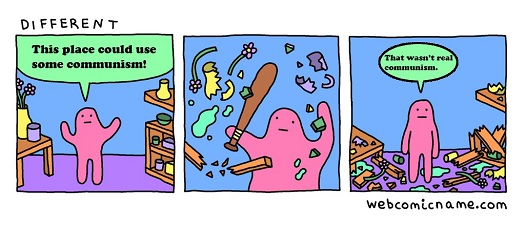 (h/t ThunderB)


The New Socialism Monopoly: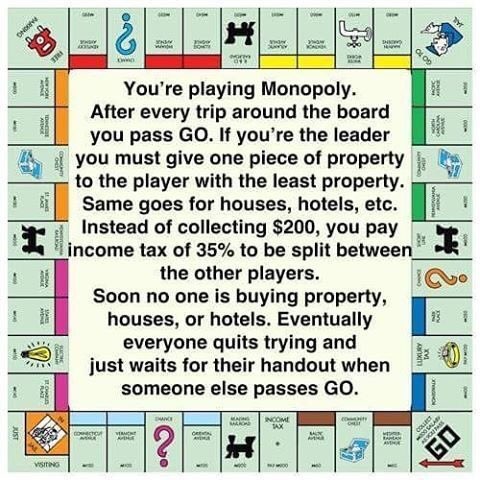 (h/t Drill Thrawl)


AHAHAHAHAHAHAHAHAHAHA!!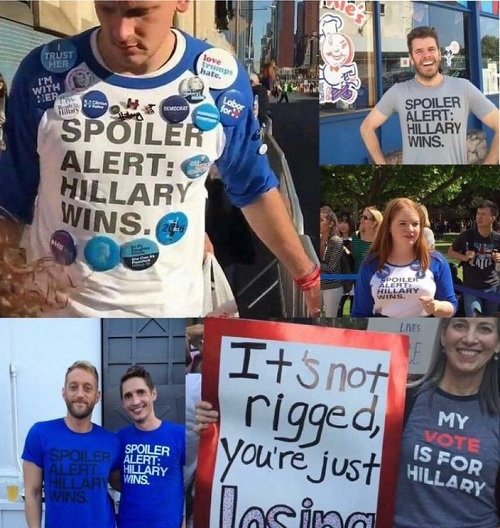 Some pics never get old.


Remember: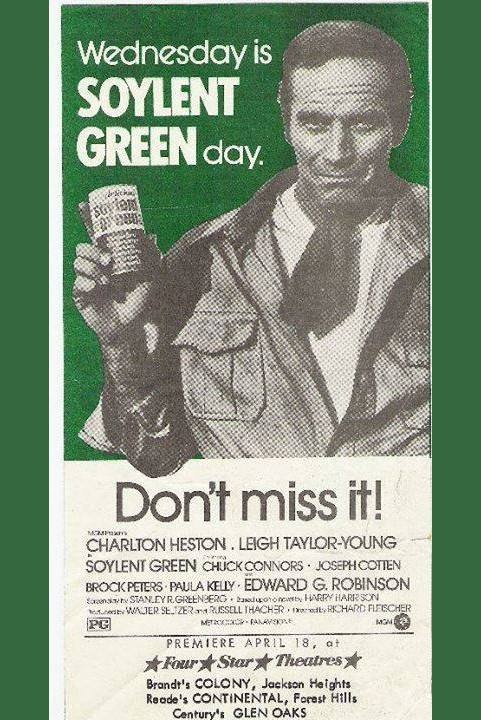 AoSHQ Weekly Prayer List
For submission guidelines and other relevant info, please contact FenelonSpoke, who is managing the prayer list. You can contact her at
fenelon direction 18 circle 'a' gmail dot com
(All one word, no spaces)
-----------
4/15 LinDuh asked for prayer for her husband who had been out of work for a year and has developed a phone application for Apple that has been approved. She asks for prayers for success for this venture.

4/17 TonyPete- whose wife R needs healing from an auto immune disorders.

4/17 Josephistan- needs a new job and strength to deal with impending downsizing at current job.

4/17 Miley- Prayers for Evan, a young man who needs healing from brain damage after something fell on him.

4/17 Big V. asked for prayers for the family and friends of his friend "Battleship Sailor" who died in a accident while preparing a birthday dinner for his wife.

4/17 Jane D'oh- Family and friends of a church friend of hers and his family. He died after being in hospice with liver failure.

4/17 ibguy-My Baby Sister Joyce has an inoperable glioblastoma (brain tumor). Altjhough we've been remarkably blessed by an extra year with her, it appears that her fight for life has taken a downturn and she is under hospice care. She seems to be failing more rapidly now. Is incontinent. Would appreciate Horde prayers that her journey be as pain-free and dignified as possible.

4/17 update from a prayer request of two months ago from poster "Some Guy In Texas": Little girl with brain cancer. Has been accepted in a study for this particular disease so in that respect prayers have been answered. Continued prayers for healing. Thanks for the continued prayers, horde

4/17 A poster wrote: A friend from high school lost his daughter to cancer. She was diagnosed three weeks after getting married, and died 6 months later. Parents should not outlive their children. Pray, please, for consolation and peace of mind for her parents and widower, and the
repose of the soul of dear Adeline.

4/24 OregonMuse- PT on shoulder has reached a "plateau" where there hasn't been much improvement. The surgeon is now going to do a procedure where he puts in some kind of temporary nerve block after which he has about 10 minutes where he can do some aggressive manipulation of the shoulder in order to break up some of the scar tissue that's restricting range of motion. If successful, this will be followed up with some more intensive physical therapy to see if we can retain any of the gains we've achieved. Prayers would be appreciated for success for this therapy. Will be scheduled ASAP, not sure when, yet.

4/24 Hobbitopoly- Prayers for continued and complete healing for dad who had surgery for a detached retina.

4/24 Tim in Illinois needs sleep. Wants to "give up". Prayer request from Slapweasel that he have a relationship with the Lord and have some peace

4/25 From "Lee Also"- A friend of mine has ALS, and it looks like she is going to have to have a nasal gastric tube and a tracheostomy soon. Her ability to swallow is getting dangerously weak. I'm praying she'll get to hold her grandbaby, due in the summer.

4/25 From "Sulla- My dad's full test results came back today, and unfortunately it is cancer: adenocarcinoma. They'll be doing more this week to determine a course of treatment. My mom seems more shaken than Dad at the moment, but we're all still concerned. Prayers for healing.

4/26 Pooky's Girl-Bad news: Pooky is still struggling with PTSD nightmares and flashbacks.
Good news: He is now seeing a PTSD-focused therapist and the med adjustments have really helped. He is showing enthusiasm for our move, which is an improvement from the last two years. He's also joking and playing with Pookette a lot more. There has been a lot of divine intervention in our lives lately, and I'm grateful for that.

4/28 Jewell's daughter had been in hospital ER. Having a lot of pain under breastbone. Prayers for medical people to determine what's going on and how to best treat it. Prayers for complete healing and for concerned mom.

5/01 Moki's daughter has chronic Lyme Disease which affects immune system and has some other medical conditions. Now has strep throat during college exam time. Prayers for healing and strength.

Prayers for anyone who have loved ones with serious medical conditions or concern about loved ones.
I apologize for any errors. Please send corrections or updates to FenelonDirection18 at sign gmail.com as I cannot be on all the threads. Keep on praying!
-----------
Please contact FenelonSpoke through email, as she cannot be around for many of the posts in threads. Feel free to copy and paste emails to her for Prayer Requests.
Please remember the Prayer of St. Francis:
http://www.prayerguide.org.uk/stfrancis.htm
Let us console others, O Lord.


posted by OregonMuse at
11:23 AM
|
Access Comments