« Mid-Morning Open Thread
|
Main
|
Declassified Congressional Report: Yes, James Clapper Leaked to Jake Tapper About the Russia/Dossier Briefing and Then Lied to Congress About It »
April 27, 2018
The Morning Rant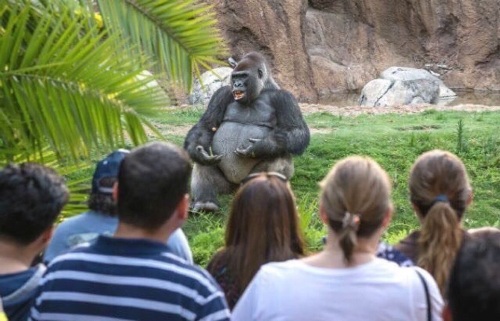 "So it looks like a couple of members of the progressive set, Joy Anne Reid and Kanye West, have been set upon by the left-wing howling mob for saying inconvenient things that make sense. Reid decided to double down on stupid, blaming shadowy ne'er-do-wells for inserting fake posts in archives of her old blog. She obviously wrote what she wrote, yet she's denying that she wrote it. This strikes me as being psychologically unhealthy. West, on the other hand, is standing up to the mob and owning what he said. Even if the mob takes him down, dragon energy or no, I think this is the healthier choice, albeit a harder one. Reid could've claimed she has since changed her mind since she wrote those blog posts. That would've been reasonable. But now she's exhibiting Eichenwald levels of self-delusion and if she continues along that path, she'll eventually be sitting alone in a run-down house with 53 cats."


Well, That Didn't Take Long: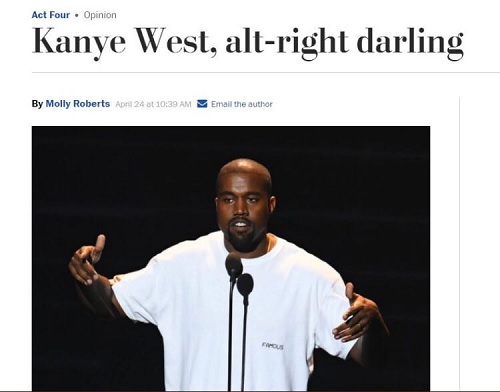 This Actually Looks Like a Great Idea: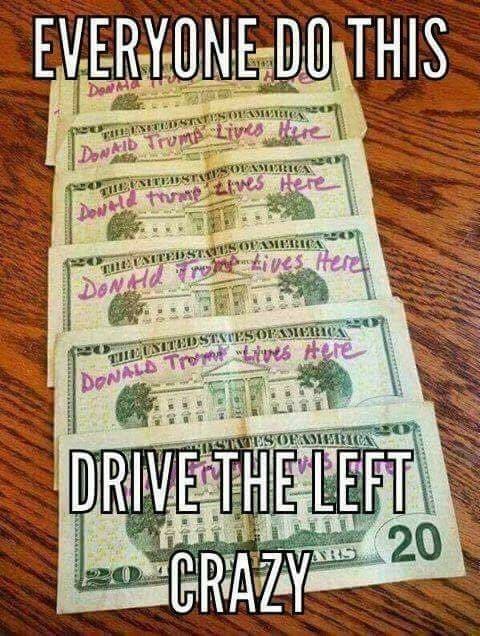 I Think All Government Agencies Want To Do This: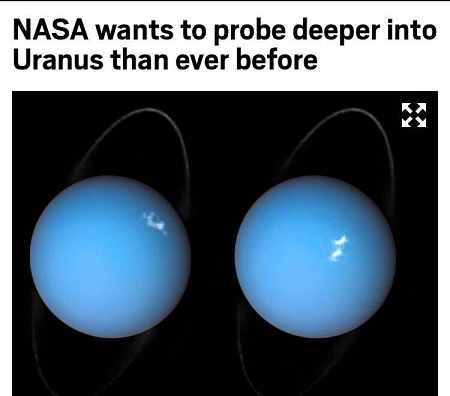 Web Site Security Report Card:

Here is a free service that allows you to check any website's security:

https://www.ssllabs.com/ssltest

Type in the name of the site and click the Submit button. The process may take two minutes. Try it with "http://ace.mu.nu". Go ahead. I'll wait.

Say a Prayer For Alfie Evans:

The British courts have gone past 'insane' and are now well into 'evil.'
Note: The little boy has been granted Italian citizenship, by the way. So Britain is basically executing an Italian citizen without any kind of a trial. I wonder what international repercussions this is going to have.



And Finally, For the 'Ettes, Puppies: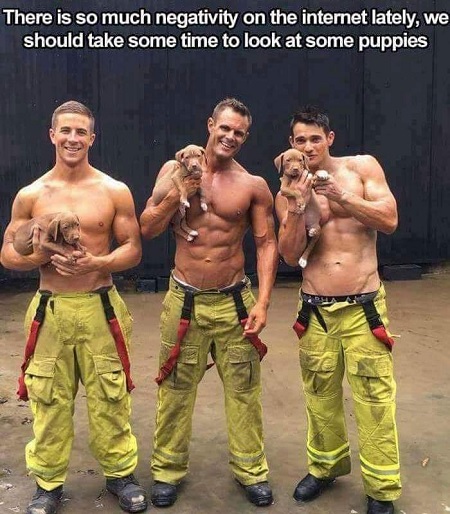 Because what 'ette doesn't love puppies?

(h/t AlextheChick)




posted by OregonMuse at
11:20 AM
|
Access Comments